China happens to be a very popular destination for travel nowadays, which is why so many travel agencies are now promoting vacations to China like never before. It really isn't any wonder why so many people from the West are now interested to find out what the Orient has to offer in every aspect of the word. Unfortunately, these vacations come with a price and are therefore considered to be luxury travel trips by those who live on the other side of the world. If you are lucky enough to be able to make the trip to the Orient, then here are the top 5 places that you shouldn't miss while you are there:
When in China, a visit to Beijing should be on the top of your list, including a trip to the Forbidden City. The Forbidden City is the ancient seat of China's emperors and can be found in front of Tiananmen Square. Before 1911, people weren't actually allowed into the Forbidden City unless they were a royal or an aristocrat, making this place all the more interesting.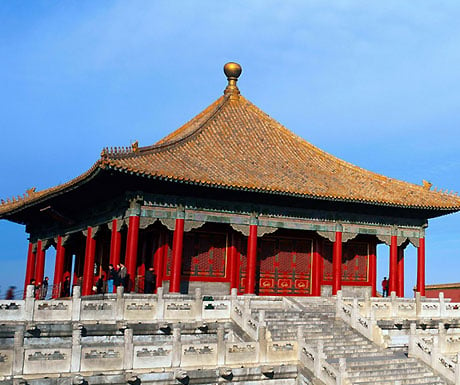 If you love to eat Peking duck, then you might want to visit the Peking Opera while you are there. A lot of vacations to China stop in Beijing, though they sometimes include short visits to the Great Wall, as well. However, if you would like to take a better look around, then there are also other great places that you can see.
The Summer Palace is a great place to visit. Here you can find the marble boat that Empress Cixi built with embezzled funds from the navy; as well as the Temple of Heaven, which is bigger than the Forbidden City itself.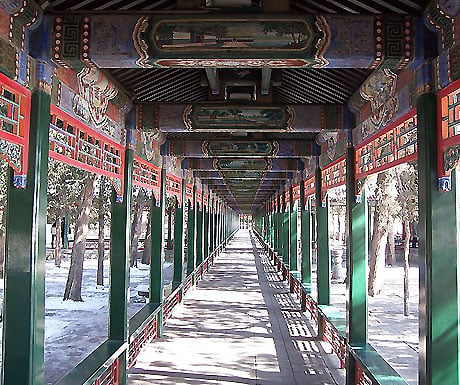 A lot of people associate pandas with China. So, if you'd like to see an actual panda up close, then you should make it a point to visit Chengdu as well.
When in China, you should also make it a point to visit Shanghai and take a cruise on the Huangpu River. There are actually a lot of rivers in Shanghai that you can visit by boat, so you might want to organise a whole itinerary for this beforehand. Either way, it would be highly advisable to spend time on at least one of the rivers in China, so you can watch the trained cormorants dive for their fish. Cormorants usually have slightly constricted necks, so that they won't swallow the fish that they catch; but, as cruel as this may sound, they really don't get harmed in the process.
Without a doubt, vacations to China can be awe-inspiring and amazing. However, they can also get lackluster if you don't know where to go. So, make sure you organize things in advance and visit the aforementioned places to ensure you make the most of your trip.
Sam Richardson is a Director of Elephant Car Hire.
If you would like to be a guest blogger on A Luxury Travel Blog in order to raise your profile, please contact us.