Soon to celebrate its 10th anniversary, Madrid's Hotel Urban welcomes new management yet continues to lead the way in the use of the latest technology to provide a luxury service to its guests. This grand luxury five-star hotel located in the very heart of Madrid remains a standard of modernity, the avant-garde and luxury, synonymous with elegance and culture.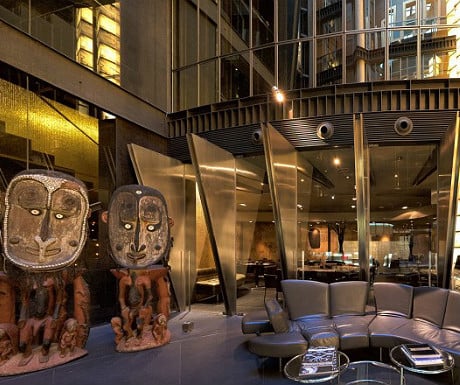 For residents of Madrid, it is a meeting place in which to see and be seen. For visitors, it offers a truly unique way of experiencing life in Madrid. The hotel's timeless architecture is still modern nine years after Carles Bassó and Cristian Cirici put their signature on this impressive building, and the interior design, created and nourished by the Renaissance spirit of the Derby Hotels Collection team, reflects the work of its founding father and Chairman of the hotel chain, Jordi Clos. Art remains present in every room and every corner of the Urban, brought together from various corners of the globe, depicting various moments in history from the world over, as well as hosting various temporary modern art displays, exhibiting new fashion designers and holding occasional GlassArt parties in the GlassBar cocktail lounge.
And behind the scenes at the hotel, thing are changing also, carefully supervised by Derby Hotels Collection's CEO, Joaquim Clos. A new Director at the Urban, Xavi Vega, has joined from Hotel Banke in Paris, and will ensure that the impeccable service at this hotel continues as it enters it commences welcoming guests for the next decade to come.
For more on Madrid, see the inspirational Bloggin' Madrid website.