By
John-Christian Moquette
on Jan 29, 2014 in
Attractions
,
Belize
,
Bulgaria
,
Caribbean
,
Central America
,
Eastern Europe
,
Europe
,
Going Out
,
Netherlands Antilles
,
Regions
Beautiful, blissful and beguiling describe the three hottest vacationing spots that are climbing the charts quickly this year. From diving in Belize, exploring Bulgaria's quaint villages or even snorkling in Bonaire, we promise your holiday will be one to remember.
Be brave in Belize
A must for every traveler's tick list, the Great Blue Hole is Belize's top tourist attraction. This massive sinkhole is carved out from natural limestone formations leading deep below the water's surface. You can find this hidden wonder near the center of the Lighthouse reef, about 70km away from the mainland. The further you dive, the clearer the water gets, allowing adventurists to soak in the stunning marine scenery. So get ready to swim with the sharks – literally! However, not everyone is a fan of creeping sea creatures, so you may want to turn your attention to the historical Mayan landmarks. Whether it's the old caves that are home to sacrificial remains, ceramics and stone that catch your eye or the grand El Castillo, a Pyramid ruin and the tallest structure in Xunantunich, Belize will leave you speechless.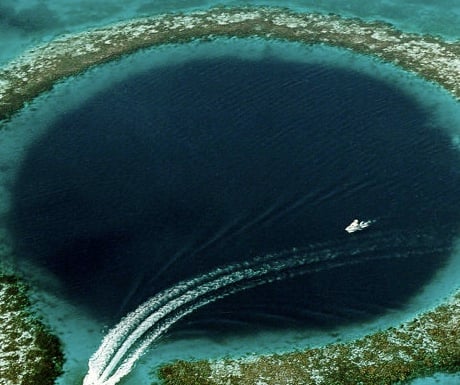 Be a beach bum in Bonaire
From laying in the sand with your favourite cocktail to testing out the many water activities Bonaire has to offer, this sun-kissed destination is for you. With some of the world's most beautiful beaches and diving locales, you cannot deny the island's enticing charm. Just ask the 260,000 tourists who visit each year! The golden attraction? Snorkeling along the 300 kilometers of reef that lines the bright blue coast – a perfect way to explore the sea's beauty. Windsurfing, kayaking and kiteboarding are also great water-related adrenaline pumpers. However, if feeling sand beneath your toes and stable land is more your style, landsailing and mountain biking may be a more suitable option.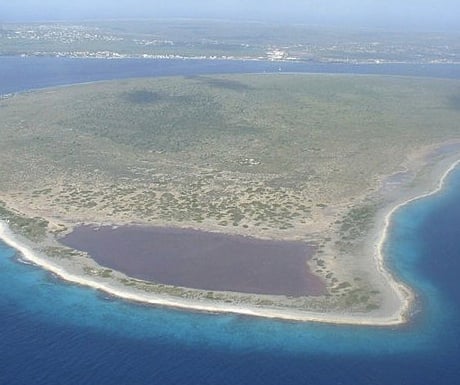 Be bold in Bulgaria
Skiing in the mountains, wine tasting in small villages and exploring the traditional city life are the main focal points for traveler's touring the gorgeous country of Bulgaria. One of the most enjoyable places to visit is Melnik, a small village underneath the sand dunes about 2 hours from the capitol of Sofia where wine warehouses are a must. At the bottom of the Balkan mountains near the border of Serbia, you will find another hidden treasure – a beautiful castle in the fairy tale location of Belogradchik where you'll also find the fortress of rocks. Natural beauty, rich history, tall mountains and cozy towns all add up to make Bulgaria a winning choice for your next holiday.
John-Christian Moquette is a Partner at IAVRA.