Whilst the concept of a make-or-break vacation may seem glib, time away as a couple can work wonders on breathing power into a flagging love life and bring you closer together with a loved one as you enjoy joyful shared experiences; making memories together that you can both take home with you. Add in a luxury villa stay in Thailand or on the beautiful Indonesian island of Bali and you have all the perfect ingredients to reconnect with the essence of why you fell in love in the first place.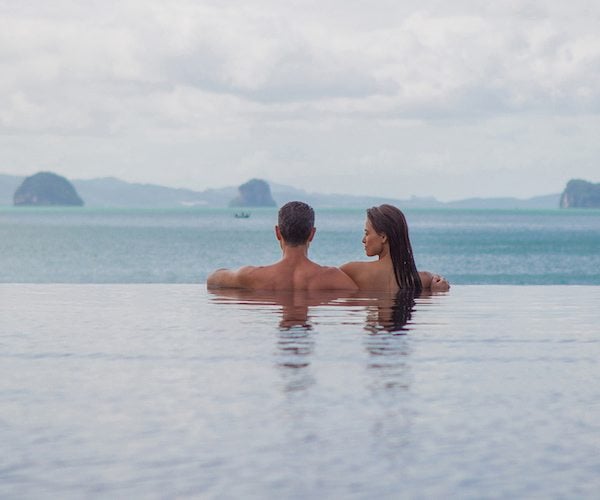 With the pace of modern life it is little wonder that many couples feel as if they are running out of steam or that they are living at such a frenetic speed they have become out of sync; missing out on the small gestures and even grand moments that go into creating a happy, loving relationship.
Investing in happiness is really about taking the time to focus your energy and attention on yourself and someone you truly value and love; and what better way than with a make-or-break vacation-villa stay? Here's what a luxury vacation rental can offer whether you are dealing with relationship woes or simply want to make someone you care about feel on top of the world.
Relaxation
A luxury villa transports you to another world, where every element of the design, features and facilities are created with relaxation and inspiring a truly joyous lifestyle stay in mind. Imagine sun loungers on a terrace looking out to the Gulf of Thailand from a clifftop villa on the Thai island of Koh Samui. Or perhaps a beachfront villa beauty by the Andaman Sea in Phuket, Thailand's luxury-villa hub with its stunning west-coast Millionaire Mile promising sunsets and white-sand beaches. Bali villas induce deep relaxation too with infinity pools and glorious settings; all bathed in glorious sunshine.
Luxury
Feeling special with your own in-villa butler on hand to look after your needs means you have that much-needed time to relax, feel at ease and be present in the moment; the perfect environment to really express how you feel, indulge in pleasure of living life luxuriously and feel good about yourself and someone you love. Luxury can be an al-fresco dinner, a movie night in your own private cinema or simple a cocktail on your private villa terrace as the sun sets. Luxury is having the space you need to talk and be together, in a gorgeous villa, surrounded by breathtakingly inspirational beauty.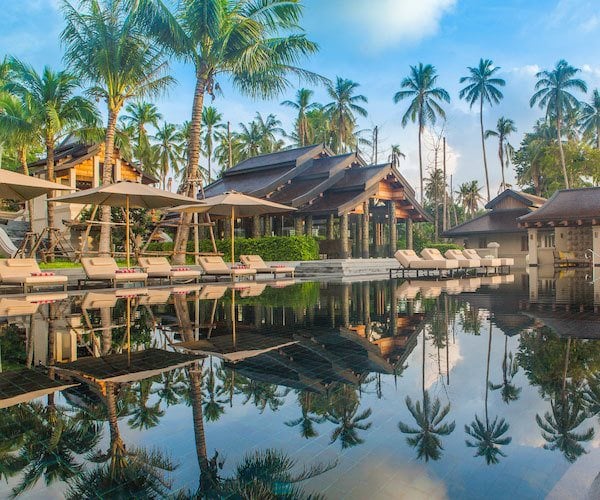 Memories
Life is about sharing experiences and a luxury villa vacation takes you on an unforgettable journey; from exploring beautiful island destinations to activities such as watersports or even romantic cruises and candlelit dinners. Taking a luxury villa vacation is really about jumping into an experience of a lifetime, of living in the here-and-now and appreciating what you have in your life.
Feeling relaxed, in a luxurious villa with space to breathe, surrounded by beauty and creating wonderful memories is a perfect way to rekindle any spark.
Darrel Bella is Co-Founder of The Private World. The Private World has been offering luxury villas to elite travelers since 2013.
If you would like to be a guest blogger on A Luxury Travel Blog in order to raise your profile, please contact us.