Ecotourism is generally hailed as the best form of tourism for environmentally conscious travelers. When the idea of a retreat into nature complete with wildlife observation and beautiful amenities is sold to customers, it is certainly easy to see why this may be preferable to other forms of tourism. Hence, it makes perfect sense that people are eager to choose this option. However, it is not always a straightforward issue given the track record of exploitation by foreign interests. It is best weighed on a case by case basis because this industry has the potential to become another means to marginalize indigenous cultures unintentionally.
The exception are community-led initiatives. When local indigenous communities band together to create sustainable ecotourism ventures, then both the land and indigenous stewards can benefit. There are good examples of successful communities, like the Kichwa Añangu people in the Ecuadorian Amazon. Twenty years ago, this group relinquished their legal subsistence hunting and fishing rights intending to help mitigate the damage already done to local wildlife populations. Living and working within the borders of Yasuni National Park, these people conceptualized a business model that would be responsible in terms of mitigating its environmental impacts and equitable in terms of profit-distribution among its members.
When ecotourism ventures are owned and operated by a community, collectively, it would allow direct investments, like green technologies, health care and education that even benefits neighboring communities. The mentioned Añangu, for example, have developed solar panel powered infrastructure, water treatment facilities, and a biodigester capable of producing biofuel from organic kitchen scraps and these are just some of the inventive ideas at work here. The fact is, communities have democratic decision-making process that have been vital in their success and their ability to maximize economic and social benefits for generations.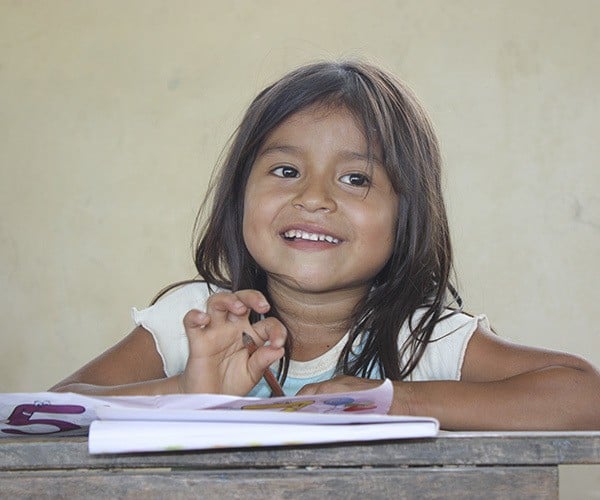 In the Amazon region, thanks to community-based tourism, local wildlife populations are also thriving. For example, the vulnerable Giant Otter, within Yasuni, has grown by 10% thanks to the habitat protection measures implemented, such as allow only non-motorized watercraft within the sanctity of their territory. With protective measures at the forefront, there is some hopeful optimism for the future of the Amazon Rainforest most vulnerable species like wild cats, primates, tapirs, and caimans, to name just a few. Unfortunately, their very existence in other parts of Ecuador and the greater Amazon Basin area is increasingly uncertain.
Sustainable ecotourism led by the indigenous people who have been caretakers of their land for generations is a powerful tool for self-determination in the 21st century. This is only one example of the broad and positive impact that ecotourism and indigenous stewardship can have, but it exemplifies the importance of being a responsible consumer. So when you are ready to start making travel plans, be sure to do your research so that you know where your money is going. Consider making your money go that extra mile by supporting an indigenous community in the ecological stewardship of the beautiful land you want to visit. Enjoy a wonderful holiday with the knowledge that your contribution will ensure sustainable management practices.
Miguel Andy is General Manager of Napo Wildlife Center. Napo Wildlife Center is an eco-lodge offering unforgettable experiences in the Amazon rainforest of Ecuador, inside Yasuni Biosphere Reserve, which is managed by the Añangu kichwa aboriginal community.
If you would like to be a guest blogger on A Luxury Travel Blog in order to raise your profile, please contact us.