In most African countries there is a 'secret season', sometimes called the low season, except it's not really a low season – the wildlife is still there, often the birds are more beautiful, the vegetation is lush and the flowers are out; in short, low or secret season (usually between November and April in most countries (excluding Christmas & New Year)) anywhere in Africa, is an absolute must for the following reasons:
No irritating tourists
Although most luxury safari camps and lodges are located in remote and wild locations with very few other people around, there are even fewer people on safari in the secret season – your chosen luxury safari camp will be quiet and peaceful, and you might even be lucky enough to have a vehicle and expert guide to yourself. You certainly won't see other tourists whilst on game drives, so when you do find that leopard sitting majestically in a tree you can rest assured the sighting will be yours, and yours alone.
Babies and birds
Much of the wildlife often waits until the rains to give birth. (In the secret season you might get the odd storm in the evening or afternoon – African storms are most definitely a highlight, not a hindrance). In the secret season there is often baby wildlife everywhere, which even the most cold hearted cannot fail to be enchanted by.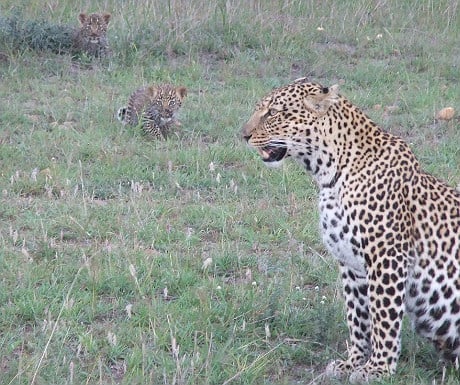 The birds are also often in full plumage which is incredible to see – it is often those peering intently into the bush to see the little bird, that spot the camouflaged big cat behind it.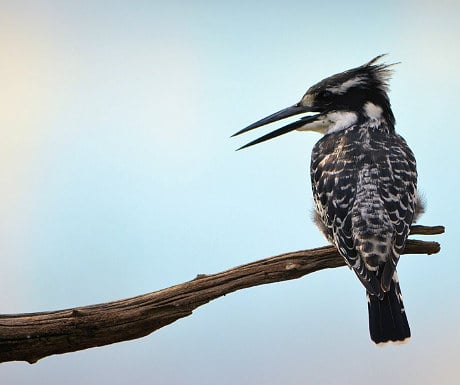 Stay at the best for less
In an effort to promote the secret season, many of Africa's most luxurious lodges and camps are half price, or offer free nights – for instance in Botswana some of the current specials take a seven night £7,000 per person itinerary down to £3,000 per person – an incredible saving for an identical itinerary.
Some areas come alive
Some of drier areas absolutely come alive after the rains, wild flowers spring up everywhere – deserts such as the Namib (and most of Namibia actually) and the Kalahari bloom in the 'secret season' (November to April) and as a result attract many different species of wildlife – in fact we'd say a trip to the desert in the dry season, and a trip in the wet season, is an absolute must – they couldn't look more different.
Empty flights
Flights are far more economical when the tourists mentioned in point 1 aren't flocking to a certain area – you can either book business class at special rates, or we've usually found that you end up with at least two or three seats to yourself in economy, making the journey enjoyable – something one rarely gets to say about long haul flights!
Rose Hipwood is Managing Director of Africa Rose Travel Ltd.
If you would like to be a guest blogger on A Luxury Travel Blog in order to raise your profile, please contact us.