5 things that should be on your travel checklist
Besides the usual travel arrangements, the list of what to pack and holiday preparations, there are several other items that should be on your holiday 'to do' list to ensure you have a stress free holiday with no hiccups – and if there are bumps in the road, you will be well prepared for them! Here are our top 5 items on the travel checklist: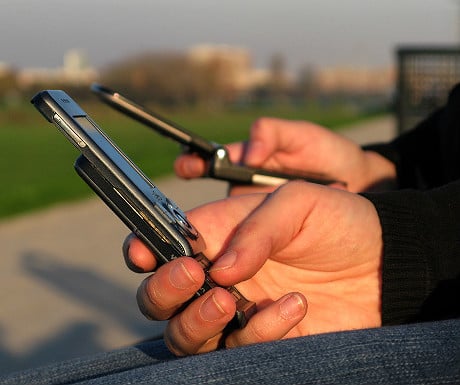 Download travel apps
Make sure any travel apps you download will be available offline, as apps that need to connect to the internet may cost you a fortune in data roaming charges. There are loads of useful apps from travel guides and language translators to offline maps and photo editing apps to enhance your holiday photos. If you are planning a bit on an adventure while you are away, try downloading a flash light or a compass app, for those that plan solely on relaxing may prefer to download some e-books and games.
Turn off data roaming
Smart phones connect to the internet in the background, even while they are switched off, in order to keep your email, social networks and apps up to date with the latest happenings. If you don't switch off data roaming make sure you know how much it could cost you. You can still connect to the internet using the hotel Wi-Fi.
Download movies and music
You definitely don't want to stream anything while you are travelling internationally as this uses obscene amounts of data. Instead, be prepared and download music and movies before you travel.
Check rates with mobile provider
To avoid unnecessary international roaming costs, always check the rates of the country you are travelling to. Even if you don't plan on using your phone, you never know when you might need to. Your mobile network provider should be able to put daily limits in place if you should wish.
Turn off voicemail
If you have your voicemail on when you travel and someone leaves you a voicemail, you may be charged for the international roaming part of the call.
Andrea Crome is Marketing Manager at WorldSIM.
If you would like to be a guest blogger on A Luxury Travel Blog in order to raise your profile, please contact us.
Did you enjoy this article?
Receive similar content direct to your inbox.