California's top 5 winery tours
California
is known for its wine producing regions. Their wines are known worldwide and whether you enjoy an occasional tipple or are a true connoisseur you can enjoy a tour of one or more of the wine growing regions. There are many private vineyards in the region, some small and intimate, others large and involved in mass production. Here are five that are worth looking into if you want to experience some truly overwhelming views as you taste their finest offerings:
Melville Winery and Vineyards
Melville Winery
is situated in Santa Ynez Valley and is high upon the Santa Rita Hills appellation, just 12 miles from the Pacific Ocean. The tasting room is located in a beautiful Mediterranean-style villa and the patio area surrounding is perfect for an exquisite picnic lunch whilst enjoying a glass of the locally grown Pinot Noir. Pinot Noir grapes are the speciality of Melville.
Domaine Carneros
Located in Napa Valley
Domaine Carneros
is a French-styled estate with a wide decked patio area to show off the beautiful Carneros appellation. The winery is known for its fine quality sparkling wines. They even offer the luxury of table service allows you to enjoy bubbly flutes as well as bottles alongside matching cheese plates, luxurious caviar and succulent European-style pastries. Enjoy the wonderful views and you sup on the fizz.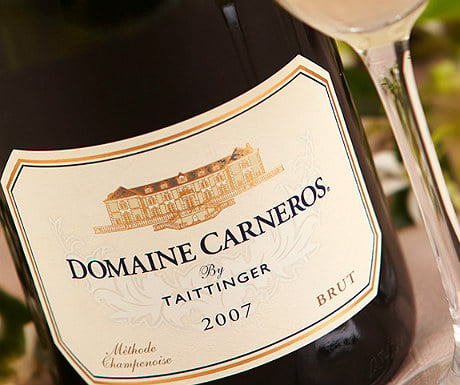 Semler Malibu Family Wines
Malibu
isn't held in the same level of esteem as the Sonoma or Napa wine regions but it's growing in popularity. Just off the world famous Mulholland Drive it sits at the crest of the Santa Monica Mountains. The 65-acre property has many attractions from wildflowers to camels to stunning views of the countryside, unlike what you usually see in LA. The eight varieties of wine on offer range from light, sweet Sauvignon Blanc and intense red Semler King. You can try every variety in the on-site tasting room.
Flowers Vineyard and Winery
Unsurprisingly run by former nursery owners,
Flowers Vineyard
sits on the Sonoma Coast. Award-winning Chardonnay and Pinot Noir are produced in the area amid views of atmospheric coastal fog, moss-covered greenery and stunning scenes. Personal guests of the residence on the property have the opportunity to tour the property while visiting, but there are no public tours/tastings.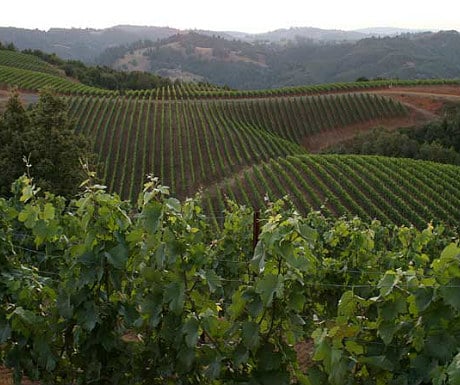 Alma Rosa Winery and Vineyards
The final offering on our list is once again in Santa Ynez Valley. It sets the scene beautifully with a fountain in the back, an outdoor tasting bar and a casual welcoming atmosphere. This biodynamic winery may offer the latest technologies in producing its wines but the views are as rural and classic as any other. Pinot Noir is once again a speciality at
Alma Rosa
and you can enjoy both the wine and the unobstructed Santa Rita Hills views from the comfort of the tasting room.
James Mannings is Co-Founder of Luxury Villa Rentals.
If you would like to be a guest blogger on A Luxury Travel Blog in order to raise your profile, please contact us.
Did you enjoy this article?
Receive similar content direct to your inbox.