The remote island of St Helena is situated 1,200 miles off the nearest landmass, off the west coast of Africa, and is currently only accessible by sea. Tourism on the island is still relatively untapped, receiving less than 1,500 tourists a year. However this is all set to change as the destination prepares to welcome its first ever airport in 2016 which could quadruple visitors to the island. Today St Helena is a five day voyage on board the Royal Mail Ship St Helena from Cape Town. The Royal Mail Ship is a unique passenger cargo vessel which currently acts as the lifeline to the island's namesake.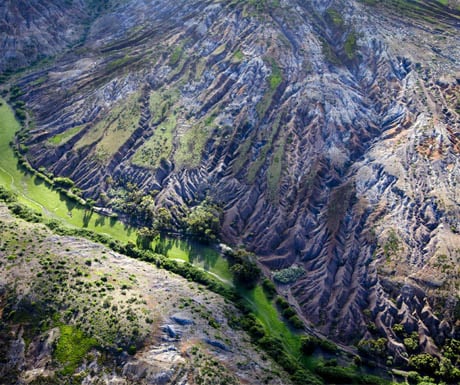 Thank you to Marc Lavaud for permission to re-produce the image.
If you have a really special photograph you would like to share with  A Luxury Travel Blog's readers, please contact us.