Most travellers who have ticked Europe off their bucket list have roamed the palace of Versailles, inhaled the fragrant lavender fields of Provence and sipped their way through Bordeaux. For 20 years Discover France has been taking travellers off the beaten path for authentic experiences in the country's lesser-known regions. Here are the outfitters favourite destinations:
Instead of Provence… try Cathar Country
National Geographic named France's Cathar Country as a "Best Trip 2014" and Discover France couldn't agree more! Highlights of the "Languedoc Carcassonne to the Coast" trip include Carcassonne-UNESCO site, staying over in a medieval castle, Peyrepertuse castle and Queribus castle, Corbières wines, ends in one beach of the Mediterranean coast near Spain where the surrealists and fauvists hung out with one another. There are far fewer tourists in Cathar country than in Provence. Cathar Country is known for its brutal and romantic history with the Crusades against the valiant Cathars, the invention of courtly love and the troubadours who immortalized these codes in song. Beyond sparse crowds and rich history, the beautiful stone villages, spectacular climate and beautiful scenery make this destination stand out.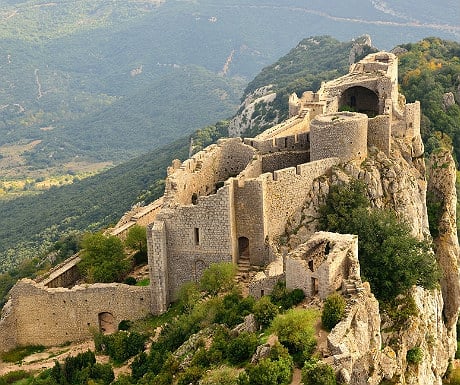 Instead of Versailles… try the Loire Valley
Why follow the crowds to Versailles when travellers can have some of the region's most fabulous castles to themselves? Among the most interesting palaces in Loire Valley are Chambord, the castle of Francois I, and Chaumont sur Loire, Catherine de Midici's chateau before she exiled the King's lover there. Loire Valley has so many more attractions than Versailles. Travellers will find a large selection of wines (Saumur Champigny, Chinon, Gevrey Chambertain, Meursault), troglodytes, castles(Villandry, Ussé, Langeais), and the Fontevraud abbey.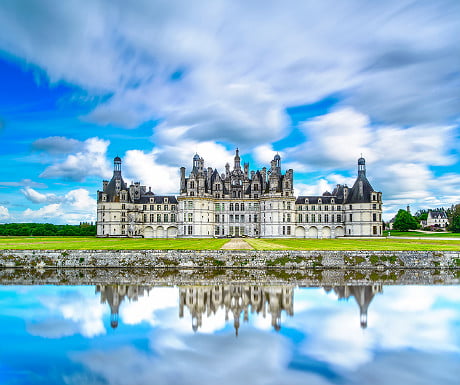 Instead of Bordeaux… try Burgundy
The wine and vineyards of Bordeaux are very well known but Burgundy/Bourgogne was the first area in France to make quality wine and certainly Grand Cru. These days, Burgundy has far fewer tourists so travellers have a chance to be immersed in local culture. Adventurers will love beautiful Beaune village, the epicentre of the region.
Instead of Normandy… try the Dordogne
Several villages in Dordogne are classified as being one of the "most beautiful village in France" (Limeuil, La Roque Gageac, Castelnaud la Chapelle, Belves). In fact, this region has oneof the highest concentrations of these gems. Dordogne is one of the most rural areas in France boasting high quality wine and gastronomy. This is a really the up-and-coming area that has yet to be discovered by the crowds.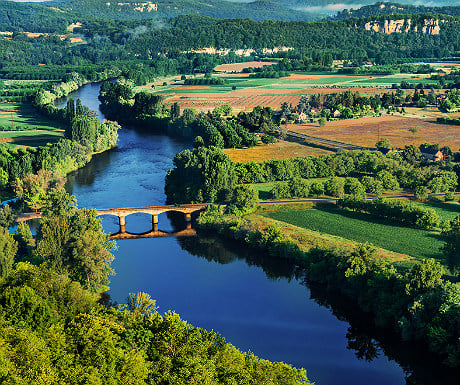 Instead of the Alps… try the Pyrenees
The Pyrenees are more natural and scenic and travellers won't have to share them with the large crowds that flock to the Alps. The Pyrenees are stunning and travellers will have endless opportunities to interact with locals. The region is also French Catalonian and offers guests a truly unique cultural experience.
Images: Shutterstock