London, one of the world's greatest cities, is a true gem for shopping. Watches and Jewellery have been one of the most sought after products in the capital of the United Kingdom for hundreds of years with consumers appetites being as strong as ever. Check out some of the top jewellers and watchmakers in London today, and, of course, feel free to share your favourites in the comments section below.
Boucheron
For over 150 years, Boucheron has represented the height of excellence in luxury jewellery and watch making. Since the founding of the brand in 1858, its creations have captured the spirit of the time period in question while also drawing inspiration from the past. Its pieces celebrate excellence that is reinvented on an ongoing basis.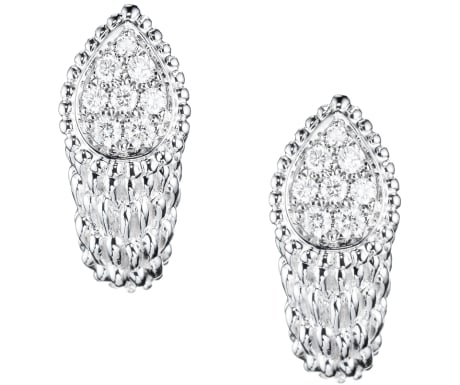 Boucheron's luxury London boutique exists at New Bond Street in the heart of the city, while its offerings can also be viewed at nearby top department stores Selfridges and Harrods.
Frey Wille
Since it was established in 1951 by Michaela Frey, this luxury brand started out as a small manufacturer in Austria. It specialises in the most precious fire enamel jewellery as well as luxury accessories.
Frey Wille's original gold and enamel designs have been inspired by art historical motifs and famous artists. Frey Wille is present on Sloane Street and at 45 Piccadilly in central London.
Nourbel & Le Cavalier
Nourbel & Le Cavalier, master jewellers, opened their very first London boutique at Burlington Arcade in 2011. They specialise in rare and precious jewels as well as handmade creations that are one-of-a-kind.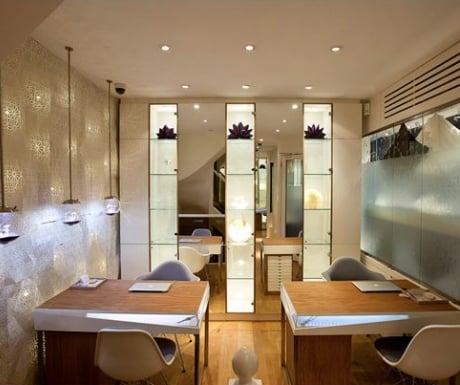 A Maitre-Joaillier hallmark is present on all of Nourbel & Le Cavelier's jewellery; this award is given to jewellers that have pioneered innovative techniques by the Swiss jewellery industry.
Bremont Watch Company
Bremont started out to create pilot watches of supreme quality due to their love of flying tied in with all things mechanical. Their exclusive watches are of immense quality and are highly durable, having been tested in extreme conditions beyond the usual call of duty.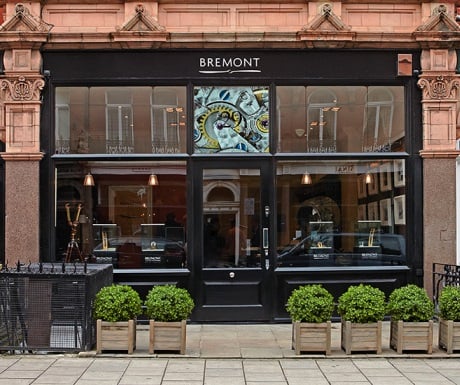 Each watch comes with a three year guarantee and is Chronometer certified. Bremont's London boutique exists at South Audley Street.
Wright & Teague
Wright & Teague was founded after Gary and Sheila met while studying in London at Central Saint Martin's College of Art and Design. Their inspiration stems from the importance of jewellery in society; ancient, tribal and modern.
Some of the collaborations undertaken have included working with the British Museum, Hera Bronze Age research, Swarovski and Oxfam. You can view Wright & Teague's luxury collection at 27 Burlington Arcade in Mayfair.
Calleija
Each piece in award winning designer John Calleija's luxury collection features some of the rarest gems in the world, including the exceptional Argyle Pink Diamonds. Each individual creation from Calleija is designed and handmade by a master craftsman while the highest standards of service are assured.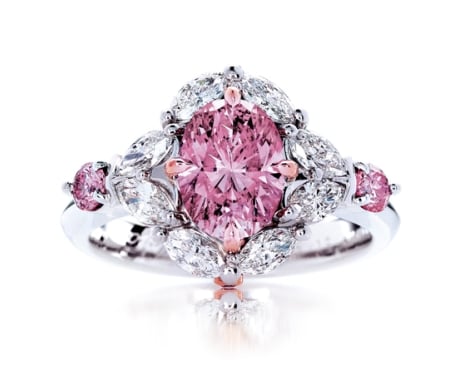 This top London jeweller, a global jewellery partner for Aston Martin, is present at the Royal Arcade on Old Bond Street.
Jewellery Theatre
Jewellery Theatre has become one of the leading international fine jewellery houses. It creates breath-taking extraordinary pieces with their excellent team of designers and master jewellers. The brand caters for all tastes in luxury jewellery with each creation being attractive and unique in its own way.
Jewellery Theatre has existed at Old Bond Street in the city since 2012, and has become a great destination for shopping in London.
Bogh-Art
Bogh-Art, a luxury Swiss jewellery house, is also located on Old Bond Street in London and is highly regarded for its audacious approach to jewellery.
This top brand in London makes wearable gems that feature exquisite designs and rare gemstones that have been developed from exceptional craftsmanship. Its product's key features include magical colours, an audacious blend of refinement as well as high levels of attention to detail.
Patrick Wyatt
Patrick Wyatt's speciality is the creation of exceptional bespoke pieces. Patrick draws on over two decades of experience first gained from master jewellers which he combines with his own design ideas and vision.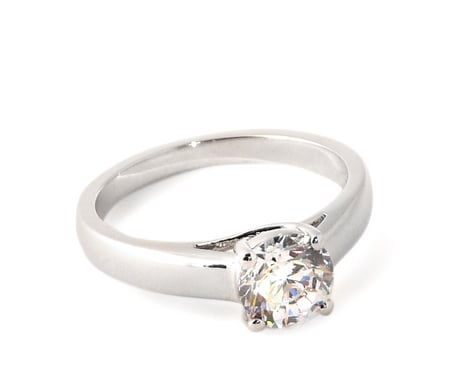 He has a genuine passion for designing and bringing to life luxury wearable pieces for many occasions, often getting to know his customers to discover exactly what they want. Patrick Wyatt, luxury London jeweller is located at Hatton Green.
If you know of any more luxury jewellery and watch brands in London, feel free to share them below.
Marta Miklinska is Digital Marketing Manager at 5ive Star London.
If you would like to be a guest blogger on A Luxury Travel Blog in order to raise your profile, please contact us.