Sometimes, the best things in life can be a bit of a double-edged sword. The Greek islands are certainly some of the most beautiful islands in the Med; but they're also hugely popular with tourists all year round. So if you're after Greece's best kept secrets, here are 4 alternative islands which may be of interest for your next visit.
Paros, not Santorini
Santorini is, without question, the most popular island in Greece. It's a travellers' favourite and the biggest tourism hotspot in the country. It's famed for its incredible sea views, the traditional white-washed buildings, mind-blowing sunsets, great food and great local wines. But did you know that nearby Paros has just as much to offer? The island has a much sleepier energy to Santorini but nightlife is still pretty lively. The beaches, such as Kolimbithries and Parosporos, are much less crowded and are suitable for everything from bathing to water sports. And you'll find the quaint fishing village of Naoussa and the port town of Parakia to be utterly charming. It's a fantastic luxury experience with much smaller crowds.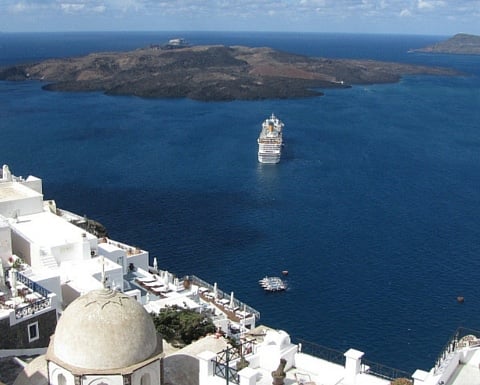 Naxos, not Mykonos
Naxos is the perfect party alternative to neighbouring Mykonos and at four times the size, it has a much more varied natural landscape. Mykonos may be a magnet to rich and famous (and has been for many years) but Naxos is the undiscovered older sister with plenty of things to do, both night and day. Nightlife here is sophisticated and very much just as glam even though the vibe is slightly more relaxed. The best spot to wine and dine is Chora and top bars include One The Rocks for a party atmosphere, Escoba for all night dancing, and Island Bar for luxury cocktails.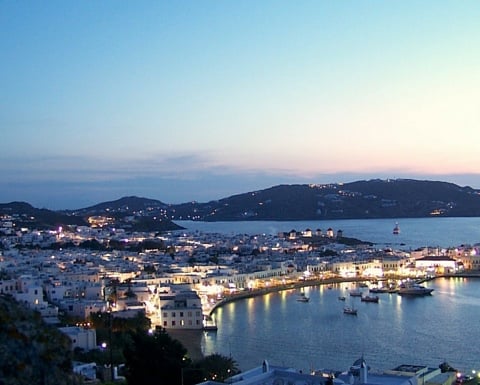 Kefalonia, not Corfu
Everyone's been to or heard of Corfu; but Kefalonia isn't quite as popular, although just as fantastic. As Greece travel expert Matt Barrett once said, it's "the type of island which grows on you". You won't get the white washed villages or the 18th and 19th Century architecture of Corfu, but you will be blown away by the island's unique charm. If you've explored Corfu plenty of times before, Kefalonia is the perfect alternative; visit all the small towns and villages such as Fiskardo, Poros, Sami and Argostoli, and be sure to wind down on the island's untouched beaches. The long, quiet stretches of sand will be a breath of fresh air compared to other more popular destinations in Greece.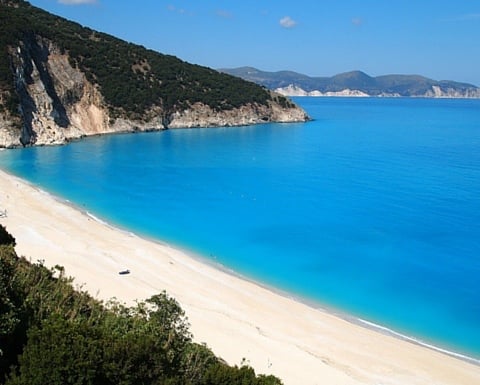 Samos, not Lesvos
If you're looking for a holiday destination in the North Aegean Islands, Lesvos is a popular choice – but it's not the only one you should consider. Some travellers have cited Lesvos as the "real Greece experience" as it hasn't buckled to the pressure of tourism like many other large islands. Neighbouring Samos is very much the same, and if you're a fan of unblemished nature, this is the place to be. Made up of 30 villages and endless stretches of beaches and lush green valleys, Samos is an absolute outdoor gem and it offers superb private villas for luxury seekers. Its proximity to Turkey also gives the island a very unique mix of cultures and you can hop on a boat for a day trip to the Turkish coast in less than 2 hours.
Christos Hajipapas is Head of Business Development & Strategy at Cyplon Holidays.
If you would like to be a guest blogger on A Luxury Travel Blog in order to raise your profile, please contact us.