Greece has undergone vast change over the years, with financial decline and political turmoil at the centre of all its troubles. But today, tourism experts tell us that Greece is the place to be. With its impressive beaches, rich history and epic nightlife, the Greek islands continue to be a desirable European destination. And with the rebirth of urban culture and grunge in Athens, there's no place better to travel to in 2017. Here are some of the best new things to see in Greece this year.
The Old Town, Athens
The financial crisis took no prisoners when it came to local businesses in the heart of the capital. The famous Old Town of Pláka certainly took a beating and whilst many high-end boutiques closed down, a flurry of new independent shops and amazing eateries opened. The Old Town is a magnet for the young, hip and fashionable once more. To experience the new Pláka, head to Mohnblümchen to taste the best pizza in town or shop at B38, Mirella Manta and Loli Michalopoulou for locally designed goods.
Greek National Opera House
The brand new £500 million opera house is set to open in 2017. Its new location which covers 28,000 m2, as a part of the Stavros Niarchos Foundation Cultural Centre, will also include new facilities for the National Library of Greece. The new opera house promises state-of-the-art acoustics as well as a main stage with 1,400 seats. So this is definitely one to watch if you're visiting Athens! And if you're looking for somewhere stylish to stay, book into the Hotel Grande Bretagne at Syntagma Square with incredible views of the Acropolis – it made the Conde Nast 'World's Best Hotels' list in 2016!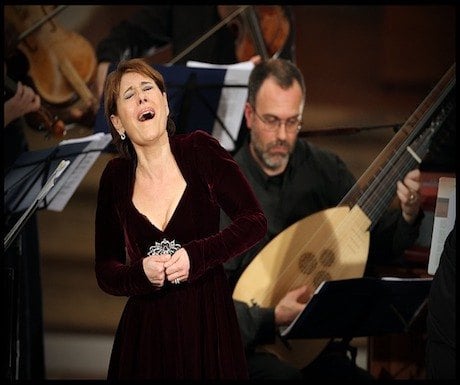 The New Acropolis Museum
If you still haven't been to the New Acropolis Museum yet, this is your chance. Opened in 2009, it houses every single artefact found at the site of the Acropolis and the surrounding land. It's located in the historical area of Makriyianni, south-east of the Rock of the Acropolis, and it has family-friendly facilities such as a café and restaurant, a shop with a children's range, a reading lounge, and a 'Lab' dedicated to ancient technology.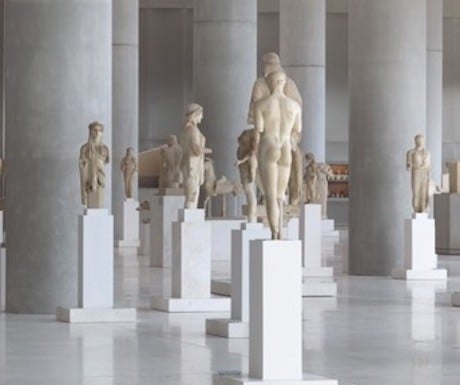 Island of Naxos
There are so many Greek islands to choose from but one of the biggest up and coming destinations that's on the tip of everyone's tongue is Naxos. It's the largest of the Cyclades and it offers the perfect mix of beaches, history and quaint fishing villages. With culinary tourism on the rise, this is definitely one of the best places to come, as it's bursting with hidden restaurants and authentic tavernas. Whatever you do, don't miss the local grilled octopus and organic eateries (such as Axiotissa) are definitely worth a try.
Little Venice, Mykonos
Mykonos has been a long-time favourite for the young, rich and glam. So it's no surprise that it continues to be a hot party destination in 2017. With so many new developments, Mykonos is a treat even for veterans. Some new places that have opened up include Baos Cocktail Bar, 180 Sunset Bar, Ebi Tempura Bar & Resto, Mykonian Plate restaurant, Nesaea restaurant, and VOID Nightclub. And the district that's really hip for 2017 is Little Venice – it's a great area to stay and offers the most spectacular views.
Christos Hajipapas is Head of Business Development & Strategy at Cyplon Holidays.
If you would like to be a guest blogger on A Luxury Travel Blog in order to raise your profile, please contact us.