We all know that reliable WiFi or a good mobile signal is sadly not always to hand, and sometimes this limits us in what we can do with devices we have become heavily dependent upon. Whether you're a regular on the Underground, about to hit the skies for a family holiday or travelling somewhere off-the-beaten track, there will be times when you find you can't stream or can't seem to get a connection at all. But don't worry, help is at hand!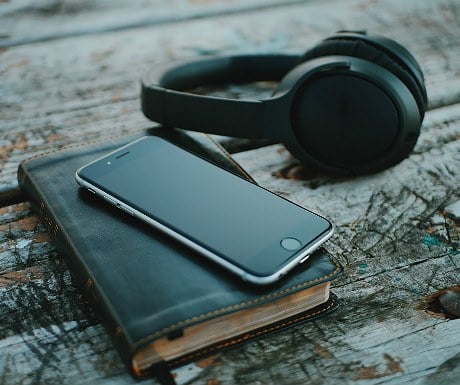 One such service that you might find difficult to use is Apple Music. But there are ways you can prepare for unreliable connectivity when your access to data is poor or non-existent. For example, did you know that you can save an album to access offline? You can also set up automatic downloads so that anything you add to your Library automatically downloads to your device.
What's more, EE – the UK's biggest 4G network – is launching a fantastic new offer: Apple and Android pay monthly mobile customers are treated with six free months of Apple Music and EE is covering their data. What a great way to listen to your favourite tracks and discover new music that you've not listed to before.
Visit my post on The EE Community to learn more about how to get free Apple Music, with its incredible choice of more than 40 million tracks, and make the most of this fabulous offer from EE!
Disclosure: This post is sponsored by EE and Apple Music.