From the Ancient times until the present day, Greece is known for birthing the concept of the theater. Not Greece entirely, but Athens specifically. For the Ancient Athenians, live performances were a part of their everyday culture, bringing to life plays and poetry but it also had a broader sense. Theatrical performances included politics and law, religious rituals, festivals, athletics and gymnastics as well as weddings and funerals.
According to the first theoretician of the theater, Aristotle, the origins of theaters are to be found in the rituals and festivals that honored the God Dionysus. The first stages in the world were constructed in a semi-circular way seating approximately 20,000 people and the stage also consisted of an orchestra (dancing floor) and a scene (dressing room). Perhaps the most important aspect of the theater was the acoustics, therefore the men, who were the only actors, apart from playing numerous parts distinguished by the masks they wore, their clear delivery of their words was vital.
Today, Athens has 152 theaters and the tradition of going to the theater is still in the Athenians' culture. The theaters below, stage international and local performances and have a great attribute to the Greek cultural scene.
Greek National Opera House
Architect Renzo Piano designed Athens' new opera that belongs to the Stavros Niarchos Foundation Cultural Center since March 2017. The famous architect didn't hold back, as the finished building is a landmark, so pleasing that locals just like to walk around the beautiful premises. This Opera House uses the latest technology aiding to host any type of productions.
Unmissable Performance:
May 12th – 22nd:Dmitri Shostakovich's "Lady Macbeth of Mtsensk", directed by Fanny Ardant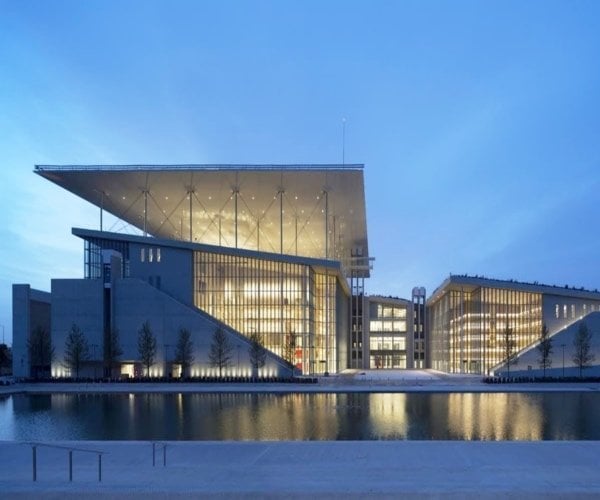 Megaron – Athens Concert Hall
Athens' proud landmark first opened its doors in 1991. Located in the center of Athens, this music hall initially focused solely on musical performances but now has broaden its program and includes classical and contemporary dance productions, art exhibitions and plays. Two of the spaces within the hall, the Christos Lambrakis Hall with 1,961 seats and the Alexandra Trianti Hall with 1,750 seats are undoubtedly the gems.
Unmissable Performance:
March 27th: Schubert's "Sonatas" with Elisabeth Leonskaja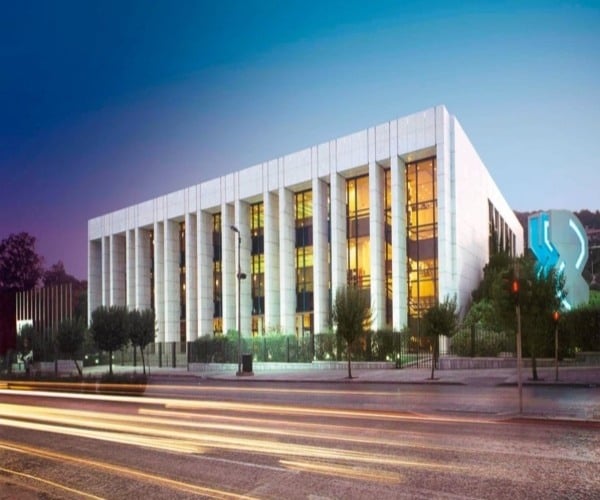 Onassis Cultural Center
Aristotle Onassis, a man who made his fortune from owning the world's largest privately owned shipping fleet, also had the desire to establish a cultural institution where it could host musical production, dance performances, fine art exhibitions and in general for it to boast various forms of expressions. In 2010, a futuristic building became a showstopper in the Athenian Capital with it arranging numerous cultural events with a wide spectrum.
Unmissable Performance:
February 6th – 10th: William Forsythe's "A Quiet Evening of Dance"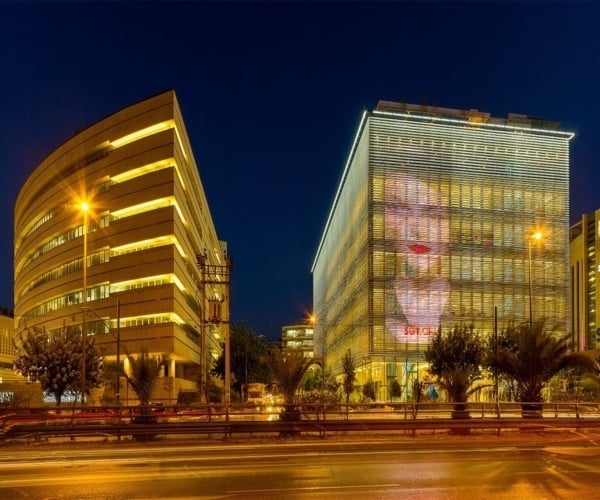 National Theater
A beautiful renaissance-style building designed by architect Ernst Ziller is home to Athens' National Theater. The façade of the building was based on Hadrian's Library with a particularly profuse exterior décor. The interior layout features two galleries and two balconies. The building went under renovation in 2009 and ever sense has become a rare jewel not only offering top-notch equipment and technology but also aesthetically pleasing to the eye.
Unmissable Performance:
March 3rd – May 26th: Molière's "The Misanthrope", directed by Yannis Houvardas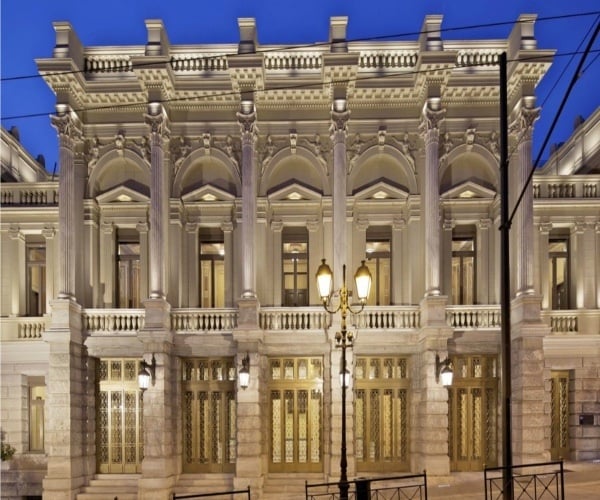 Municipal Theater of Piraeus
Architect Ioannis Lazarimos designed the eminent Theater of Piraeus with references to Ernst Ziller and the German school, this building is a notable sight in Piraeus in 1895. In 2008, the building underwent renovation and restoration. Thankfully, one of the only surviving baroque stages in Europe was uncovered. Today, people from all over Attica visit this magnificent building and enjoy the amazing performances they select.
Unmissable Performance:
February 22nd – April 21st: Georg Büchner's "Woyzeck", directed by Katerina Evangelatos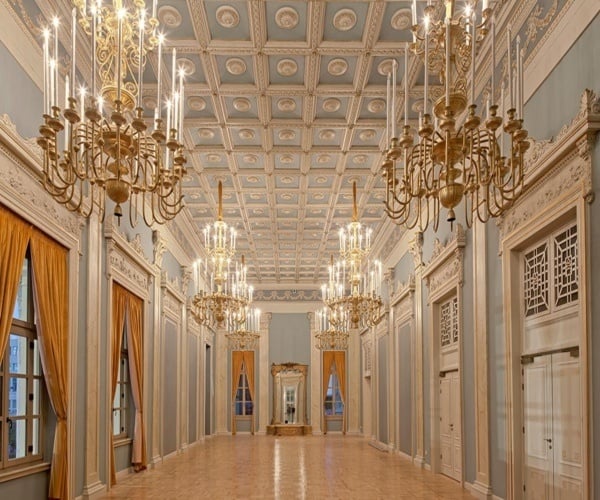 Maria Nikolakaki is Managing Partner at Beyond Spaces Villas.
If you would like to be a guest blogger on A Luxury Travel Blog in order to raise your profile, please contact us.