Here's a round-up of luxury travel stories that have caught the eye this week. To make sure you receive these new weekly alerts in your web browser, please click on the red bell icon in the bottom right hand corner of the page and click 'subscribe' (works on desktop only – for other ways to subscribe, please click here). This will also alert you to any other posts on the blog. Should you wish, you can unsubscribe at any time, by clicking on the icon again and selecting 'unsubscribe'.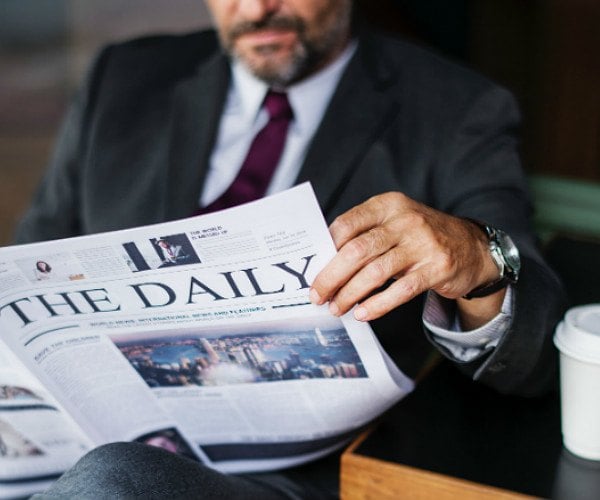 Japan, Singapore and South Korea have world's most powerful passports
Japan, Singapore and South Korea have the world's strongest passports, according to a new ranking. Citizens of all three countries can visit 189 nations without getting a visa before travel, according to the latest Henley Passport Index. Advisory firm Henley & Partners, which ranks countries' passport power, said the tie was a "resounding demonstration of Asia's growing power and influence on the world stage"… [read more]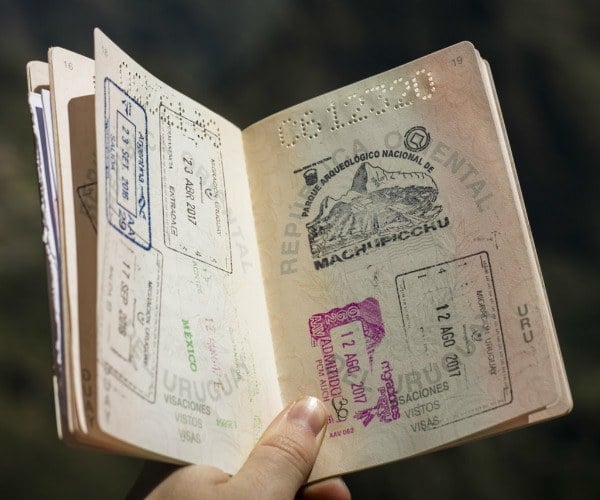 How the world's most popular spots are dealing with overtourism
Tourism can provide an incredible economic boost, sure, but it can also be harmful to the environment and put pressure on local populations. This isn't new news: All you've got to do is pick up your phone and scroll through the headlines to see the ways in which overtourism, or the negative effects of too many tourists visiting somewhere at once, is playing out around the globe. Few places—whether they be cities, historical sites, national parks, or entire countries—are immune… [read more]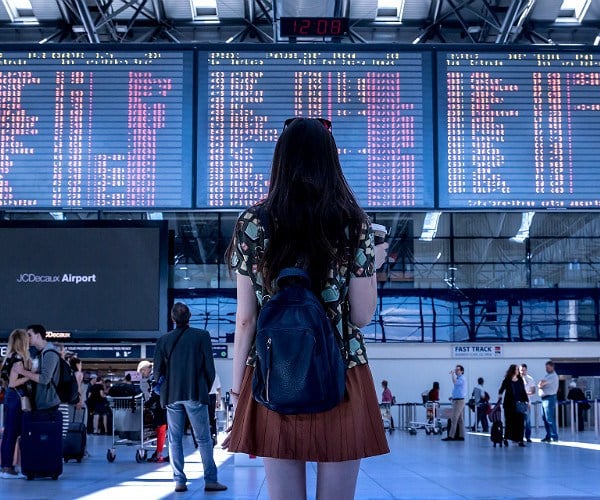 Russian oligarch at centre of UK's biggest divorce fight keeps his £350 million superyacht out of his ex-wife's hands after sharia judges Dubai overrule British court
A Russian oligarch embroiled in Britain's most expensive divorce battle has won the right to keep his £350 million mega yacht out of the hands of his former wife. Farkhad Akhmedov has been given authority to sail away in the yacht Luna after it was impounded in Dubai as part of a bitter divorce battle with ex-Tatiana. The mother-of-two had previously won a freezing order on his worldwide assets after the oil and gas tycoon refused to pay her half his £1bn fortune following their split… [read more]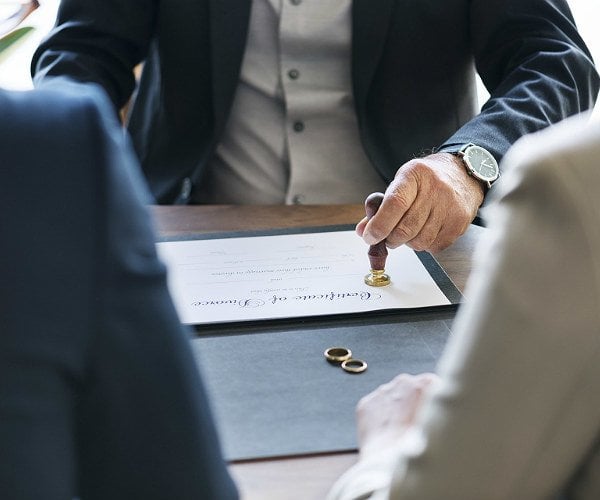 Kazakhstan renames capital Nur-Sultan in honor of veteran leader
Kazakhstan renamed its capital Astana as Nur-Sultan on Saturday in honor of veteran leader Nursultan Nazarbayev, who unexpectedly resigned this week after almost 30 years in power. It is the fourth time the city's name has been changed within six decades, and some residents and opposition figures have protested against the latest renaming, which was made official on Saturday in a decree signed by interim President Kassym-Jomart Tokayev… [read more]
George Clooney calls for hotel boycott over Brunei LGBT laws
Hollywood actor George Clooney is calling for a boycott of nine luxury hotels with links to Brunei, after the country said gay sex and adultery would soon be punishable by death. From 3 April, homosexuals could face being whipped or stoned in the tiny South East Asian state… [read more]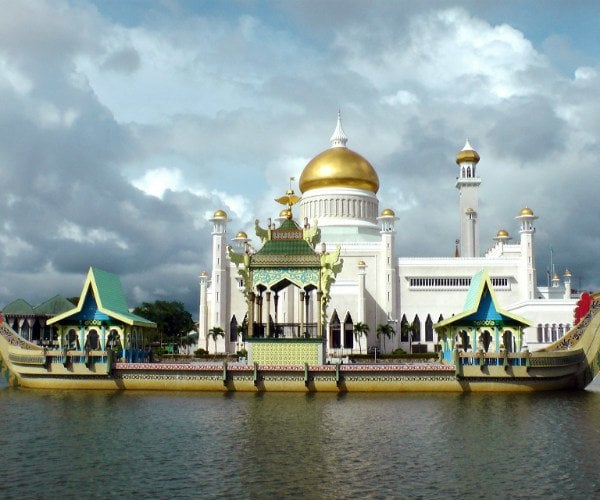 We really enjoy hearing from our readers and would love to hear your views on any of these stories! Please click on the comments below and share your thoughts. Thank you.
Have a story you'd like to share? Please contact us for details.