We know how tough the travel industry is finding it at the moment. Having worked in travel for more than 30 years myself, I'm acutely aware of how difficult it is for travel businesses right now. This is why we ran a competition towards the back-end of last year, to win £10,000 worth in travel advertising.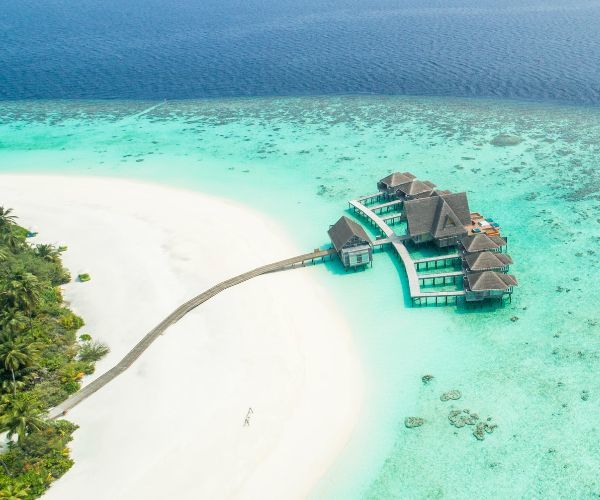 We also know that, whilst the travel industry will no doubt come back strongly, it's not something that's going to happen immediately. At the time of writing, here in the UK we have just started our third national lockdown which isn't due to be reviewed until mid-February, whilst other countries around the world are also facing similar lockdowns.
In my opinion, it's still going to be tough going until the Summer at the earliest, and possibly for some time beyond, so for this reason we've decided to offer a second round of support. It's a small gesture, we know, but this time we're doubling the value of the prize so that we can help twice as many businesses than before.
Entering is simple.
Just choose from your preferred social nework out of Facebook, Twitter and Linkedin by clicking on one of the links below. Each of these links takes you to a post for the competition. Follow the instructions that are set out in the post (the process is broadly the same regardless of which platform you choose) and then keep your fingers crossed for when we draw the winners at the end of April 2021.
Until then… we wish you the best of luck, as well as all the best for the months that lie ahead.