I sit here finally thawing out after the snow has passed, and the UK's current cold snap is finally coming to a close; but rain follows snow and there seems to be no let up now for days to come. It is times like these that I yearn more than ever to be back in Asia under the hot sun – and that is exactly where I should be right now and I wish you were too. Right now Asian travel companies are meant be right slap bang in the middle of the winter sun travel season and the most profitable time of the year.
I absolutely love meeting new people when they arrive in Asia for the first time, with a smile of excitement on their faces but also with a little bit of underlying trepidation about what to expect on their holiday to come (many travelers will book months in advance and then completely forget about their incredible travel itinerary until arriving on the ground). However, this quickly disappears once they are introduced to their wonderful handpicked local guides that will look after them during their holiday; as who wants to be shown around Asia by and Englishman!
It's all about the guides
Guides are the life blood of any successful travel company and, like both Simon Reeve and Michael Palin, two travelers that I highly admire for their travel philosophies, I hold the exact same travel ethos. Travel is not always about the places you go to but the people you meet along the way. This is ever more topical as Simon Reeve has concentrated on the people he meets in the series 'Incredible Journeys' that is currently airing on TV. Don't worry if you have missed it as you can also catch up on BBC iPlayer. I highly recommend that you catch up on this series if you are not currently following it as it's a must-watch for intrepid travelers.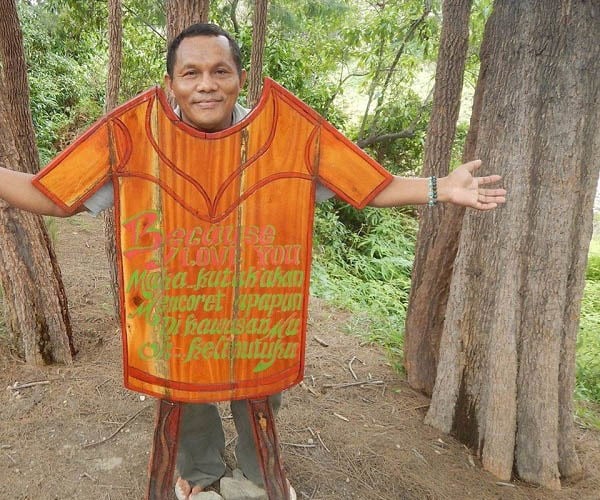 My admiration for Simon Reeve continues as he also talks about his mental wellbeing and at one point he was so low that he was ready to throw himself off a bridge. All our personal stresses mount during these extremely tough times, by being confined to our homes and for those of you like me with children, the added complication of having to juggle the home schooling and constant questions. It is ever difficult to try and find any sort of quality 'me time' at all.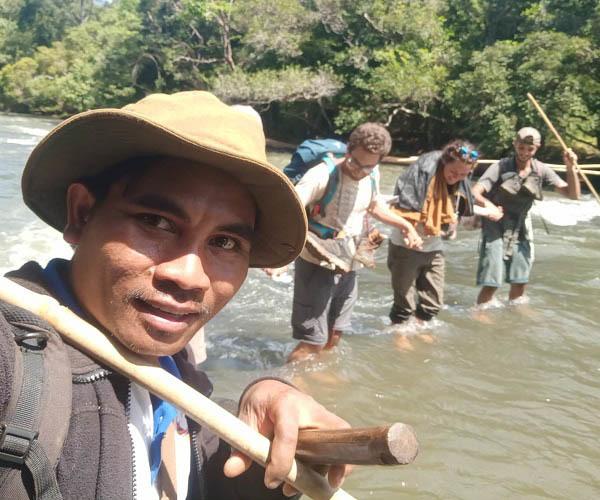 We must all stay positive and trust in the vaccine rollout process and believe that we will all start travelling again and soon. Not only do we owe it to ourselves to get away and take a break, but we also owe it to the people in the countries less fortunate than our own, where there has been no government help or furlough scheme to get them through. After allowing myself to wallow in my own self-pity, it is not long before my thoughts turn to all the wonderful guides and their families that we have left behind. What are they doing now and how are they coping?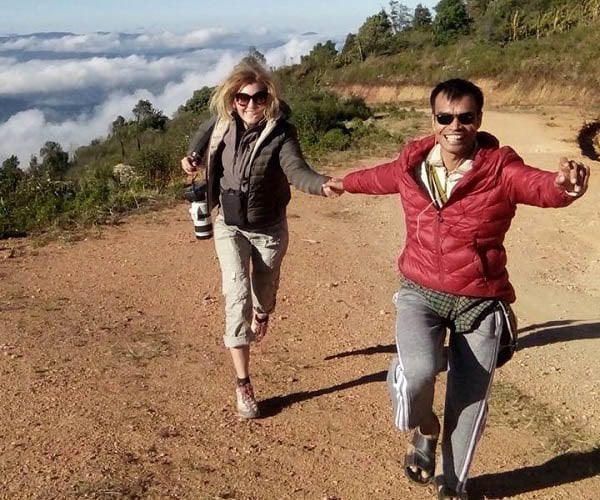 It is then that I feel motivated again. We must start travelling again and it must happen soon. I hear of stories of guides going to work in the fields to earn enough money to make ends meet. Without tourists many parts of the world cannot survive, this especially goes for South-East Asia as many people just live a hand to mouth existence.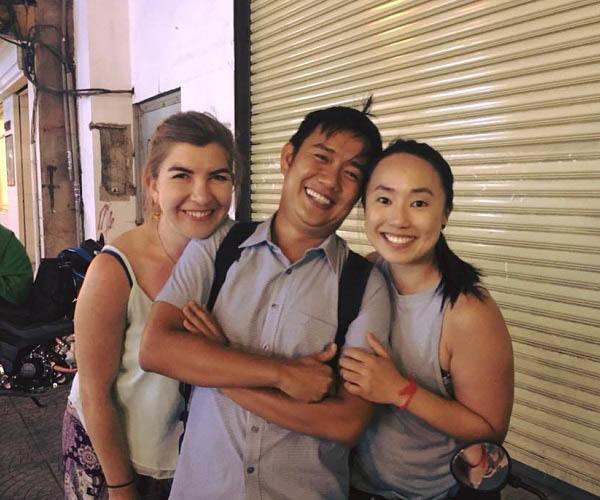 So, this year when travel is allowed once again, please think of where your travel money should go and who and where you want to travel with once you can spend your hard-earned money. This decision will be especially important to the stimulus of the world. I am not saying don't travel locally as that is greatly needed but also think of the world as a whole and look at countries that have the largest portion of the GDP (gross domestic product) reliant on tourism. The three main regions around the world that could do with the largest impetus are: the Caribbean, the Pacific islands and South-East Asia.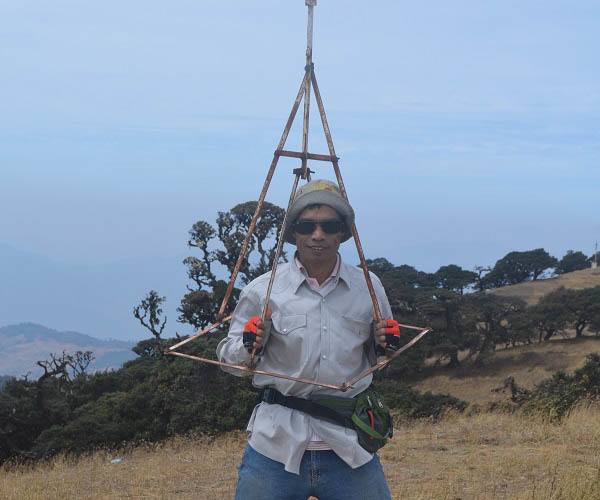 Please also look at travelling differently too so that all the of the amazing people and guides that we love can get back to work, provide for their families properly and show you their home country with smiles on their faces.
Peter Jones is the Company Founder of See Asia Differently. See Asia Differently is an independent travel company specialising in unique, truer travelling experiences and holidays to South East Asia.
If you would like to be a guest blogger on A Luxury Travel Blog in order to raise your profile, please contact us.