Travel is transformative. By leaving your home town, country and even continent to explore a place for the first time, you open yourself up to completely new experiences. How could you not be impacted in some way when encountering different cultures, lifestyles, landscapes, and wild creatures. It is the kind of change that often happens without you even realising it at first.
That's one of the greatest things about travelling – you learn and grow naturally, without really thinking about it. That is the best kind of lesson! Travel can be a challenging and sometimes even scary, but absolutely worth it because it broadens our perspective and so much more beyond that. These are some of the lessons that travel in Africa and more generally across the globe has to impart to you.
Experiences can bring you longer-lasting happiness than material things
While in his early 20's, the now famous Brazilian author, Paulo Coelho, left his hometown of Rio de Janeiro to see as much of the world as possible. He explored South America further, then travelled across to Europe and North Africa, embracing the unfamiliar in all areas of life – food, culture, language, natural landscapes, and wildlife. And do know that one of his most well-known quotes is a call to action, to "Be brave. Take risks. Nothing can substitute experience".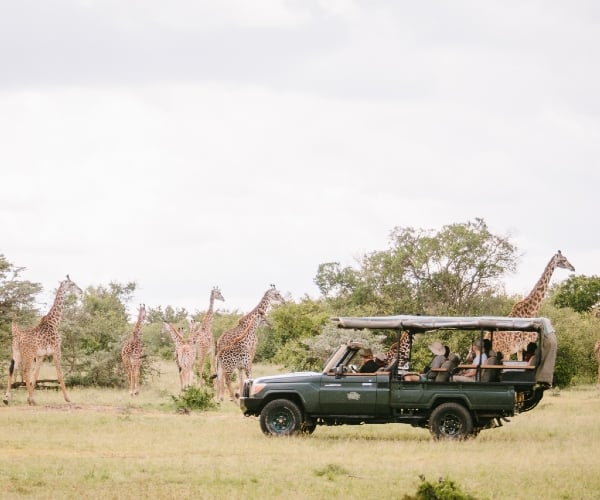 It is true that travel, and particularly international travel, is often expensive, although that is dependent on where you are travelling from and to, and the rate of exchange. Is travelling to a different town, country and continent worth it? Many will say without hesitation, that travel gives you the best return on investment. While you may not be able to quantify it precisely, an 'experiential purchase' will leave you with a deeper, richer sense of happiness than money spent on just another 'material purchase'.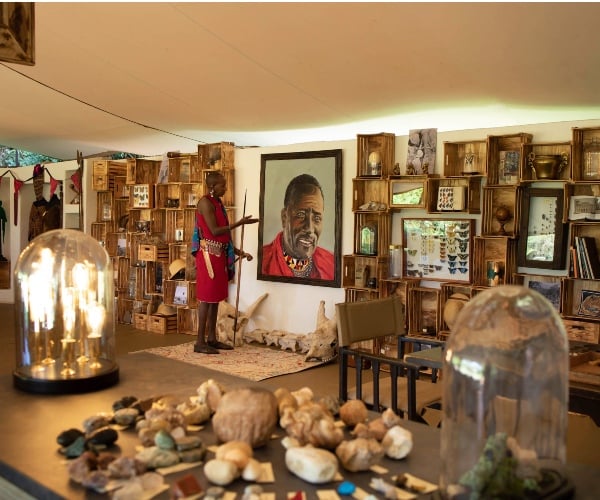 During your debut visit to one of the many, many wonderful places in Africa, you will quickly rack up a ton of first-time moments that are firsts. And of course, there are plenty of differences in culture, lifestyle, and natural environments across the continent, so even on your tenth trip to Africa, you will undoubtedly still have new experiences.
Investing in down-time is an essential part of a happy and healthy life
Just ask your brain! There is growing scientific evidence showing that travel is very good for your mental health. Travel is never boring. And that is exactly what you need to rejuvenate all of you – mind, body and soul.  Staying interested in the world around you is a great way to stay young. Travel is one of the best teachers as it exposes you to the world beyond what you know – you can never be sure of when you might learn something fascinating while exploring a new place.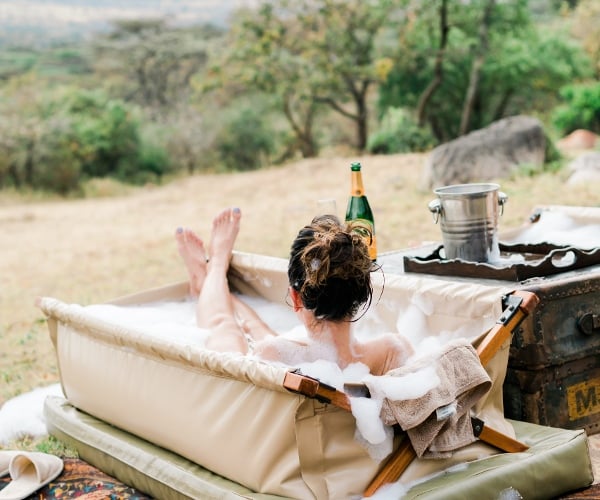 When the monotony of daily routine and life's many stresses – it might be professional or personal – become too much, a change of scenery can revitalise your brain, taking it off autopilot and focusing it somewhere inspiring. Whether you have travelled locally or internationally, you will probably agree that you take a certain glow of happiness and feeling of well-being back home with you after a holiday away. Just remember to incorporate 'digital detox' time into at least some of your time away.
Adventure starts outside your comfort zone
You owe it to yourself to step outside your comfort zone. Travelling to a brand new place challenges you in various ways. By taking the plunge into the familiar and taking an open-minded approach while doing so, you will learn to become comfortable with the unfamiliar. This is incredibly empowering! You will probably realise that you have been underestimating yourself; that, in fact, you are capable of far more than you have given yourself credit for.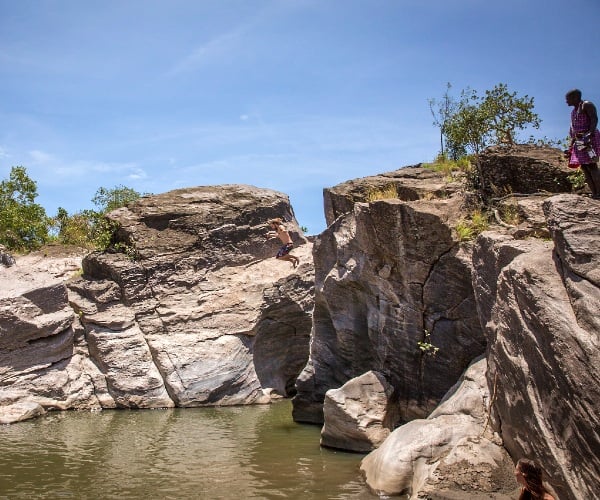 To grow and live fully, you have to do new things, and you will find it is easier than you think. Whether using the few food-related words you know to order a meal in Swahili or exploring the bush on foot on your first ever guided bush walk, travel in Africa stretches you and that's exciting. For those that want a life filled with different adventures, special moments and long-lasting memories, you will need to dive into new situations and turn them into amazing experiences.
Don't take yourself or your plans too seriously
Having a plan while travelling is always advised. However, making that plan completely rigid and expecting to see it through exactly might make your travel experience more stressful than need be. When you travel in Africa, particularly if it's your first time, it is a good idea to plan and book through a reputable travel agent or safari operator. Unplanned events can happen while travelling, and a professional will know the easiest ways to get over any hiccups along the way.
Regardless, only look at your plan as an outline so that you don't become a slave to an overly prescriptive schedule. Make sure you are open to an unforeseen change, and that you allow your trip to be flexible. Allowing yourself time to drift outside of the plan is often when those moments of magic happen! And, when you come across a challenge while travelling, you will learn to think on your feet and solve problems efficiently.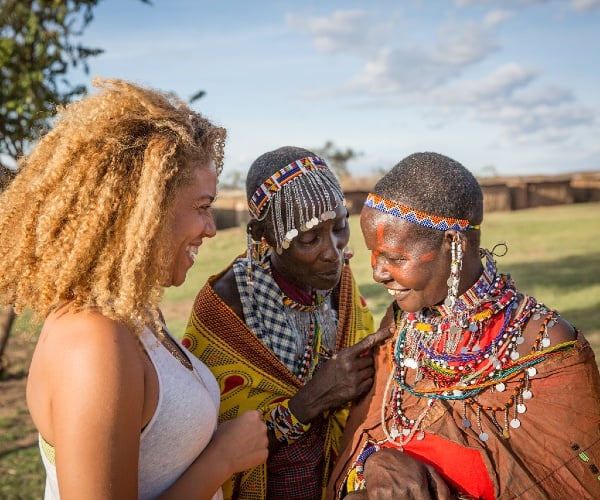 Starting up a conversation with someone while travelling in Africa often just takes a smile. Making friends takes being able to laugh at yourselves over silly language mistakes and innocent cultural blunders. There is nothing like realizing that even though there are many differences between you, you can share the gift of laughter and friendship.
What lessons have you had while traveling in Africa or anywhere else in the world? Share them in the comments section below.
Calvin Cottar is Director and Owner at Cottar's 1920s Safaris. Cottar's 1920s Safaris is an award-winning luxury 1920s safari camp and private bush villa located in the famous 'seventh' natural wonder of the world, the Maasai Mara in Kenya, and owned and managed by the oldest established and continuing safari family in Africa.
If you would like to be a guest blogger on A Luxury Travel Blog in order to raise your profile, please contact us.