Sharm El Sheikh is an Egyptian resort town located between the Sinai Peninsula's desert and the Red Sea. It is the main tourism hub in Sinai and one of the world's top diving destinations. However, if you just want to relax on the beach, this is also one of Egypt's best destinations. Non-divers will find plenty to do on land, as Sharm is within a day-trip distance of many of the Sinai Peninsula's historic and natural attractions. Whether you're here for the sand or the sea life, Sharm El Sheikh is an excellent choice for a beach break after exploring the country's temples and tombs. Here are thte top attractions to visit in Sharm El Sheikh.
Ras Mohammed National Park
Ras Mohammed National Park is responsible for putting Sharm El Sheikh on the tourist map. This peninsula, 38 kilometres south of Sharm, is surrounded by some of the world's most incredible dive sites and is home to magnificent beaches with excellent diving and snorkelling just nearshore, the world's second most northerly mangrove forest, and a saltwater lake. The best beaches are Old Quay Beach (with its excellent coral reef that is easily accessible from the shore) and Aqaba Beach. Tourists looking for a good view have to go to the Shark Observatory cliff top on the southern edge of Ras Mohammed, where they can see both sides of the Red Sea.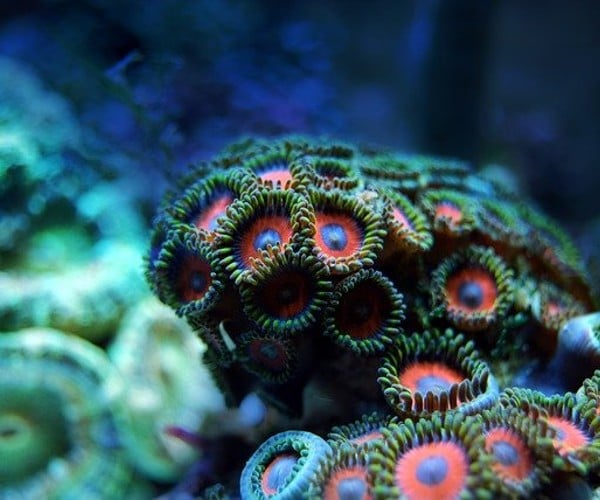 Na'ama Bay
Naama Bay, surrounded by a white-sand beach and swaying palm trees, is the heart of Sharm El Sheikh resort's life. If you get tired of the sand, there are plenty of restaurants, cafés, and souvenir shops, but Naama Bay is really all about the beach. It's a natural sweep of a bay on the Sinai peninsula, with plenty of opportunities for snorkelling in addition to diving. You don't have to be an activity junkie to enjoy yourself here – the place is ideal for sun-loving, fun-seeking beach bums. Stretch out on the palm-edged golden sands and do nothing, cool off in the clear blue waters, and get your card(s) ready for the buzzy bars, restaurants, and shops off the promenade.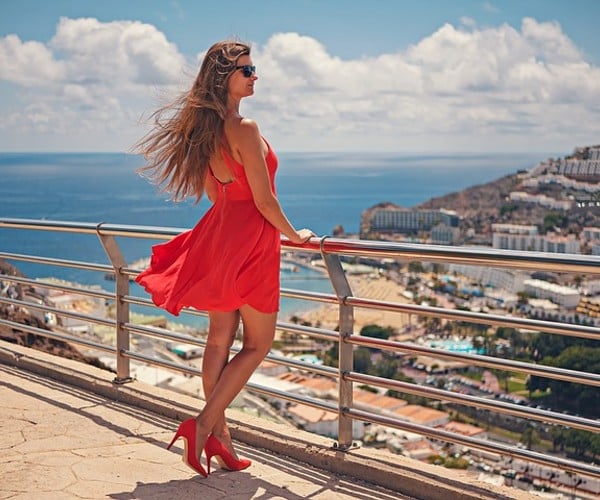 The Heavenly Cathedral Church
The Copts are Egypt's orthodox Christians, accounting for roughly 10% of the country's population, with at least a million more believers scattered around the world. The faith dates back to around the middle of the first century BCE, with Mark the Evangelist's voyage to Egypt. Heavenly Cathedral is one of Sharm El Sheikh's largest and most well-known Coptic Orthodox churches. This prominent religious building, located in the Hay el Noor area, was built around the turn of the twentieth century. Gilded arches, regal ceilings, magnificent chandeliers adorn its majestic architecture. The intricate biblical frescoes will move you, and if you crane your neck far enough, you can see the Apocalypse of St John the Apostle, a work of art that hangs from the ceiling heights.
Al Mustafa Mosque
The Al Mustafa Mosque is perhaps Sharm El Sheikh's most remarkable structure. In fact, it looks more like a magnificent castle than a mosque at first glance. The structure is a blend of Ottoman and Mamluk architecture, designed by Egyptian architect Fouad Tawfik Hafez. It was finished in 2008 at a reported cost of 31 million pounds and can hold roughly 3000 worshippers. Two 76-meter-long minarets and sparkling domes adorn the massive structure. The mosque is equally magnificent on the inside. The mosque is definitely a divine sight when illuminated at night.
Sharm El Sheikh Museum
The museum's display scenario reflects various aspects of human civilization and culture in general, while focusing on ancient Egyptian civilization in particular. This is accomplished by the careful selection of historical artefacts from museum storage rooms. The museum consists of 5,200 artefacts from prehistoric times onwards covering the entire span of Egyptian civilization. This museum allows visitors to enjoy the city's beautiful beaches in the morning, participate in entertaining water sports in the afternoon, and learn about ancient Egyptian civilization in the evening.
Sharm Old Market
The town's souq (bazaar) district, Sharm Old Market (also known as Sharm al-Maya), is full of twinkling Arabic lanterns, traditional shisha pipes, and elegantly carved woodwork. It's ideal to visit around sunset or later in the evening, when the hottest part of the day has passed and you may shop and browse in peace. The area is also full of inexpensive and lively restaurants and cafés, making it a great place to spend the evening. Because the restaurants in the resort districts focus on more foreign stuff, this is one of the best sites in Sharm El Sheikh to seek out traditional Egyptian cuisine. Traditional café fare, including shisha and Arabic coffee, can be found here.
Farsha Café
This place is more than just a cafe; it's a masterpiece of eccentric design, with colourful striped floor cushions, Bedouin tents, and swinging red and yellow lighting that shine at night. This isn't a spot to stop for a quick drink; once you see the sparkling ocean view from Farsha Cafe, you won't want to leave. So get a cup of coffee, a few cocktails, and maybe a shisha pipe. As the environment shifts and house vibes throb, you should be able to go from a peaceful afternoon of reclining to a full-on night of carousing.
Nabq Bay
The Red Sea, with its powerful winds and otherwise moderate marine conditions, is a great site to learn to windsurf. Sharm El Sheikh is known for its scuba diving, but the Red Sea is also a great spot to learn to windsurf. The best spot to go is Nabq Bay, which is located at the resort's northern end and has a variety of companies that give lessons and equipment. The huge and shallow flat-water lagoon, sheltered from the open sea by a natural reef, is ideal for beginners. As you gain confidence and speed, you should venture beyond the reef to test how you handle minor waves.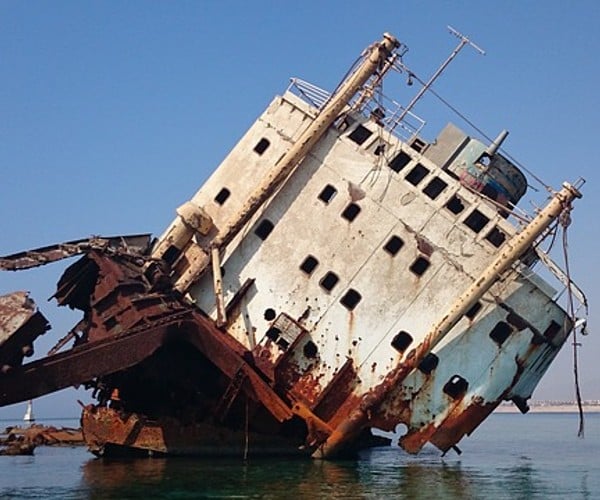 Sherif Khalil is Owner of Dunes & Beyond. Dunes & Beyond offers luxury tours, Nile cruises and desert safaris in Egypt.
If you would like to be a guest blogger on A Luxury Travel Blog in order to raise your profile, please contact us.