By
Paul Johnson
on Feb 13, 2022 in
Accommodation
,
Air Travel
,
Asia
,
Cruises & Boat Travel
,
Europe
,
Hotels
,
Japan
,
Middle East
,
Qatar
,
Regions
,
Spain
,
Speciality Travel
,
Western Europe
Here's a round-up of luxury travel stories that have caught the eye this week. To make sure you receive regular updates from A Luxury Travel Blog, please make sure you subscribe to our mailing list.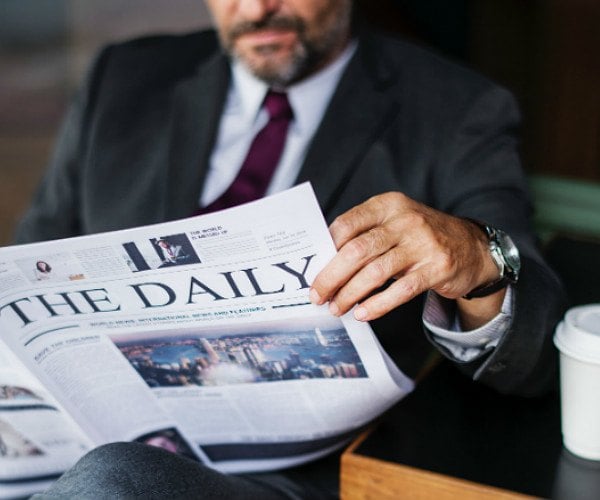 With several new luxe hotels, Madrid is now also Spain's capital of 5-star travel
For decades, Barcelona has been Spain's unassailable city-break destination. But with notable new and reimagined properties from the likes of Four Seasons, Mandarin Oriental and Rosewood Hotels, plus upcoming debuts from Edition Hotels and JW Marriott, the long-maligned capital of Madrid now boasts serious luxury-travel clout… [read more]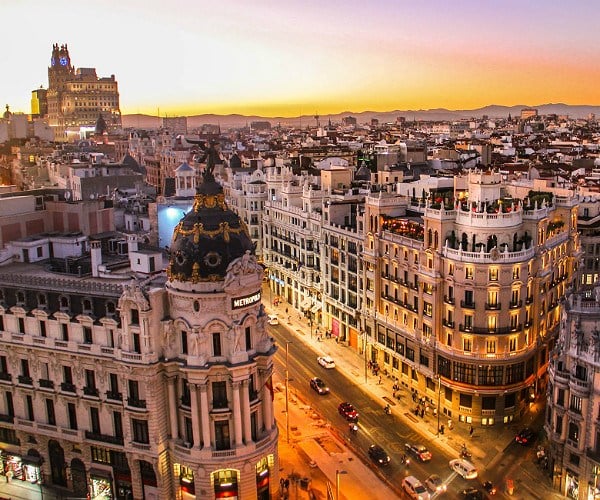 Exclusive luxury experiences await travelers to Japan
What does luxury travel mean to you? Perhaps an extravagant all-inclusive resort with high quality service and cuisine, a tailor-made itinerary, or an opportunity to engage in the local culture. Japan has many qualities that make it a meaningful choice for an exclusive and bespoke vacation – the pride its people take in their work, the unparalleled levels of service, and the country's rich traditions and cultures… [read more]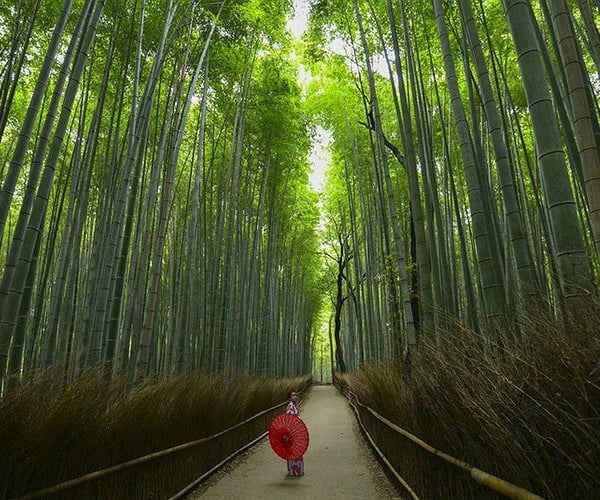 Flying high! Teen says he won't stop tracking Elon Musk's hi-tech private jet
He's been offered a car worth R1,6 million and R76 000 in cash. The richest man in the world knows his name and has pleaded with him to leave him alone and stop tracking his $70 million (R1,06 billion) private jet. But student Jack Sweeney (19) won't budge… [read more]
Luxury liner Crystal Cruises is reportedly shutting down US operations: What happens to your bookings?
Crystal Cruises is reportedly shutting down at least its U.S. operations weeks after an arrest warrant was issued for one of its ships over unpaid fuel bills, according to Bloomberg, Travel Weekly and numerous other trade publications… [read more]
Inside luxury Qatar hotel picked by Gareth Southgate as England's World Cup base
England's star-studded squad will be treated like royalty when they stay in the Souq Al Wakra hotel for the World Cup later this year. The Three Lions players will be unable to enjoy any boozy celebrations, given the hotel's alcohol-free status, but they can expect a private beach, fitness centre and hydro pool as well as a spa and multiple restaurants. According to Sportsmail, a provisional booking has been made… [read more]
We really enjoy hearing from our readers and would love to hear your views on any of these stories! Please click on the comments below and share your thoughts. Thank you.
Have a story you'd like to share? Please contact us for details.