Luxury vacation rental accommodation saw a resurgence during the pandemic as travellers sought more privacy, space and independence. These same luxuries continue to be in demand today, meaning that this sector of the industry has continued to thrive.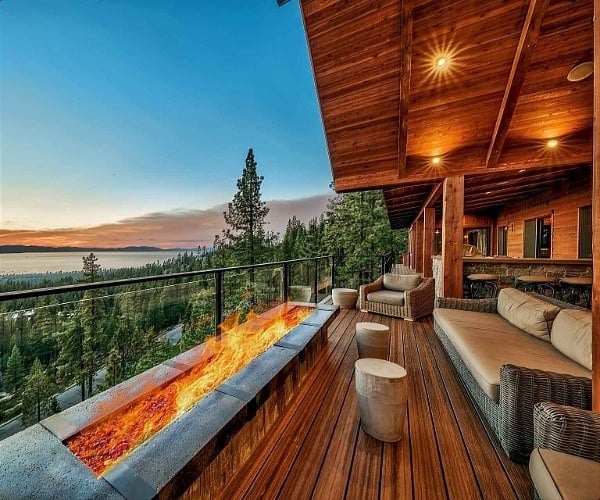 With strong demand, and standards seemingly scrutinized more than ever, differentiating yourself within the luxury rental accommodation sector has never been more important. Discerning guests are no longer content with just staying in a good quality home. Instead, they are looking for something extra special that will elevate their holiday to new heights. They would like the kinds of services and amenities that you might expect from a luxury hotel, and more. They want to enjoy the highest quality vacation and experience the unimaginable on each getaway.
This is where a company such as KEY comes come in. KEY prides itself in putting the customer experience first and has a presence in more than 50 destinations across the US, Canada and Caribbean. Luxury vacation rentals are the perfect way to explore new destinations with the space, seclusion, and pleasures of a home. And not only has KEY hand-picked some of the very best properties, but they also work with experts in the locations they cover, that bring guests new levels of service.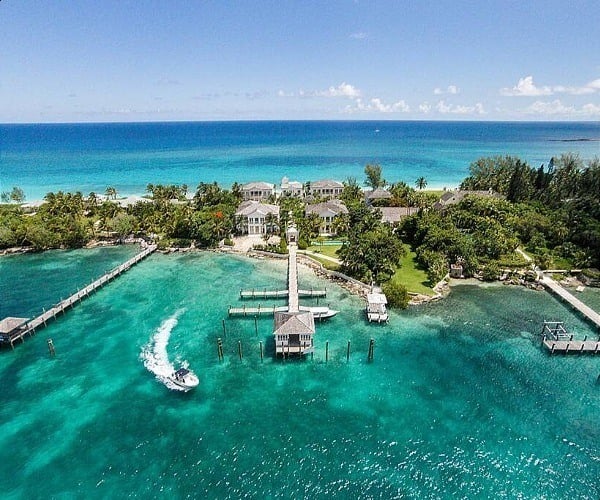 This starts from before you even arrive, with the option for groceries to be delivered to your chosen property. Post-arrival, embark on an array of experiences and activities to enhance your stay. Whether it's a dogsledding excursion in Manitoba, a luxury boat rental on Lake Tahoe, a horseback adventure in Turks & Caicos or fishing in the Bahamas, there's something for everyone.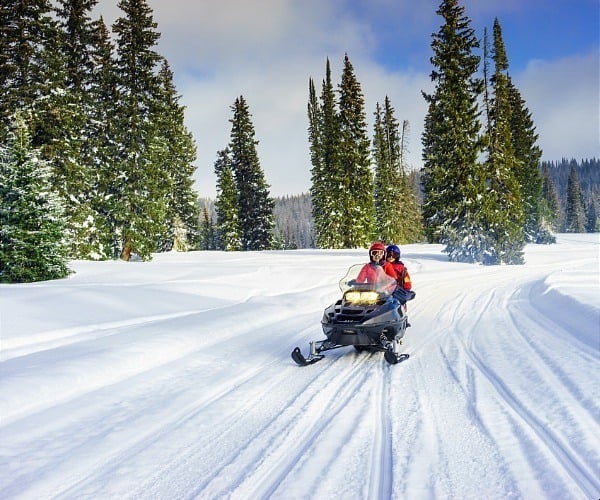 You can also enjoy a variety of luxurious in-home perks such as massages, cooking classes, yoga instruction, a special dinner prepared by a private chef or a professional babysitting service. KEY have all the right contacts in their respective destinations, working with around 1,000 local businesses, to ensure you have the best possible experience.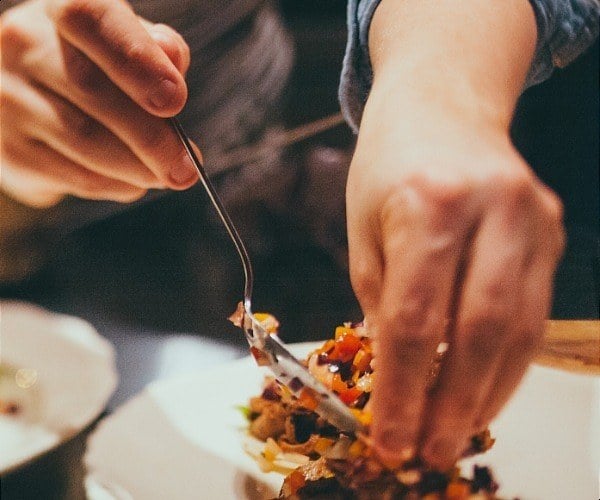 The difference with KEY is that you're not just booking a luxury rental. It's so much more than that. Instead you'll be booking a stunning luxury holiday home that's been personally vetted by professionals, and one that comes with whatever extras you'd like to make your stay more comfortable. You will get to work directly with KEY's travel specialists to build a custom itinerary filled with only the best services and experiences.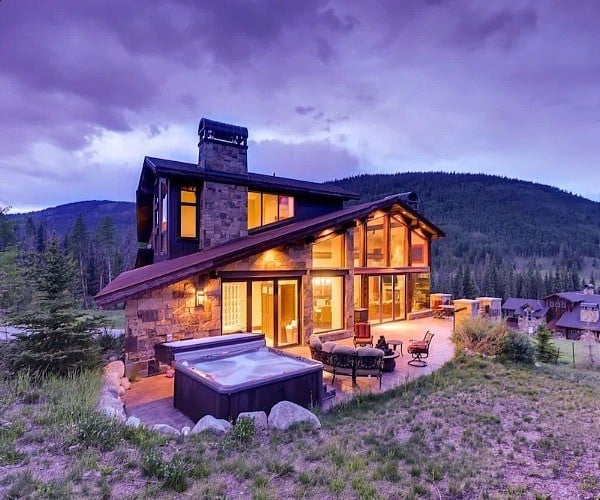 After booking a luxury home, simply log into KEY's seamless platform and start adding on services and experiences from their curated catalog within your chosen destination. KEY does all of the legwork for you so all you have to do is arrive and relax.
So next time you're looking for a luxury rental property, don't just settle for ordinary. Take a look at KEY for a holiday that will be truly memorable. With KEY, the impossible is possible.
Disclosure: This post is sponsored by KEY.