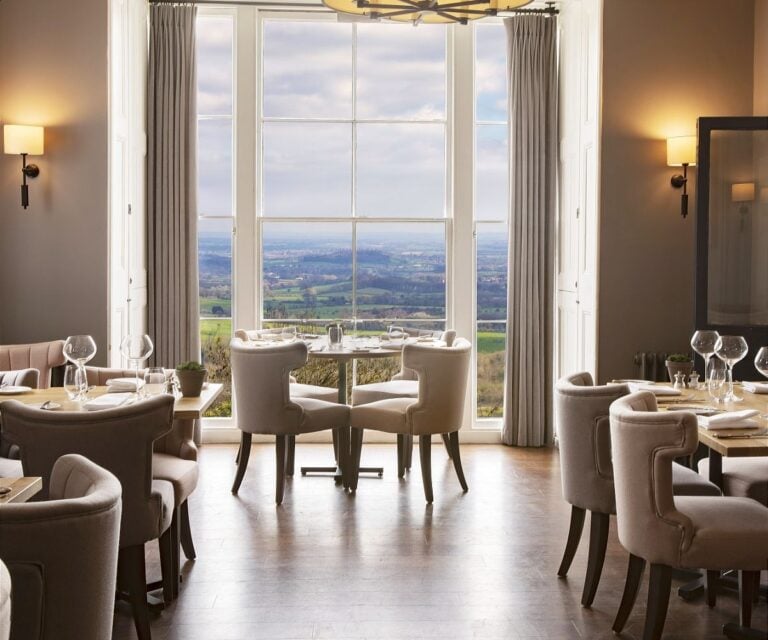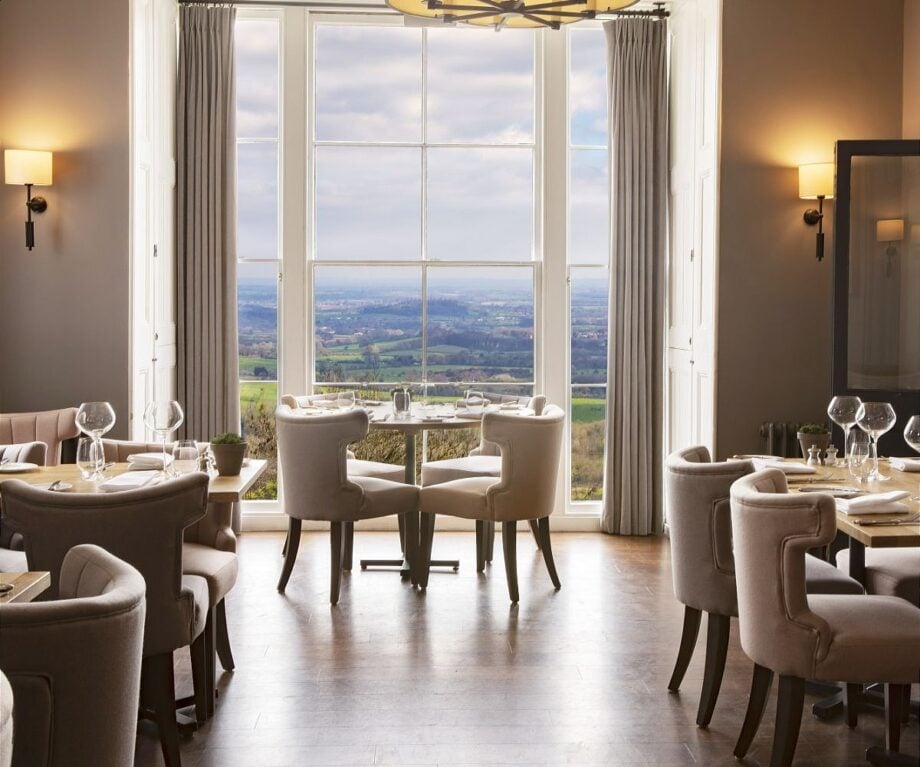 No longer merely a Georgian cottage, this boutique hotel is now a fine-dining destination drawing foodies from afar. Earlier…
Whilst the Radisson RED Liverpool is brand new – just two months old when we visited – the building itself is Grade II Listed and was originally opened as the first railway hotel in the country, dating back to the 1800s.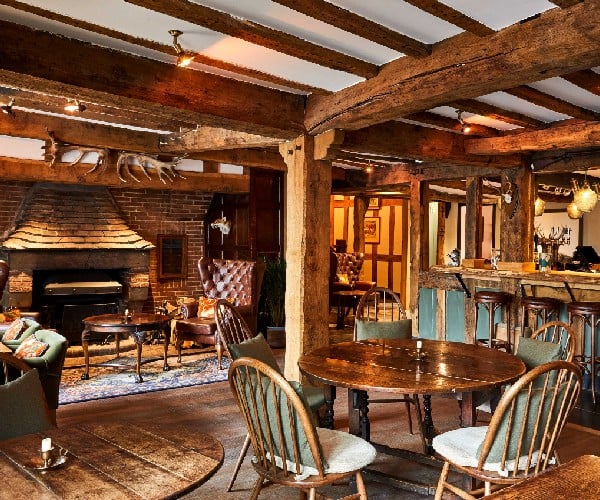 There is no doubting that this is Shakespeare country. The half-timbered, mullion-windowed Indigo Hotel Stratford-upon-Avon, leans out over Chapel Street, as it has for centuries.