We had the good fortune earlier this month to go and see the Chinese State Circus at the Charter Theatre in Preston in the UK. Their Yin Yang production was as impressive as it was entertaining, and something I would recommend you go and see if you get the chance. Here are 10 good reasons to go and see the show, in the form of 10 photographs that I took: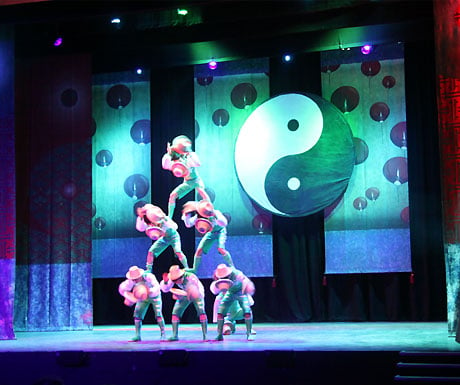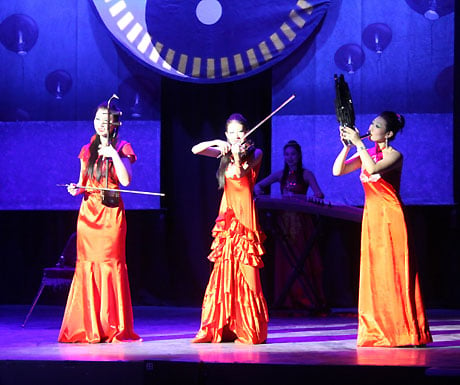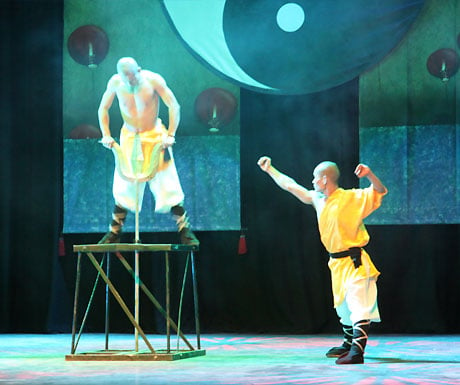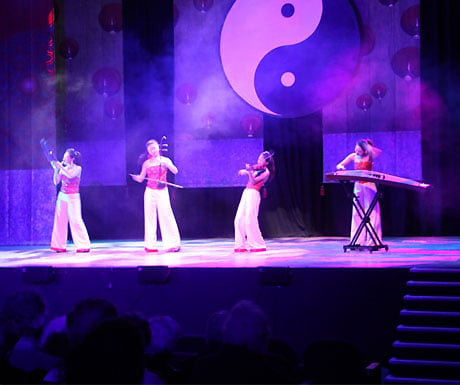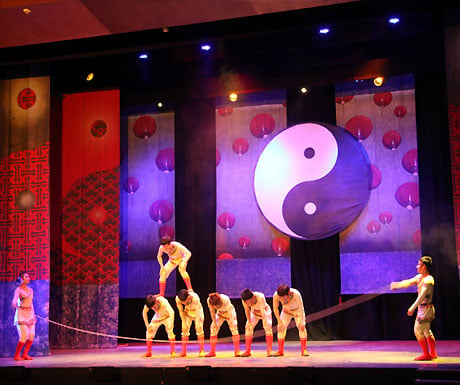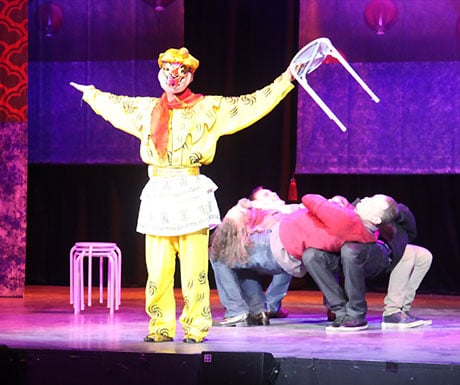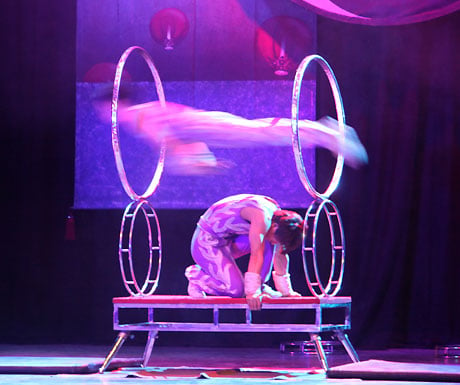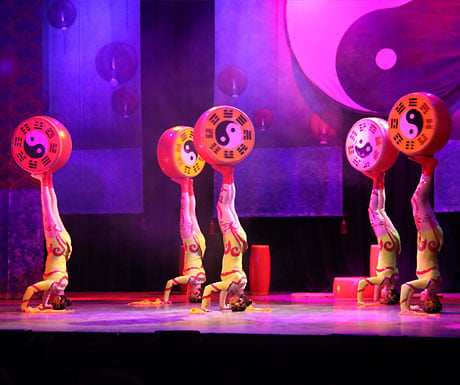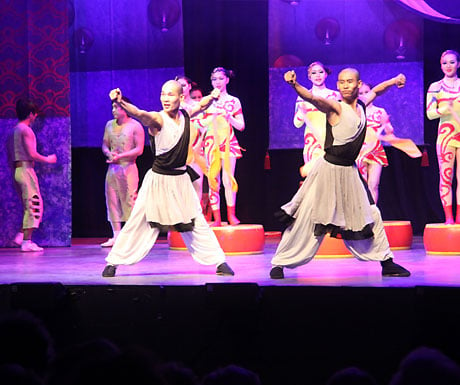 If you'd like to see a video, click below.
Be quick now… the Yin Yang tour of the UK continues only until 19th May 2013.