Tongole Wilderness Lodge has opened a new airstrip enabling visitors to access the luxury lodge more easily as well as providing the opportunity to experience the most brilliant panoramic views of Malawi. The airstrip was officially opened last month and now offers a faster route to the lodge and surrounding area.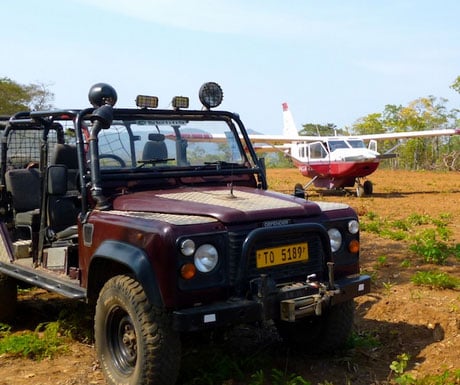 By road it takes roughly 4 and a half hours to drive from the Kamuzu International Airport in Lilongwe to Tongole Wilderness Lodge located in the Nkhota Kota Wildlife Reserve and some guests, especially after flying 15 hours from Europe into Malawi's capital Lilongwe, find this bit so tiring!
The new airstrip in the reserve lies only 2 km from the lodge. The journey only takes 30 minutes by aircraft, which will be a big relief compared to the time it takes to travel by road.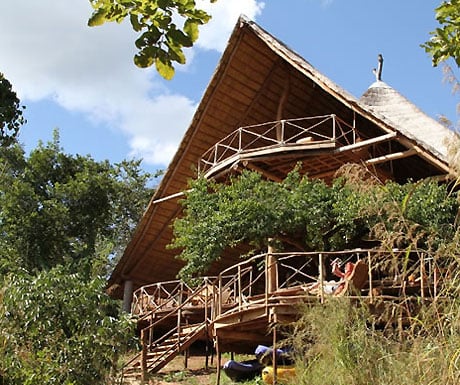 Guests will also have options to connect to or from Likoma Island, Chelinda in the Nyika National Park in Northern Malawi and even to Mfuwe in South Lwanga in Zambia.