The Colosseum in Rome is widely considered to be one of the greatest works of Roman architecture and engineering. This particular shot of the famous landmark was a thirty second exposure, which allowed the clouds to travel and give a sense of movement to the image.  It also makes the colours really stand out.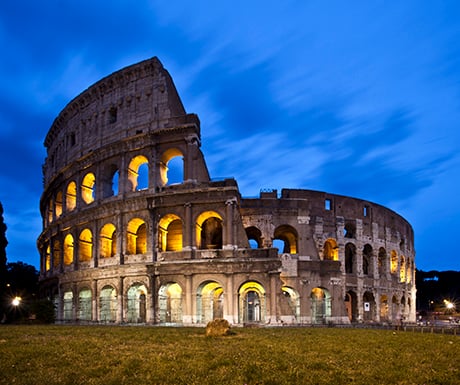 Thank you to Nick Freeman of 246 Fine for permission to re-produce the image.
If you have a really special photograph you would like to share with  A Luxury Travel Blog's readers, please contact us.