The boutique hotel industry is an area which has shown considerable growth in recent years and seems to be going from strength to strength. If you happen to be involved in the industry and in London next week, then do get yourself along to the Boutique Hotel Summit. Sadly I can't be there but A Luxury Travel Blog is proud to be the sole Blog Partner for the event.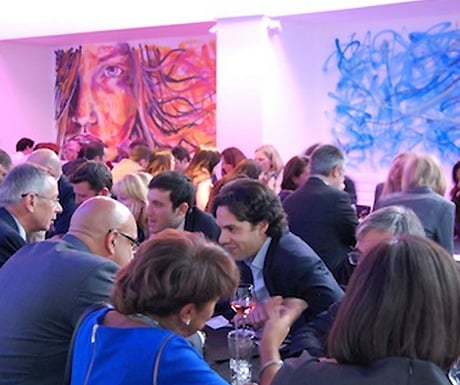 This established event on the luxury travel calendar will be held at The Montcalm, a boutique hotel at the top of London's Park Lane, on 22nd and 23rd May 2013. To whet your appetite, here is a teaser for the event in which members of the public are asked "What is a boutique hotel?"
Which reply resonates you with the most, or how would you answer the question differently? Please tell us in the comments below…
For the full programme, including the agenda (complete with social breakout session on how to work with bloggers), information on delegates, speakers, sponsors and media partners, more videos – and to buy tickets – please visit the website.