10 of the best places in the world for travel photography
National Geographic's Jim Richardson – a photojournalist whose work first appeared in the National Geographic almost 30 years ago – was recently asked to compile a bucket list of his 10 most iconic places in the world for photographers. Apparently, it didn't take long. Here are the 10 places he chose:
Antarctica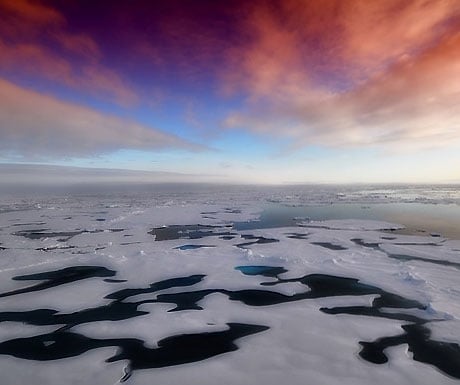 Venice, Italy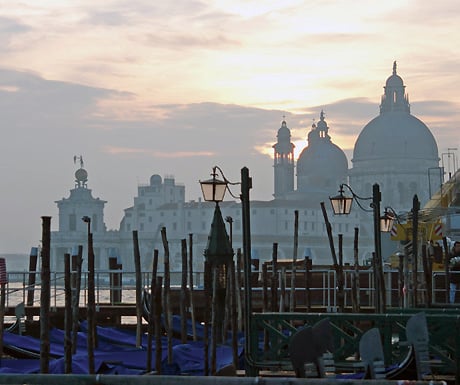 Machu Picchu, Peru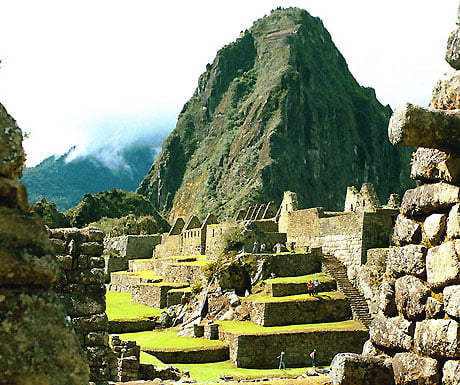 Stonehenge, England
Taj Mahal, India
Easter Island
Ta Prahm Temple, Cambodia
The Serengeti, Tanzania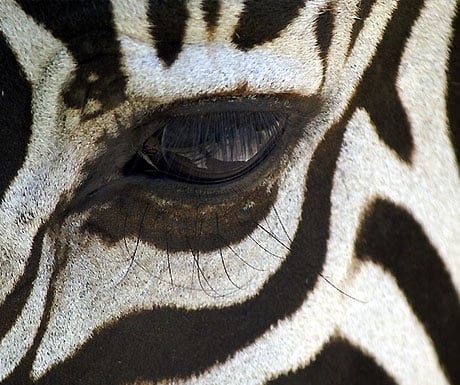 The Pyramids of Giza, Egypt
Papua New Guinea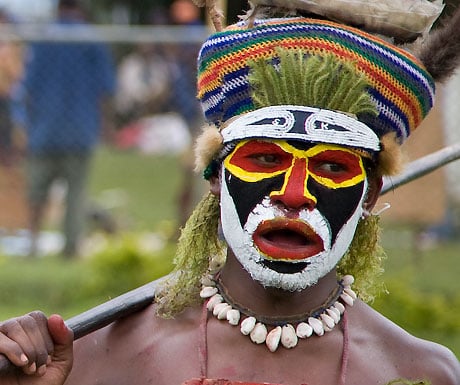 Do you agree with Jim's choices? If you were compiling your own list of iconic places to photograph, please tell us in the comments which locations you would choose.
Did you enjoy this article?
Receive similar content direct to your inbox.