Win an unforgettable holiday in the best climate in the world
Summer is upon us and, throughout the month of July,
Canary Islands Tourism
has a treat in store for you! They are creating awareness about the many amazing sights, views and things to do in the Canaries, not to mention its superb year-round climate, and they are giving away holidays in the process!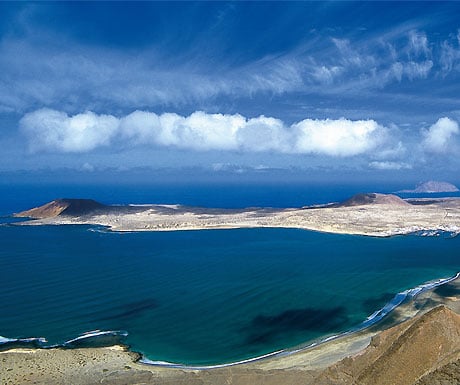 The islands have very mild winters, and an average of 8.5 hours sunshine per day during the Summer. In fact, the region enjoys a staggering 4,800 hours of sunlight a year. Of course, this brings with it many benefits including a positive effect on many skin complaints and an increase in the levels of vitamin D in the body.
I'm sure many of you have heard of the likes of Tenerife and Lanzarote, but were you aware of the lesser known islands such as La Gomera and El Hierro? There are in fact 7 main islands (and a few other smaller ones) that make up the Canaries and so 7 people will be given the opportunity to win a fantastic holiday to one of 7 islands, every week for the whole of July! For more details about the competition, go to
www.shineagain.com
Did you enjoy this article?
Receive similar content direct to your inbox.