5 things you need to know about taking your phone abroad
Now that pretty much everyone has a smart phone, taking your phone abroad has become more complex.  Simply turning it off will not prevent you from being changed hefty data roaming fees.  Here are a few simple tips to make sure you don't get a huge mobile phone bill when you return home from your relaxing holiday.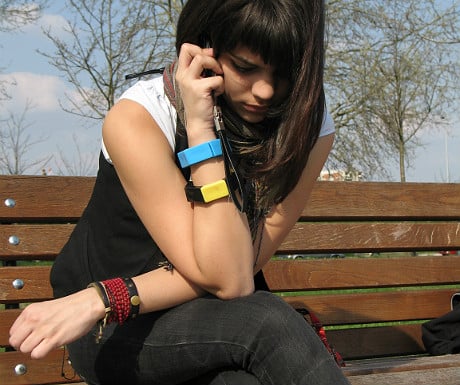 Receiving calls
Don't forget that answering your phone while you are travelling internationally can cost a lot so unless the call is vital, don't answer it!
Voicemail
Make sure you turn your voicemail off as you will be changed the international part of the call for every voicemail someone leaves you while you are away; this is a per minute rate.
Data roaming
Your smart phone automatically keeps you up to date with the latest news, updates and social activity.  It does this by connecting to the internet in the background while you are unaware.  While travelling internationally this can cost you thousands depending on where you are travelling to, you've probably seen some stories in the news.  Turning your phone off makes no difference; you will still use your data.  To avoid these costs ensure you turn off data roaming before you travel.
Contract phones
If you have a contract phone you should either leave your SIM at home and take a pay as you go SIM, or set a limit with your provider to ensure you don't get an extortionate bill when you return home.
Apps
Travel apps are great and very useful while you are away, however many of them need you to connect to the internet which can cost you a small fortune.  Instead, download travel apps that are available offline, these are just as useful and won't eat through your data.
Andrea Crome is Marketing Manager at WorldSIM.
If you would like to be a guest blogger on A Luxury Travel Blog in order to raise your profile, please contact us.
Did you enjoy this article?
Receive similar content direct to your inbox.