6 good reasons to travel by private jet
Of course, the primary downside of
private jet
travel is the cost. That aside, though, there are many benefits.  And, in fact, the cost needn't be such a deterrent. Flying by private jet can be far more affordable than you might think, particularly if sharing the cost with friends or family, or if
taking advantage of empty legs
.  Here are 6 good reasons why travel by private jet is well worth some consideration.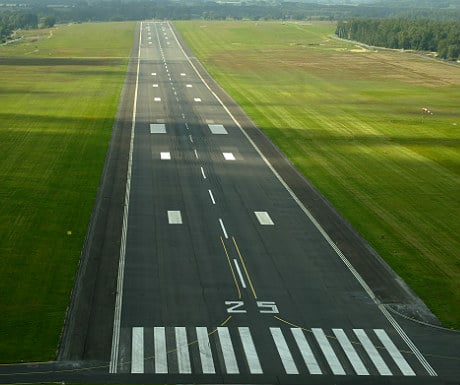 1. Privacy
Of course, for the one obvious perk of private jet travel, the clue is in the name… it's private. You choose who you travel with, you don't have to listen to someone's screaming baby if you don't want to, you don't hae to fight for space with someone taking up their own seat and more, or struggle to find space in the overhead storage.
2. Comfort
Private jets come with all the comfort and luxury furnishings you might expect. You'll get plenty of space and as much legroom as you need, not to mention personalized, individual attention.
3. Speed
Private jet travel is so much faster. Not just the planes, but also the whole process of getting on and off. There are no queues. No worrying about getting parked beforehand. No baggage to check-in; you just take your luggage to the jet and the pilot will place it in the cargo hold. And no need to worry about connecting flights as the chances are your plane can get much closer to your preferred location than any charter service would.
4. Convenience
With private jet travel, you are not limited by the various charter routes. You can travel from whichever airport you wish to whichever destination you wish. The world is your oyster and you travel at your schedule, not someone else's. You get on and off private jets via
a fixed-base operator
(FBO) which can remove an awful lot of the hassle.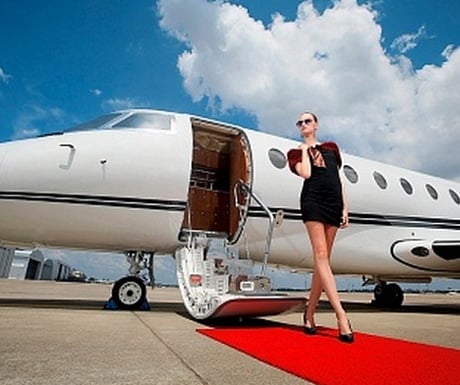 5. Concierge
Service is everything when it comes to flying privately. If you want particular food or drink on your flight, if you want to watch a particular film, or have a game console available for your children, or a limo pick you up on arrival, then all that can be arranged. Nothing is too much trouble when you fly privately.
6. Safety
Private jets often have the best trained pilots, highest levels of maintenance and most qualified cabin crew at their disposal. What's more, you can – if you wish – request the entire history of the pilots you fly with and the aircraft you fly in. That's not something you're likely to get from your average airline!
Ben Schusterman is President of ElJet Aviation Services.
If you would like to be a guest blogger on A Luxury Travel Blog in order to raise your profile, please contact us.
Did you enjoy this article?
Receive similar content direct to your inbox.