5 of the most scenic car-free bike paths in Europe
Cycling is considered one of the best ways to experience a new place. You're out and about, you can enjoy the fresh air and you get to see all the sights. That being said, not all bike routes are created equal. For the less experienced cyclist, avoiding traffic is always a plus. Here are the top 5 most scenic, car-free bike paths around the world that you should experience.
Tejo River Bike Path, Lisbon, Portugal
The Tejo River Bike Path is first on the list because it is unlike any bike path you have ever seen. Rather than the usual arrows, dotted lines and painted stick-figure cyclist, this bike path is mapped by the poem Guardador de Rebanhos, written by the famous Portuguese writer Fernando Pessoa. Not only that, the ride provides a spectacular backdrop for people to watch the sunset.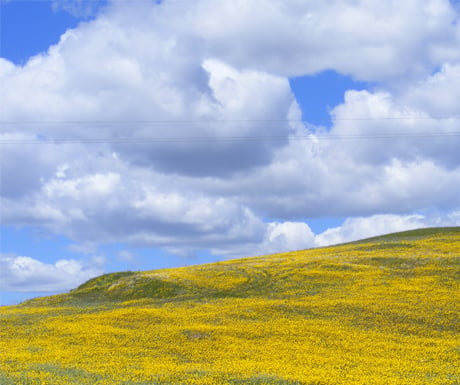 Loire River Bike Path, Loire Valley, France
Cycling from Saint-Nazaire to Orleans along the Loire Valley has become one of the most famous cycle tourist routes in France. Part of the route covers a perimeter that is listed as a world heritage site by UNESCO. The ride also passes an unbelievable number of Loire castles, each more magnificent than the one before it. Because of its relatively flat terrain, this beautiful route is appropriate for any level of rider, including those with children.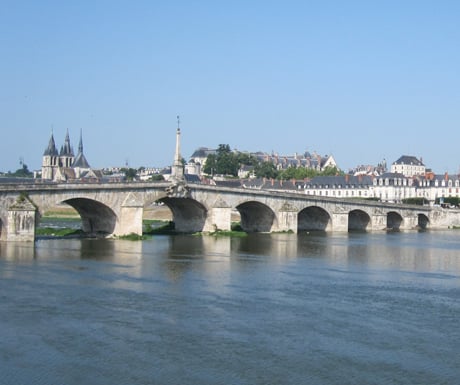 Lake Annecy, Pays de Savoie, France
Lake Annecy is the third largest lake in France and was formed from melted glaciers from the surrounding mountains. It is known as "Europe's cleanest lake" and because if this, inevitably, it is a popular tourist destination, known for its swimming and water sports. Recently, a bike path circling the lake was built to further popularize the lake. Whether on a family trip or with friends, this path should not be missed!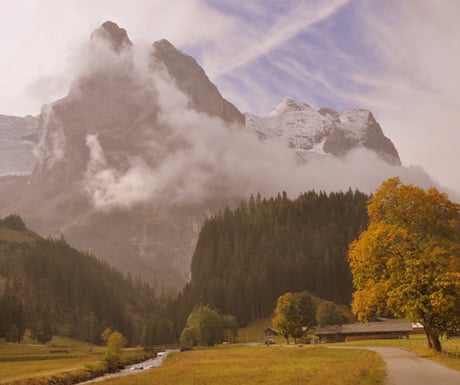 Valsugana Bike Path, Trento, Italy
The Valsugana bike path provides a unique way of enjoying nature. It's also a great way to relax, away from the usual traffic and pollution of Italian towns. The bike path is 80 kilometres long and mostly runs alongside the River Brenta, providing a peaceful ride in the Italian countryside. The Valsugana
cycling
path is not too challenging and is perfect for beginners and experts alike.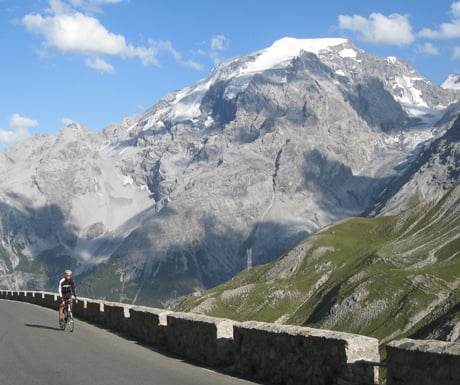 S'Albufera Nature Park, Mallorca
Just off the coast, located in the northwest of Mallorca, the S'Albufera Nature Park wetlands are a welcome relief from long stretches of crowded beaches. S'Albufera is the largest and most important wetland in the area. The park protects approximately 1700 hectares of marshes and dunes. The park is known to attract birdwatchers from Mallorca and the rest of Europe because of the constant presence of rare bird species. A bike path around the wetlands was created and gives tourists a different perspective of Mallorca. Rather than the typical beaches, tourists are treated to one of nature's most beautiful parks.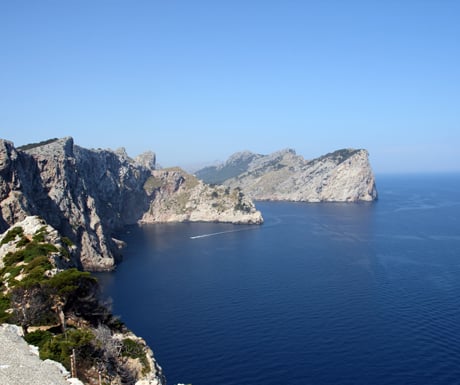 If you're ever in any of these exotic locations, be sure to check out these bike paths to take your vacation to another level!
Andy Levine is the President/Founder of DuVine Cycling + Adventure Co.
If you would like to be a guest blogger on A Luxury Travel Blog in order to raise your profile, please contact us.
Did you enjoy this article?
Receive similar content direct to your inbox.