By
Paul Johnson
on Mar 04, 2014 in
Asia
,
Australia
,
Denmark
,
Europe
,
Featured
,
France
,
Japan
,
Oceania
,
Regions
,
Singapore
,
South America
,
Switzerland
,
Venezuela
,
Western Europe
,
Worldwide
If you thought the likes of London were expensive, then think again. The English capital doesn't even make the top 10 in the Economist Intelligence Unit's 2014 Worldwide Cost of living survey. It looked at over 130 cities and based its findings on more than 400 different price indicators, only to find that Singapore deserved the dubious distinction of being 'top', overcoming last year's 'winner', Tokyo. In fact, Tokyo had dropped to joint 6th.
1. Singapore
If you're living in Singapore, the chances are you'll have little disposable income. Cars cost around four or five times as much as in Europe or the US, and the cost of housing is sky high. Imported goods are expensive but local food and transport relatively reasonable.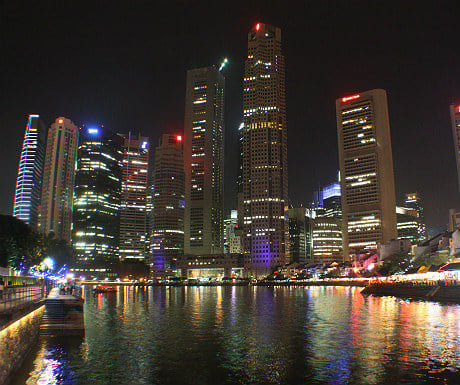 2. Paris
Paris earns its high ranking in the survey due to the price per square metre for a city centre apartment. You're looking at around 5% more than in London, making it one of the most expensive places to buy an apartment in the world.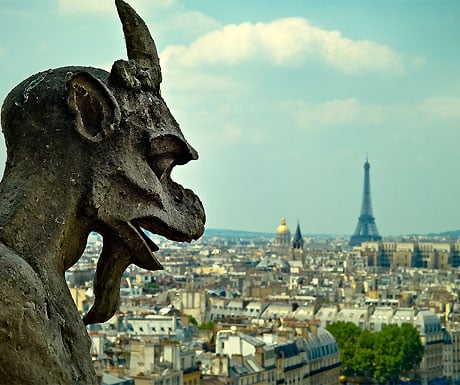 3. Oslo
The presence of Oslo will come as no surprise to many, particularly if you've ever gone out for a few drinks in the city. A beer will cost you around 82 NOK (approximately $14).
4. Zurich
Switzerland enjoys high salaries and low rates of tax, but that still doesn't mean it isn't one of the most expensive places in the world to live. Food, insurance and other services are all much higher than in most other European countries, putting Zurich high on the list.
5. Sydney
As the country's most expensive place to buy property, Sydney is one of two cities in Australia to make the top 10. Throughout Australia, you'll also find alcohol and tobacco attracts higher taxes, and even simple pleasures such as going to the cinema can be around 50% dearer than in, say, New York.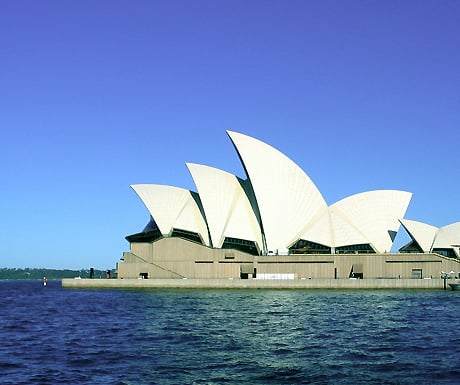 6= Tokyo
Once top of the Economist's survey, the Japanese capital remains notoriously expensive when it comes to property but the weaker yen brings it down to joint sixth in the rankings.
6= Geneva
With apartments costing around 11,500 euros per square meter in Geneva, it's only the wealthy that tend to buy.  On the plus side, though, Geneva is the only European city in the top 10 where unleaded petrol costs less than $2 per litre.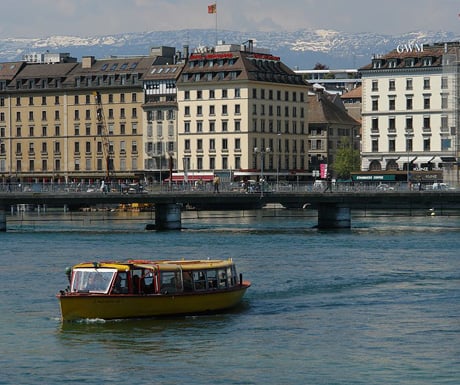 6= Melbourne
The cost of some items has come down in Melbourne but it still remains one of the most expensive places in the world to live. With cigarettes at around $18 AUD a packet, smokers may want to steer clear – or move there if they're looking for an added incentive to kick the habit.
6= Caracas
As the most expensive place in the Americas, the Venezuelan capital of Caracas is a place where renting a typical one-bedroom apartment costs in the region of 2.5 times the average wage. Unofficial and black market exchange rates, however, may help to make living costs a little more tolerable.
10. Copenhagen
In the last Economist report, the Danish capital was in 15th place, but it now rises into the top 10.  Drinks in Copenhagen costs around double what they do in the UK, but the city did come first in the UN's first World Happiness Report so clearly it's not all doom and gloom!