Finnish-based Sigge Architects have come up with a design for a floating hotel, with the aim of accommodating fans for the 2022 World Cup in Qatar. Such a hotel could be moved to another coastal location after the competition, thus catering for other major events around the world. It would be fully location independent, complete with its own infrastructure including an independent sewage treatment, power generation and recycling capabilities.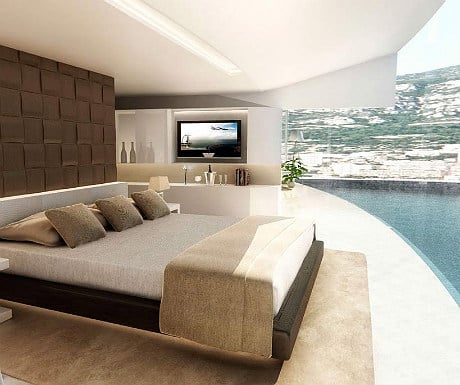 Admares Floating Real Estate is a partner in the project for this five-star facility which, in addition to hotel accommodation, will include restaurants, spa, nightclub and rooftop pool.  Apparently, the idea is that the development can also be tailored according to its needs at different locations, so the number of rooms, types of restaurants, number and location of pools, and placement of balconies and terraces are all customisable.
What do you think of the concept?  Will it become a reality, do you think?