7 dos and don'ts for booking hotels online
The advantages of booking your hotel accommodation online are well known. You can do it any time, from the comfort of your own home or your smartphone. You can take time to research the best options, check hotel locations on Google Maps and ensure you get the best rate. In short, it's just more convenient; follow our basic tips on what to do – and what not to do – when booking online to ensure you get the best experience.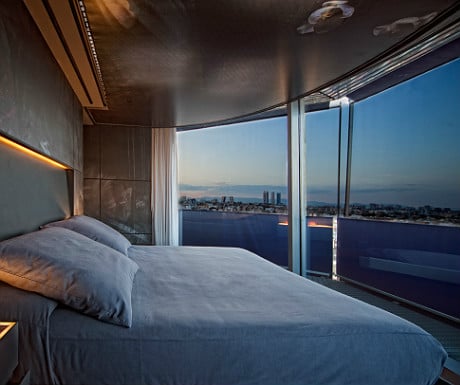 DON'T book directly through the hotel website
Don't book directly through the hotel website and pay what they call the 'rack rate'. This is an inflated price that only a small minority pay… because they don't know better!
DO look at third party sites
There are many hotel booking sites out there. Find those that suit you, whether it be because of their geographical coverage, their user-friendliness or their ease of searching. Some sites have price guarantees and will refund the difference should you find a better deal elsewhere. Others will do price comparisons for you, may work on a bidding basis or will specialise in late availability.
DON'T compare apples with oranges
Just because you see a rate cheaper elsewhere doesn't mean to say it's a better deal. Check the details of what it is you are booking – is it the same room type, is breakfast included, is parking included, etc.
DO use online review sites
Sites such as Tripadvisor can be an invaluable resource. Learn from fellow travellers exactly what a hotel is like, whether it's more suited to couples of families, and so and so forth.  If you use Facebook, you'll even be able to see what your Facebook friends think of some hotels which can give added credence – depending on how much you value their opinion, of course.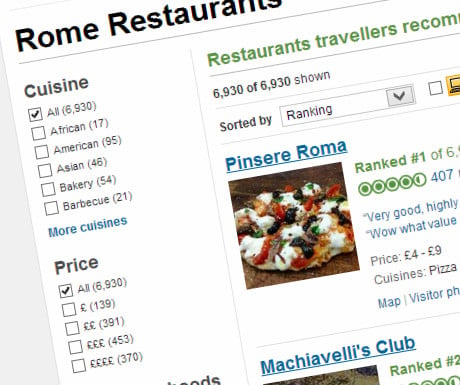 DON'T be misled by fake reviews
Recognise that not all reviews will necessary be quite as they seem. The online review system is open to abuse so just be wary of that, apply common sense and use any such sites with a degree of caution. In short, don't believe everything you read.
DO consider contacting the hotel directly
It can sometimes be worth telephoning or emailing the hotel directly to see if they can better the rate you've found. Booking directly with the hotel will mean they don't lose a commission on the booking so, if they're astute to this (and it'll probably depend on who you get), they may entertain a special rate.
Did you enjoy this article?
Receive similar content direct to your inbox.