A quiet moment in the Serengeti National Park. The Serengeti is one of the oldest ecosystems on earth and is home to Africa's highest concentration of predators. It is most famous for the migration of a million wildebeest and 200,000 zebras that travel south for the rains every October and November, and then return north after the rains in April, May and June. The Serengeti is also home to the Maasai who graze their cattle of its vast plains. The beautiful scenery, abundant wildlife and Maasai culture attract 90,000 visitors to the Serengeti each year.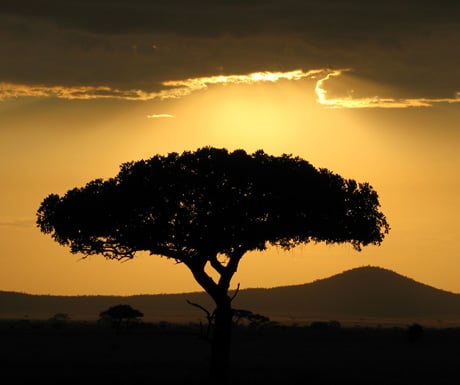 Thank you to Julia Fintz of Lekker Adventures Ltd. for permission to re-produce the image.
If you have a really special photograph you would like to share with  A Luxury Travel Blog's readers, please contact us.