How to see Rio de Janeiro in comfort and style
With a World Cup now under its belt and an Olympics soon to follow, Rio de Janeiro has seen significant change in recent years and there's never been a better time to visit. Referred to as the 'Cidade Maravilhosa' (or 'Marvellous City'), Rio offers endless possibilities but to truly enjoy them – particularly if you're a first-time visitor – it's advisable to have an experienced, professional guide as you'll get to see far more this way than trying to do it all yourself.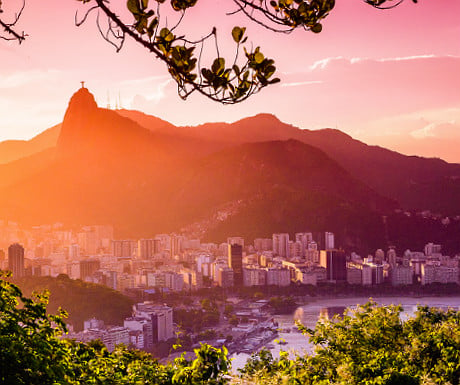 This is where
Rio Cultural Secrets
comes in. Founded by Embratur guide, Fabio Mendonça, the tour agency has two guides (Fabio himself and his business partner, Alan Denis) and offers private, exclusive tours of the city in executive cars. The big difference is in the personalisation of the tours – as a private tour, rather than as part of a large group, you won't be rushed or in crowded transport; instead, your tour will be tailored to your own needs and there will be much greater flexibility. Choose from traditional city tours, a walking tour of Rio's historic centre, half-day or full-day tours or a favela tour, or simply speak to Fabio and Alan about your own particular needs whether they be visiting Christ the Redeemer, climbing the Selaron Stairs or taking in Sugar Loaf. They speak English well, are cheerful and will be happy to accommodate your needs.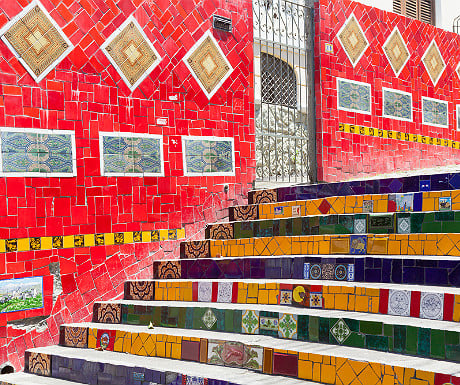 They get the litle things right – turn up on time, are well-informed and consider the important details such as which attractions to get to before the masses. As registered tour guides, they even have inside knowledge on how to completely bypass the queues in some cases. This attention to detail has meant that, in just two years, Rio Travel Secrets has forged partnerships with Sheraton Hotels and Windsor Hotels. It's also worth cruise visitors comparing Fabio's offering with those of their cruise line and considering the benefits – with the bus tours put on by the cruise lines, it's often less personalised, much slower to get around and typically more expensive.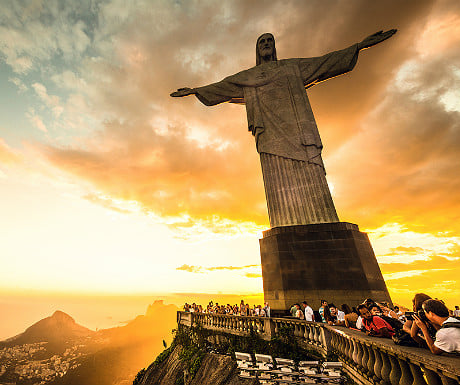 And at the time of writing, the company has
103 reviews on Tripadvisor
– 93 'excellent' and 10 'very good' which probably goes some way to accounting for their success. Comments include "Fabio is a very cool guy, had loads of time to show us round and he was able to get us to the front of queues as a registered tour guide." and "Fabio's tour has, so far, been a highlight on our trip." Images: 
Shutterstock
Did you enjoy this article?
Receive similar content direct to your inbox.