This photograph taken from the top of High Rigg in the English Lake District shows the raw, dramatic beauty of the area in all its glory. The Lakes is one of the UK's most popular tourist destinations and it receives the attention of travellers worldwide. The rugged landscape of fells carved by dry stone walls contrasts with the dark, mysterious waters, and both have inspired poets and artists for centuries. Looking at this striking image, it's easy to understand why.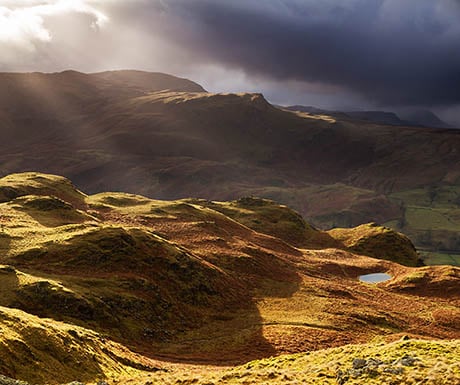 Thank you to Robert Howell of Robert Howell Photography for permission to reproduce the image.
If you have a really special photograph you would like to share with  A Luxury Travel Blog's readers, please contact us.