Suite name: The Lodge at Benguerra Island
Location: &Beyond Benguerra Island, Mozambique
Size of accommodation: Benguerra Island is 55 sq km, 11 km long x 5.5 km wide
Cost per night: from $410 per night
Who's stayed there: Harrison Ford, Calista Flockhart & Chantal Hochuli (Former Princess of Hanover)
What makes it special: It is the location of &Beyond Benguerra Island that makes it a truly amazing place to stay. Benguerra is the second largest island of the Bazaruto Archipelago, a marine conservation area and National Park since 1971 which has some of the most pristine reefs in the world and a rich history dating back to the Phoenicians. Guests are flown in by helicopter to this tropical paradise island and experience the upmost luxury, surrounded by tranquillity and outstanding natural beauty. The facilities are now even more luxurious and exclusive following the reopening of the island on 1st June 2015 after a $5.5 million refurbishment.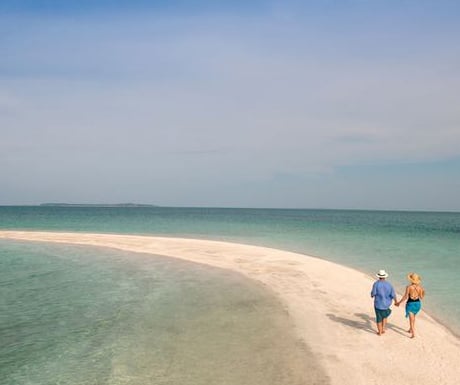 There are three types of suite on the island; ten casinhas, or 'little houses', two cabanas, or 'indigenous huts' and following the refurbishment, the newly introduced Casa Familia family suite.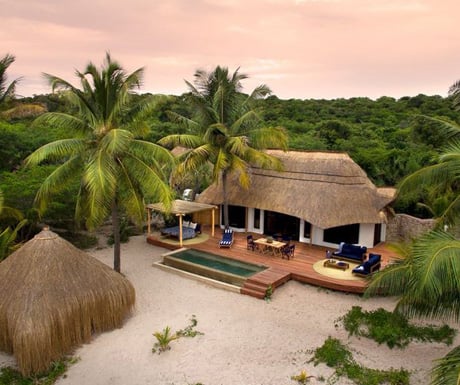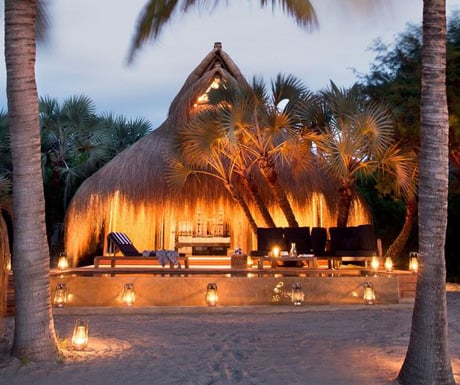 Each suite is built in timber in traditional East African style with thatched roofs and furnished in Portuguese colonial style; each having an elegant four poster bed and large luxurious two person bathtub all of which has been overhauled in the recent redevelopment. Each suite is set within a tropical forest surrounding with carefully planted flora to provide shade and opens out onto the beach with majestic ocean views. With a private rim flow pool and lounge decking area in each suite guests can while away their stay in serene calm as the Indian Ocean laps only metres away.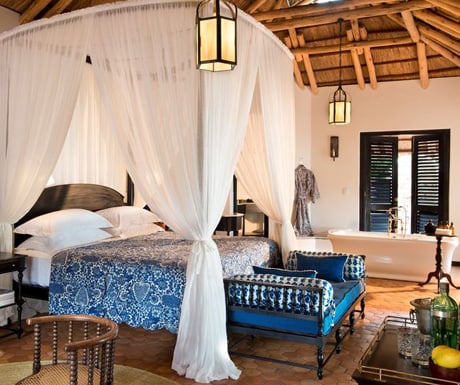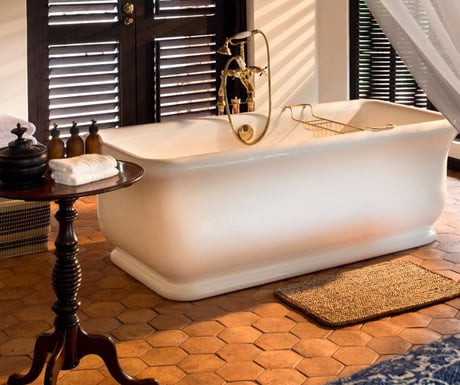 Luxurious relaxation is not the only thing on offer on Benguerra Island as it is also a magnificent spot for wildlife viewing and fishing. The island forest is home to 140 species of tropical birds, while its pristine coral reef is a mecca for divers and snorkelers with an abundance of aquatic life such as numerous species of turtle, dolphin, sharks, rays and fish. The refreshed Dive Centre provides guests with all the equipment and guidance to explore the island's rich aquatic environment. This rich marine habitat is also a magnificent game fishing area with Kingfish, Queen Mackerel, Bonito and Striped Marlin all inhabiting its surrounding waters. Benguerra Island is also home to the Dugong Emergency Protection Project and one of the only places where you can view the endanger dugong, whose numbers have dropped to around 50,000 globally. The island is committed to conservation and sustainable tourism and runs a number of projects to benefit the island's wildlife and indigenous inhabitants.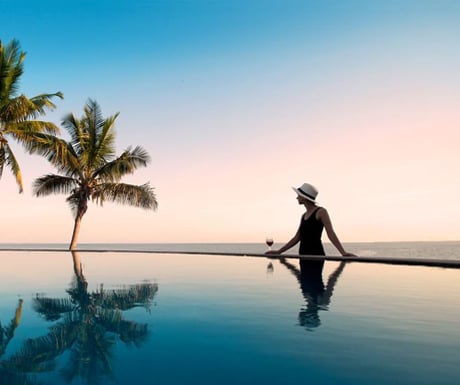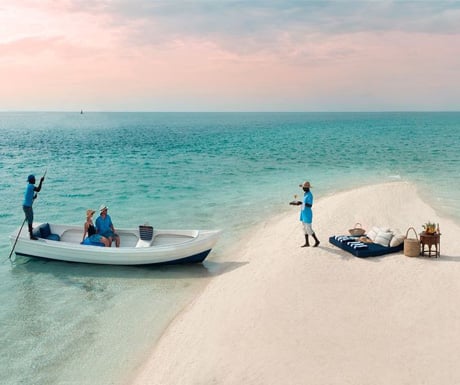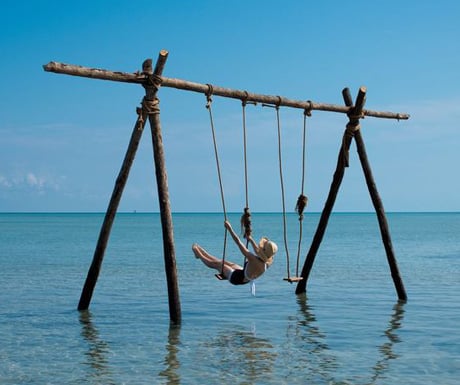 Benguerra Island is also a very romantic destination; a favourite for VIP honeymoons where the staff strive to provide a truly once in a lifetime experience with private sand bank picnics, lamp lit sunset meals, sunset cruises aboard a traditional dhow, horse trail and helicopter tours. The luxury this resort provides is only surpassed by its breath taking beauty and abundance of wildlife.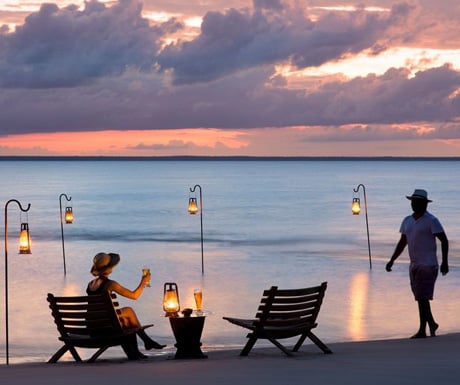 If you would like to be featured as 'suite of the week' on A Luxury Travel Blog, please contact us.