Although it is best known for its gorilla trekking, Uganda is a much more diverse destination than meets the eye! From extreme sports on the River Nile to outstanding national parks teeming with game and epic scenery, Uganda is fast becoming a serious player in the African safari scene. Below are the top 5 experiences visitors to this extraordinarily beautiful country can expect to enjoy.
1. Gorillas
Uganda is perhaps most famous for its gorillas and the epic treks visitors can undertake to see these magnificent primates, of which there are some 800 individuals left in the wild.
Home to approximately half of the entire population of mountain gorillas, Uganda is renowned as a premier gorilla-trekking destination! There are 11 habituated families in Bwindi alone, plus two that are going through habituation. This addition means that there is scope for more people to visit in the future – a huge benefit for the conservation efforts going on in this area.
2. Chimpanzees
Chimpanzees are one of our closest relatives, sharing an estimated 98 per cent of their genes with humans!
Uganda is home to about 5,000 individuals, with the largest local population found in Kibale National Park. However, further, smaller groups can be found in places like the Budongo Forest Reserve, which borders Murchison Falls National Park, as well as Kyambura Gorge in Queen Elizabeth National Park. There is also a sanctuary for orphaned chimpanzees rescued by the Uganda Wildlife Authority on Ngamba Island, a little way off the shoreline of Entebbe.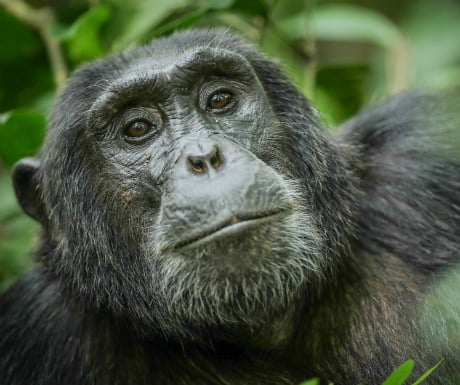 3. Ornithology
Uganda is one of Africa's foremost birding destinations, primarily due to the variety of habitat and the sheer volume of incredibly rare birds that can be found across the country! The best known of these is without a doubt the peculiar-looking shoebill stork, but other species that get the blood of a 'twitcher' flowing include the Puvel's illadopsis, the black-breasted barbet, and the red-throated alethe.
4. Bwindi Impenetrable Forest
Located in south-western Uganda, Bwindi is undoubtedly best known for its gorilla trekking, but this incredibly diverse, 25,000-year-old rainforest deserves a special mention of its own!
Besides the gorillas, there are over 340 different species of bird, 200 known species of butterfly, and over 300 distinct types of tree. Additionally, this enchanting place is home to a variety of larger wildlife, such as elephant, monkeys, and antelopes.
Visitors to this area can enjoy what Bwindi has to offer in the form of walks ranging from half-day to full-day treks. Those who just want a peaceful stroll can choose from a number of shorter trails, including a lovely walk to a waterfall for a very refreshing dip!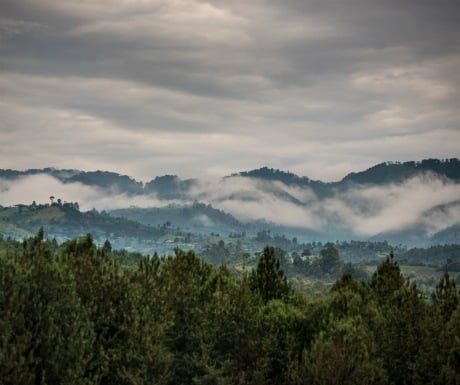 5. The River Nile
With its most distant source still to be determined, the River Nile flows through a total of eleven countries, including Uganda!
Starting from Lake Victoria at the Ripon Falls close to Jinja, this snaking river has a lot to offer depending on where visitors go. Jinja can be considered the adrenaline capital of Uganda, providing some seriously epic white water rafting, bungee jumping, and kayaking. However, the river also has some highlights for safari-goers, such as a spellbinding 3-hour boat safari up in Murchison Falls National Park, culminating at the waterfall itself.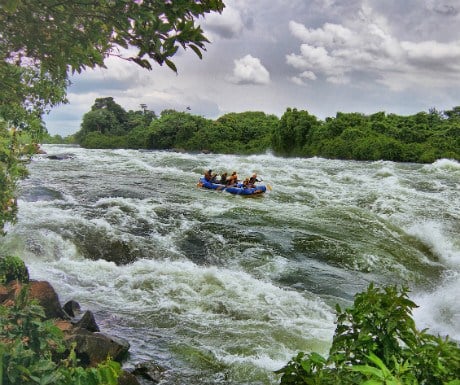 Julian Carter-Manning is a Co-founder and MD at Yellow Zebra Safaris.
If you would like to be a guest blogger on A Luxury Travel Blog in order to raise your profile, please contact us.