Imagine experiencing Barcelona with an actor, who is also a professional tour guide, at your own pace with an amazing new app. Tourpal is a new worldwide audio tour application that offers just that. Not only does this Barcelona tour include 25 points of interest, but it's also especially interesting and funny. The actor takes you to Barcelona's most important areas, including Las Ramblas, the Raval and Paseo de Gracia. He has an endearing radio presenter style, as he talks you through the city's culture, history and customs, injecting the tour with amusing anecdotes.
It's as if you have your own personal guide in your pocket
Tourpal is the perfect way to discover some of the world's top destinations, while travelling in your own style. The application means you can pack in the most important highlights of a city as quickly as you want, or do exactly the reverse.
If you're like me, you may want to take a city in at a far more relaxed pace and stop off for some tapas or a paella on the Ramblas, picking up the rest of the tour when you feel like it. Tourpal is like having your own personal guide in your pocket, who is ready to tour when you are and how you want to!
Over 300 destinations and more than 1000 tours
Currently Tourpal offers you a vast choice of over 300 destinations and more than 1000 tours. Most of the world's favourite leading travel destinations are covered, often with a choice of tours. Tourpal is the perfect choice for when you are exploring some of the world's most impressive cities such as London, Paris, Barcelona, New York, San Francisco, Sydney, Amsterdam, Berlin, Rome, Prague…and more.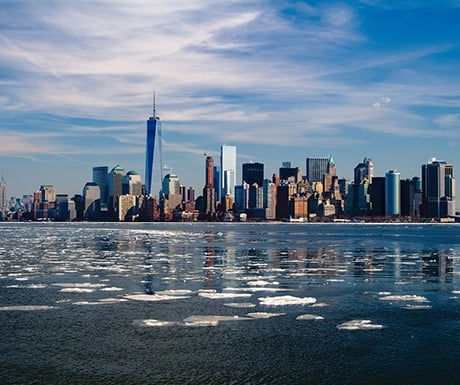 Combine professional tours with your own points of interest
These informative, entertaining, quality audio guides have been prepared for you by pro-tour-guides. These professional guides know the locations intimately, so you don't need to bombard yourself with research in order to figure out where you should go, what you should see and where you should eat and sleep.
All you need to do is follow the tour, which includes recommendations for bars, restaurants and shops in the tour area. Hotel booking and activities are also featured, as are events, like markets, shows and gatherings. In fact in some cities, such as Barcelona, these audio guides are available in up to 8 languages.
If you've been told about some special places or stumbled upon them in your initial travel research, these can be easily included by using the Tour Planner feature. TourPal's Tour Planner feature allows you to add your own points of interest, giving you the best of both worlds.
Use online or offline and don't pay roaming fees
The app can be used either online or offline. While travelling you can use TourPal without an active internet connection, including the GPS functionality. As Tourpal uses 3G/Wifi you don't have to pay roaming fees.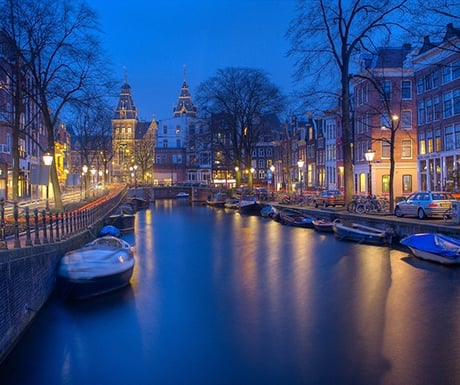 Get your personal tour guide
So before spending too much time researching your next trip, why not head over to TourPal and choose your personal tour guide for your next destination. Save yourself time and even add your own personal points of interest by downloading it from the AppStore and Googleplay.
Disclosure: This post is sponsored by Tourpal.