Greece remains one of Europe's best loved summer destinations. A magical place whose waters, cuisines and experiences are, for many in the UK, more inviting than those of far-flung spots tucked away on the other side of the world. It's an area that'll never fall out of fashion, and whilst the emergence of trendy 'new' islands to visit will inevitably end (if only the earth could pop one up every now and again), we're confident that there will always be enough choice and more than enough beauty to sate the appetite of even the most discerning traveller.
Now, speaking of emerging islands – we've hand-picked five of our favourites that we're quietly confident the majority of you won't have yet visited (or maybe even heard about). Take note.
Kythnos
A favourite of Athenians who oft make the quick hop across to this island; Kythnos has beautiful beaches, rolling hills studded with traditional architecture, healing hot springs and gorgeous authentic tavernas. You'll be hard pushed to meet another foreign traveller here, as its shores fill mostly with Greeks. It's a world of sun-parched landscapes and glittering blue waters, where myth and legend have embedded themselves into local history. Greece as it should be, perhaps.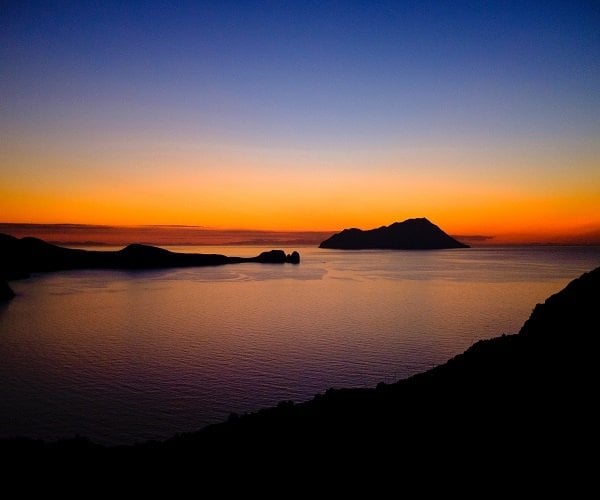 Icaria
Home to some of the world's longest-living communities, thanks to a fresh Mediterranean diet and, no doubt, a kinder pace of life, Icaria is a hot-spot for hiking as well as languorous beach days. Stunning coves have been carved into sloping hillsides, and you can expect simple yet delicious classic Greek fare wherever you go. Named after Icarus, the legendary character that flew too close to the sun, this seems to be yet another dreamy spot that's stood the test of time.
Samothraki
Samothraki is a lush, green island that also happens to be the home of the spectacular and revered Thracian Sanctuary of the Great Gods, so for any history buffs looking to avoid the crowds this summer, we may have just found your idea of heaven. And beyond the glistening and inviting waters you'd expect, inland you'll also find natural pools and waterfalls. Looking for a challenge? Pack those hiking boots and make time for a walk up to Mount Fengari – the highest point in the Aegean.
Leros
Leros is just as much Italian as it is Greek – which means your trip to the island will be one of surprise and delight as you enjoy the perfect mix of two of the world's most beautiful cultures.  Noticeably, thanks to the money of Mussolini who had great plans for Leros, the architecture feels very Italian. Still, this doesn't mean you won't get the Greek experience too. Taverna after taverna serve up fantastic local food and the beaches are as beautiful as you could wish for.
Folegandros
A tiny slither of land (covering just 12 square miles) boasting empty beaches and perfect blue waters throughout the summer sounds a bit like a dream in today's modern Europe, doesn't it? But exist it does, and its name is Folegandros – the perfect romantic or mindful getaway at the southern tip of the Cyclades. Rocky, authentic, achingly beautiful and home to sunsets that will make you catch your breath no matter how many times you've seen them – we're in love with this island and have no doubt you will be too.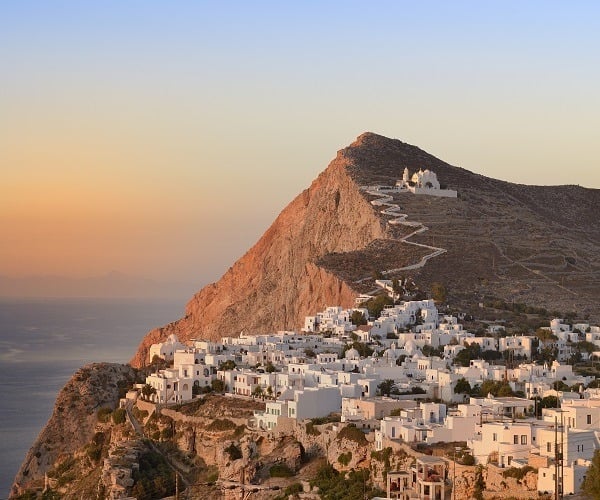 Tom Marchant is Co-founder of Black Tomato. Black Tomato is an award-winning luxury travel agent and part of The Black Tomato Group, with partner brands including Studio Black Tomato, The Black Tomato Agency and Epic Tomato.
If you would like to be a guest blogger on A Luxury Travel Blog in order to raise your profile, please contact us.