By
Paul Johnson
on Jan 20, 2019 in
Accommodation
,
Africa
,
Attractions
,
Australia
,
Europe
,
Featured
,
Going Out
,
Health & Safety
,
Hotels
,
Italy
,
Kenya
,
Middle East
,
Oceania
,
Regions
,
Travel Miscellany
,
Turkey
,
Western Europe
,
Worldwide
Here's a round-up of luxury travel stories that have caught the eye this week. To make sure you receive these new weekly alerts in your web browser, please click on the red bell icon in the bottom right hand corner of the page and click 'subscribe' (works on desktop only – for other ways to subscribe, please click here). This will also alert you to any other posts on the blog. Should you wish, you can unsubscribe at any time, by clicking on the icon again and selecting 'unsubscribe'.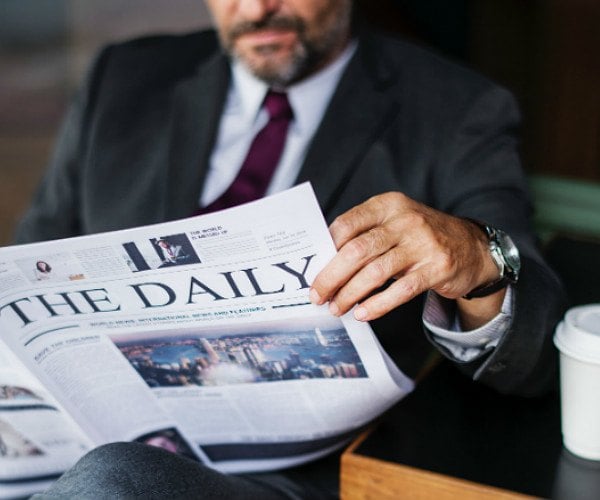 Will the Nairobi attacks dent Kenya's tourism boom?
Tourism operators in Kenya are hopeful that this week's terror attacks in Nairobi will have little impact on the country's all-important tourism industry — but successive attacks in the past few years are causing new anxieties… [read more]
Google Maps' 'incorrect' outback travel times could be deterring tourists, businesses say
Business owners in Queensland's south-west say travel times on Google Maps are inaccurate and could be deterring tourists from making the trip to the bush after discovering significant discrepancies between actual travel times and those listed on Google Maps… [read more]
Rome city council and Church row over coins from Trevi fountain
A row has broken out between the mayor of Rome and the Roman Catholic Church over what should happen to coins retrieved from the Trevi fountain. Every year nearly €1.5m (£1.3m) is fished out of the famous landmark. It is traditionally given to a Catholic charity to help the destitute. But now Mayor Virginia Raggi wants the money spent on the city's crumbling infrastructure instead. The Catholic charity Caritas says the loss of income will hit the poor…. [read more]
The cheapest cities to book a five-star hotel
Antalya in Turkey is the cheapest city in the world for five-star accommodation, according to new research. The cheapest top-tier hotel in the coastal destination costs from just $39.62 (£31) per night, according to online travel agent Globehunters, which compared over 170 destinations around the world using data from Price of Travel to compile its five-star index… [read more]
New luxury destinations to add to your travel plans in 2019
The world is your oyster, so goes the famous line in Shakespeare's play The Merry Wives of Windsor. Thanks to numerous technological advancements in the travel industry, today's well-heeled travellers and jet setters in search of discovery and adventure have access to a plethora of options at their fingertips. But with so many places to explore, finding one to that suits your personal preferences can feel daunting especially if one is always strapped for time… [read more]
We really enjoy hearing from our readers and would love to hear your views on any of these stories! Please click on the comments below and share your thoughts. Thank you.
Have a story you'd like to share? Please contact us for details.