The 5 best beaches in Curacao
When you set Curacao as your vacation destination, you'll be spending a considerable amount of time on the beach. But with so many beaches and so few vacation days, you need to make the most of your time during this vacation getaway. To help, here are the best beaches in Curacao you absolutely need to visit.
Playa Grandi (and Playa Piscado)
These two beaches run together, so if you visit one you'll end up on the other. Whichever you end up on make sure you rent out snorkel equipment as this is by far the very best destination for swimming with sea turtles and other marine life. The water is a brilliant blue with excellent visibility. Just make sure to invest in an underwater camera become you come because there's so much to see under the surface.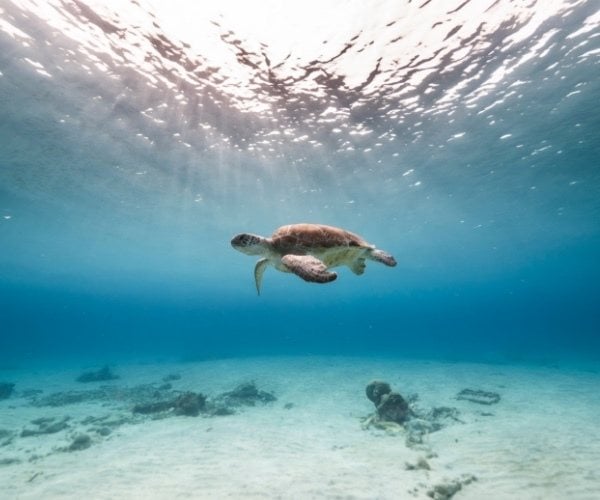 Grote Knip
This is the kind of beach you go to when you want to show off to your friends back home and make them jealous. The baby blue water laps gently against the white sandy beaches. You can rent out a cabana, soak up the sun on the sand, and you're always just a short walk away from delicious refreshments. So snap up the pictures and get ready to share your posts on Instagram, Snapchat, and all your other social media accounts.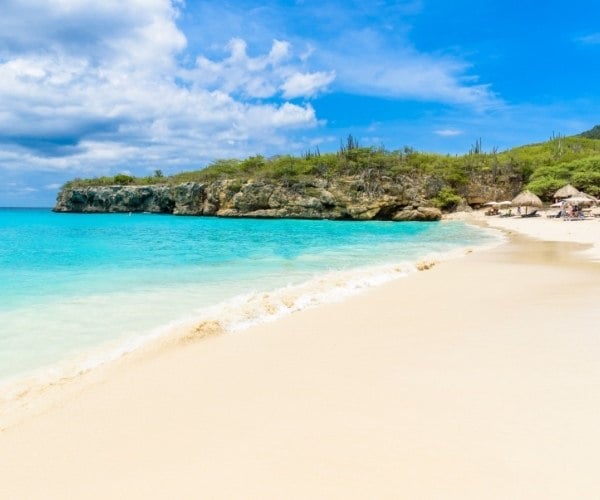 Playa Lagun
This beach takes a bit more to get to. In fact, it is nestle in between two large rock formations, giving you more of a cove front experience than an expansive beach. However, it is this small cove that makes it that much more tranquil. You won't have many other beachgoers to deal with. All the while you get to soak up some of the best water and sand in the Caribbean.
Playa Santa Cruz
Here the beachfront is picturesque. You have private cabanas, and the tall grass surrounding the sand makes it feel like New
England
beachfront meets the Caribbean. Of course, it's also exceptionally elegant as you can get a massage right on the beach!
Playa Porto Mari
If you're looking for a popular beachfront destination this is it. Don't worry, it's not too busy, but you'll have more people around. You'll also have wild pigs that love to soak up the sun. If you've ever wanted to swim with pigs, Playa Porto Mari is calling your name!
Each of these five beaches offers something a little different from the next. So whether you want to break free of the crowds or you're looking to party it up, there is a beach for you in Curacao. Just make sure to get out there and have fun on your laid-back luxurious Curacao holiday.
Shawn Boyer is the Co-founder and Creative Director of Anatomie. Anatomie is a luxury travel clothing brand worn by travelers across the globe.
If you would like to be a guest blogger on A Luxury Travel Blog in order to raise your profile, please contact us.
Did you enjoy this article?
Receive similar content direct to your inbox.