By
Paul Johnson
on Dec 26, 2019 in
Austria
,
Belgium
,
Bulgaria
,
Croatia
,
Czech Republic
,
Denmark
,
Eastern Europe
,
Estonia
,
Europe
,
Finland
,
France
,
Germany
,
Greece
,
Health & Safety
,
Hungary
,
Iceland
,
Italy
,
Latvia
,
Liechtenstein
,
Lithuania
,
Luxembourg
,
Malta
,
Netherlands
,
Norway
,
Poland
,
Portugal
,
Regions
,
Romania
,
Slovakia
,
Slovenia
,
Spain
,
Sweden
,
Switzerland
,
Travel Miscellany
,
Western Europe
Are you thinking of one day visiting one or more of the Schengen member states of Europe? Whether you're drawn by the dramatic landscapes of Iceland, the sunshine and beaches of Spain or the relaxed pace of life in Greece, you need to be aware of some changes that are due to take place.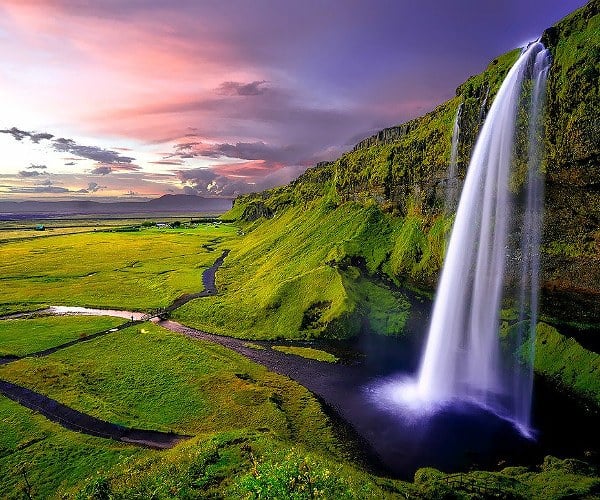 From the end of 2021, there will be a new visa waiver programme for visitors to the Schengen Zone, an area that comprises 26 European states, stretching from Scandinavia in the north down to Portugal, Spain, Italy and Greece in the south. This will be known as the European Travel Information and Authorization System, or ETIAS for short, and is designed to strengthen security in the region. If you are thinking of visiting this part of Europe, you will want to know more about the ETIAS visa waiver requirements and we've teamed up with ETIAS.info to bring you the key information you need to know.
Who needs an ETIAS visa waiver?
At the time of writing, there are 60 nationalities that will need to apply for an ETIAS visa waiver to enter the Schengen Area. In alphabetical order, these countries are as follows: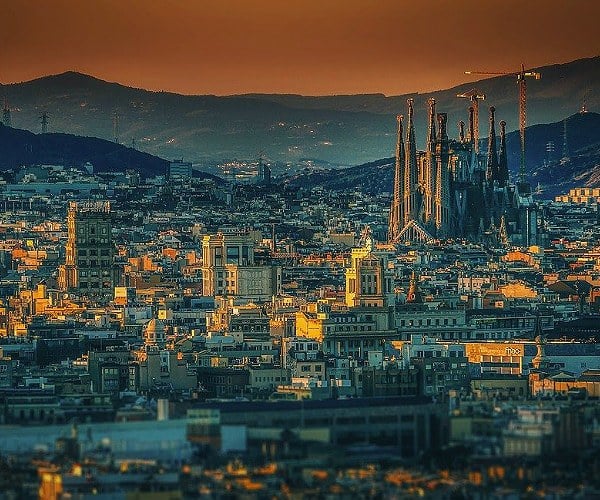 Albania, Andorra, Antigua and Barbuda, Argentina, Australia, Bahamas, Barbados, Bosnia and Herzegovina, Brazil, Brunei, Canada, Chile, Colombia, Costa Rica, Dominica, El Salvador, Georgia, Grenada, Guatemala, Honduras, Hong Kong, Israel, Japan, Kiribati, Macau, Macedonia, Malaysia, Marshall Islands, Mauritius, Mexico, Micronesia, Moldova, Montenegro, New Zealand, Nicaragua, Palau, Panama, Paraguay, Peru, Saint Kitts and Nevis, Saint Lucia, Saint Vincent, Samoa, Serbia, Seychelles, Singapore, Solomon Islands, South Korea, Taiwan, Timor Leste, Tonga, Trinidad and Tobago, Tuvalu, Ukraine, United Arab Emirates, United Kingdom, United States of America, Uruguay, Vanuatu and Venezuela.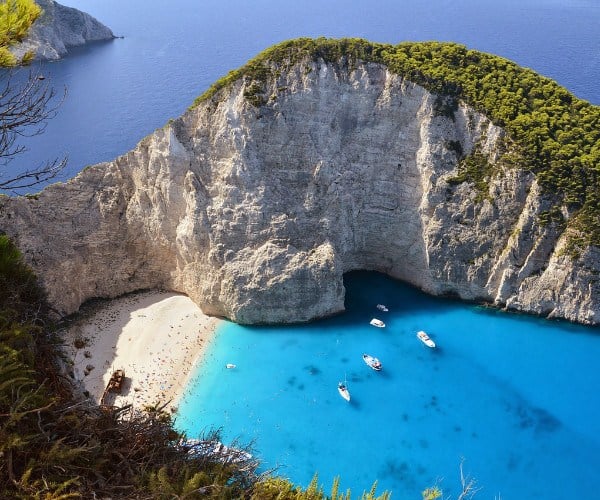 It is important to note that more countries may be added to this list between now and the ETIAS coming into effect. It is also important to note that citizens from many of these countries can currently travel to the Schengen Zone without a visa, but that this will change when the ETIAS is implemented.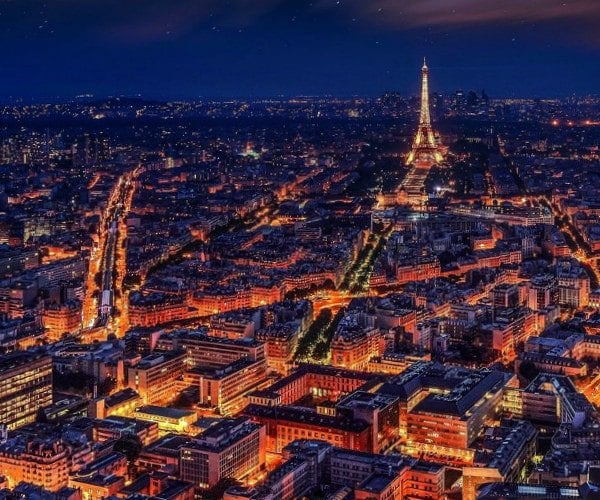 What are the ETIAS visa waiver requirements?
In order to obtain an ETIAS visa waiver, there will be three basic requirements. Firstly, you must have a valid passport with at least three months remaining from the date of arrival. Secondly, you will need a debit or credit card to pay the ETIAS visa application fee. And finally you will need an up-to-date email address in order to receive the ETIAS visa waiver.
In making your application, you will also of course need to provide certain information such as your personal details, passport number and travel plans.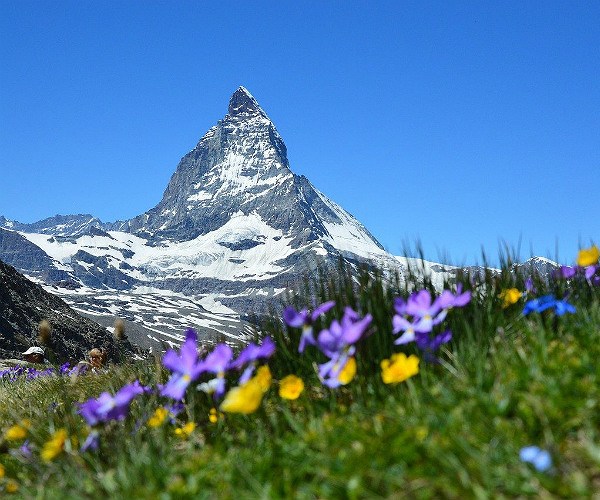 ETIAS visa waivers will be valid for three years and will allow visitors to enter the Schengen Area for periods of up to 90 days. It will also allow for multiple entries into the zone as long as the total number of days spent in the Schengen does not exceed 90 days in any 180 day period. For more information on the new ETIAS visa waiver programme, please visit our sponsor.
Disclosure: This post is sponsored by ETIAS.info.