21 luxury travel trends to look out for in 2021 (and beyond)
Although we are likely to be waiting at least a few months before we see any semblance of a return to normality when it comes to travel, there are certain luxury travel trends that are likely to pervade once we see that gradual return. The problems presented by COVID-19 certainly haven't gone away yet, and may not for some time even with the roll-out of vaccination, but we think the luxury sector will be the first to bounce back and so here are a number of trends that we expect to dominate the industry later in 2021 and beyond.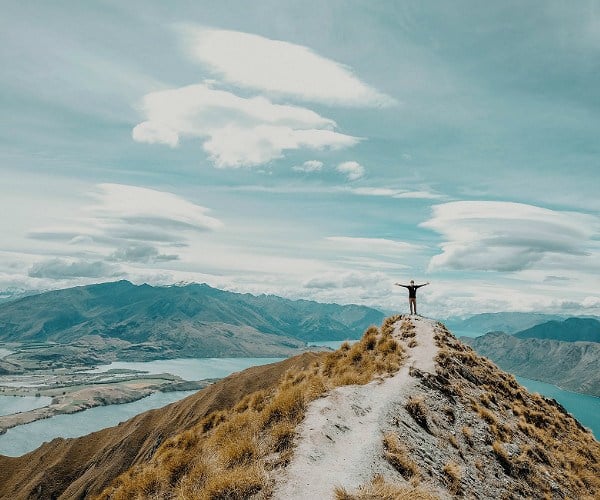 1. Safety concerns paramount
It goes without saying that safety will be paramount in travellers' minds more than ever. People will want to visit countries where the virus is considered to be largely under control.  This is further complicated by the fact that those very countries will be wanting to preserve their status quo, and will be warily opening up to tourists in as controlled a manner as they possibly can. But these same safety concerns will apply not just to countries, but also regionally as well as to specific establishments (hotels, vacation rentals, restaurants, etc.).
2. Domestic tourism
In 2021, domestic tourism is likely to continue to thrive. The roll-out of the vaccine will be gradual and many people will simply not have the confidence to go too far afield, be unable to get to where they would normally travel or sooner avoid quarantine.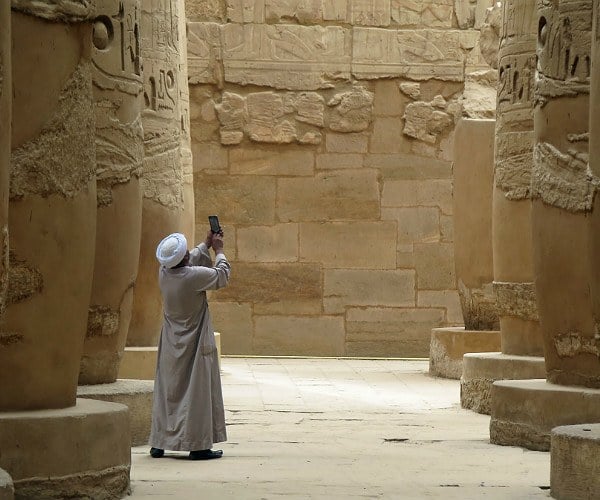 3. Delayed trips
Remember all those cancelled trips in 2020? Without going too much into detail about the saga of refunds, there will be many people who simply deferred their stays until the following year. Those trips are still yet to happen, of course… if they're able to.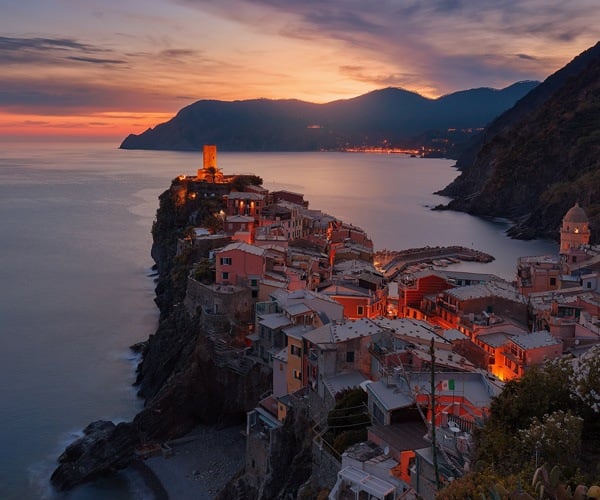 4. Late bookings
Despite the above, there will be many travellers sitting on the fence, not sure whether to travel or not, waiting to see what unfolds next in the COVID drama. As was the case for those travelling in the latter half of 2020, there will be a tendency for people to book late, just in case, rather than risk a forced cancellation.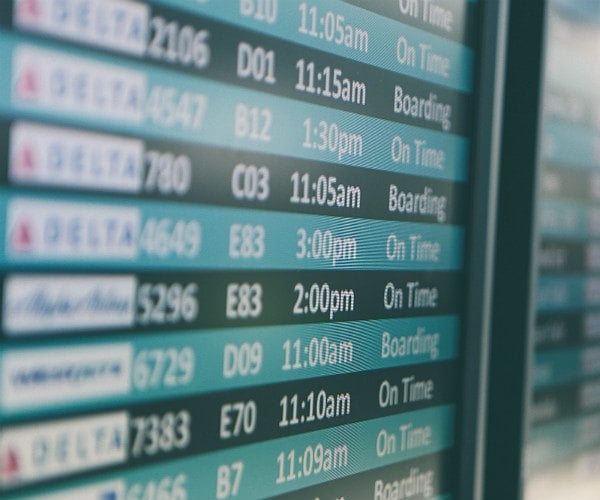 5. Vacation rentals versus hotels
The vacation rental market will benefit from the pandemic in the short term. Private houses where friends and families can get together will be in high demand, whilst hotels – particularly large hotels – maybe seen as a potentially higher risk of transmission.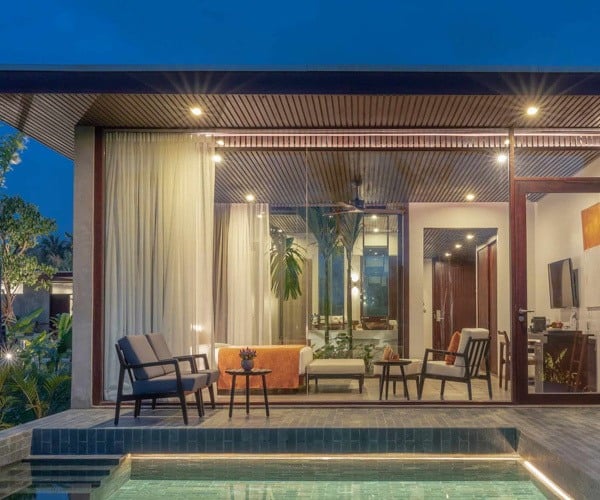 6. The Great Outdoors
It's been well documented that you are more likely to contract coronavirus indoors rather than outdoors. For this reason, expect people to seek vacations where they can enjoy the space of the outdoors – rural settings and national parks are examples of likely beneficiaries of this trend. If international travel is possible, then the safari industry is another.
7. Alternative, less crowded city breaks
Mainstream city breaks – where crowds are commonplace – may not be the order of the day to the extent that they have been previously. Instead, expect urban travellers to venture to smaller, less touristy destinations – for example, some of the previously less popular cities of eastern Europe rather than the likes of Amsterdam, Paris and Venice. This doesn't mean to say the latter won't still be popular – there could be a subtle shift that sees visitors consider a broader range of cities.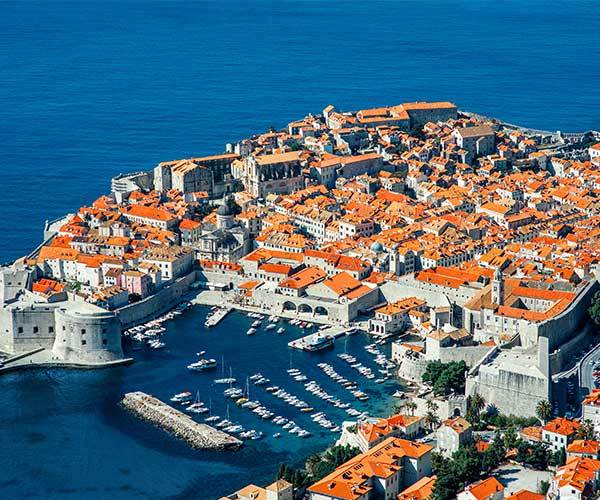 8. Workcations
The coronavirus has demonstrated just how many of us are able to work from home in ways that weren't previously considered possible. The distinction between home and work life has become increasingly blurred and many people have embraced the opportunity to work from wherever they choose. The workcation trend is one that has been growing quite a bit and one we expect to continue.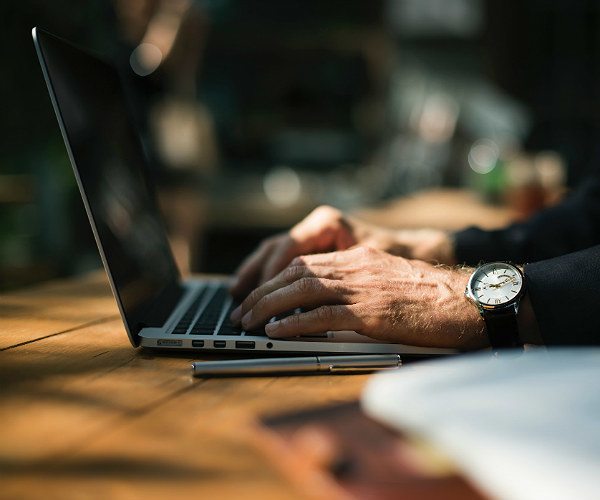 9. Wellbeing breaks
For many, mental health has been a huge challenge during the pandemic. Once we come through all of this, expect breaks that focus on wellbeing and mental health to enjoy a renewed resurgence.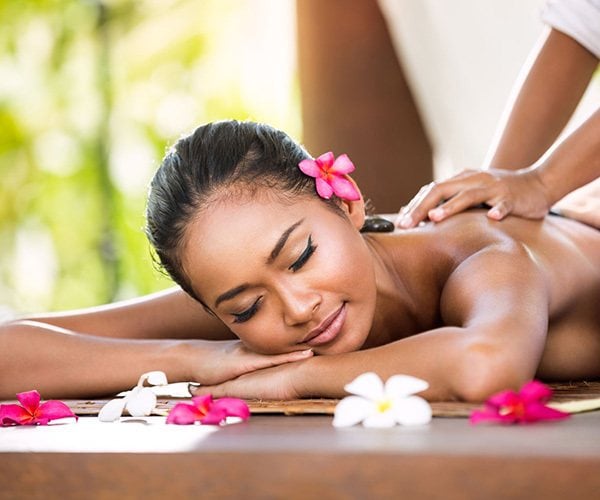 10. Private jets
The
private jet
industry has enjoyed an upturn thanks to COVID-19 with people eager to avoid the many challenges presented by commercial air travel during the pandemic. Not only has it acquired new travellers in considerable numbers, but it's also widely anticipated that there will be a strong rentention of this new customer base once the pandemic subsides.
11. Yacht charters
Want to travel in luxury and be socially distant in the process? There are few ways better than by charering your own yacht or superyacht. It can be a perfect option for multi-generational family getaways and offers the ultimate in privacy. The options are endless, too, whether you simply want to relax and enjoy the sunshine in the Mediterranean or whether you prefer something more adventurous such as explore the Arctic on a luxury expedition vessel.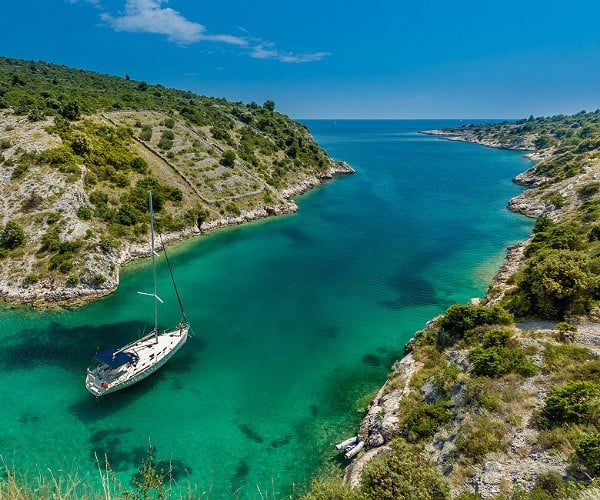 12. Glamping
Back on terra firma, glamping will be firm favourite for many, especially for families who love nature. It will provide the highly sought-after combination of the outdoors and freedom of space with one or two creature comforts that are not normally offered with conventional camping.
13. Remote retreats
Wherever in the world we are able to travel, it seems as though remote retreats will be in favour. Whilst many of us are used to solitude with successive lockdowns and people will no doubt be looking to spend more time with friends and family, it's likely that remote getaways will be at the fore of many people's thoughts whilst some precautions remain in place.
14. Private islands
The ultimate remote retreat. Last Summer the Financial Times reported a surge in demand for private hideaways even as the global economy was sliding towards a deep recession. And whilst $80,000 a night for Waldorf Astoria's new
Maldives
private island, Ithaafushi, might at first glance seem eye-wateringly expensive, it's actually not unreasonable. Since the resort can accommodate 24 guests, that works out as a somewhat more attainable $3,333 per person per night.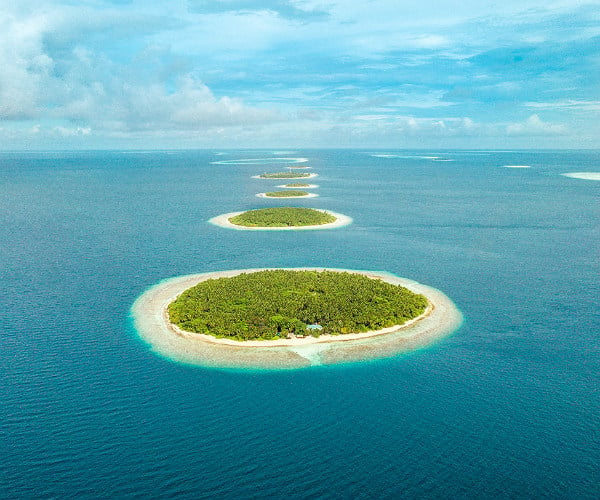 15. Combining travel with hobbies
Whilst some of us may have found new hobbies during the pandemic, others may have had to put their interests on hold. Here in the
UK
,
cycling
became incredibly popular to the point that cycling stockists couldn't get bikes in quickly enough.  Golf courses have been closed for prolonged periods, as have gyms, leisure centres and swimming pools. Whether it's because they've found a new hobby, or haven't been able to partake in their favourite pastime for a prolonged period of time, travel often provides an opportunity for people to combine interests such as walking, running, cycling, sailing, swimming and golf, all of which not only allow social distancing but are also good for our health and wellbeing.
16. Large private getaways / extended family travel
Travelling as a 'bubble' with people you know, whether they are friends or relatives, will offer the re-assurance that many people seek.  There's of course safety in the knowledge that everyone you're travelling with has been vaccinated. Not only that, but it will enable people to spend quality time together in relative safety.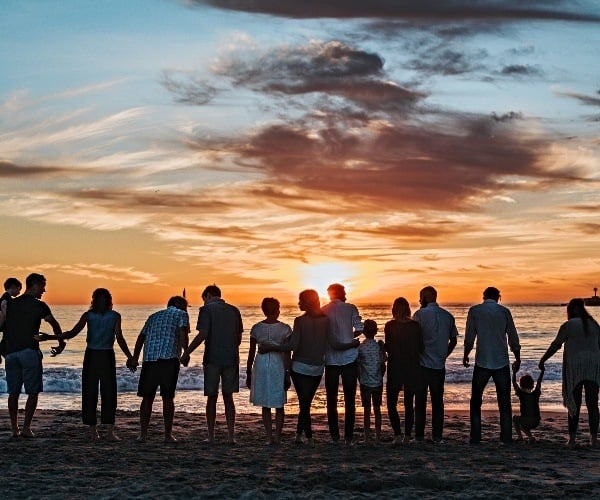 17. Cookery tours
Lockdowns the world over have resulted in closed bars and restaurants and a renewed interest in cookery, whether that be thinking more about where our food comes from, home baking or refining a sophisticated dinner menu.  More time at home has enabled people to re-kindle a love for the kitchen and some will be looking to learn more and fine tune their skills to the next level, whilst at the same time combining their passion for food and travel.
18. Sustainable travel
The pandemic has caused many to take a step back and think about how we are treating the planet. It's often assumed that luxury and sustainability do not go hand-in-hand and, whilst that may sometimes be the case, it often could not be further from the truth. There are countless luxury projects where sustainability and the environment is at the fore.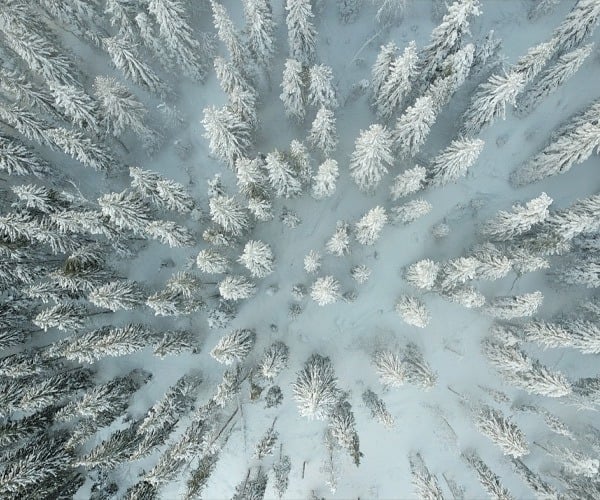 19. Road trips
Never has a sense of liberation been more desirable, after a 2020 dominated by lockdowns and restrictions. The attraction of the open road will beckon for many, and with it the freedom to explore a destination at your own pace, stopping to admire a stunning view, taking your time over a delicious lunch or creating new adventures on a whim.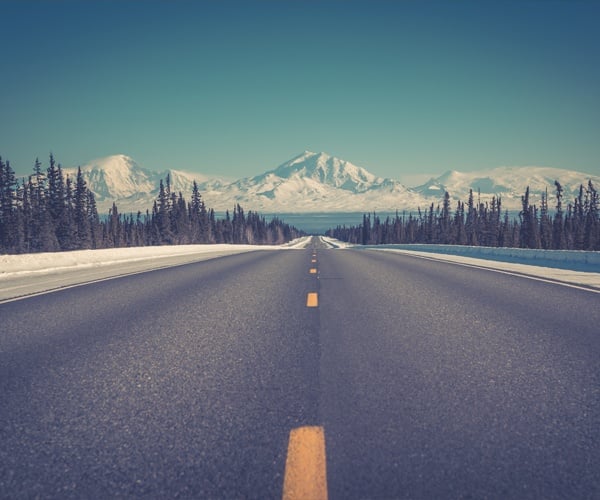 20. Bucket list adventures
I personally dislike the term 'bucket list' as I feel it has a sense of morbidity about it, yet is cheerily brandished around by people who are in perfectly good health without so much as a thought for those who are less fortunate. That said, it feels the best way to describe this possible trend. 2020 has made people really re-assess their lives in so many ways. It will have given people the mentality of "we really should go and do that big trip we've been planning". A kind of YOLO (You Only Live Once) mentality, if you like.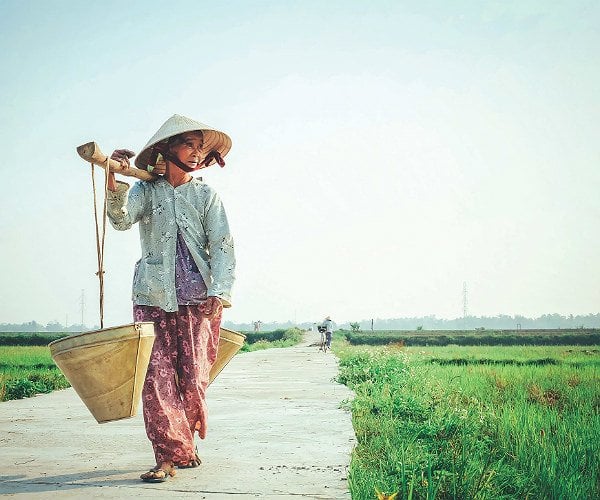 21. Vaccine tourism
As vaccines to protect against COVID-19 are gradually rolled out across the world, it is already clear that this will not be evenly distributed and it therefore seems inevitable that in some cases people who can't get the vaccine easily will look to travel to do so. Indeed, in the United States, it has been reported that tens of thousands of Americans have already crossed state lines in order to get injections. Whether this is something that also happens at scale internationally remains to be seen.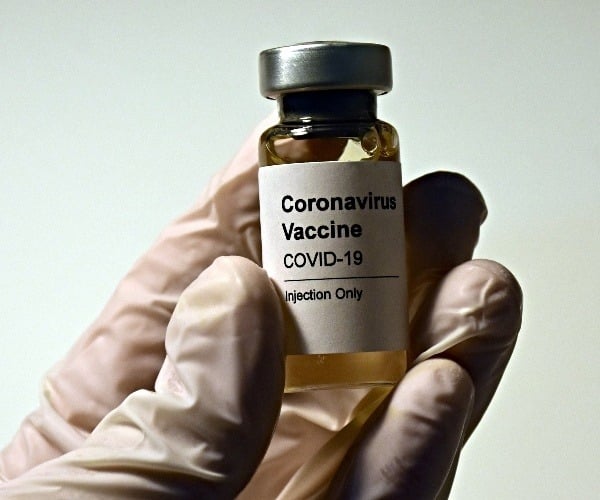 We'd love to hear your thoughts on these predicted trends – please tell us in the comments, along with anything you think we've missed!
Did you enjoy this article?
Receive similar content direct to your inbox.