By
Joanne McFarlane
on May 16, 2021 in
Accommodation
,
Asia
,
Bhutan
,
Hotels
,
India
,
Indonesia
,
Regions
,
Resorts
,
Thailand
,
Vietnam
Let's imagine a world where we can travel again freely and enjoy everything that a destination offers. Now think about your body overhaul to get back on that fitness track. Combining a well-deserved luxury break with finding your fittest self is going to be so popular once international borders re-open. Asia is perfectly placed to offer everything you need to feel fantastic; superb personal training, the healthiest cuisine, post-workout restorative massages, and eternal sunshine and stunning landscapes. Here are our top 5 picks for an Asian luxury fitness retreat.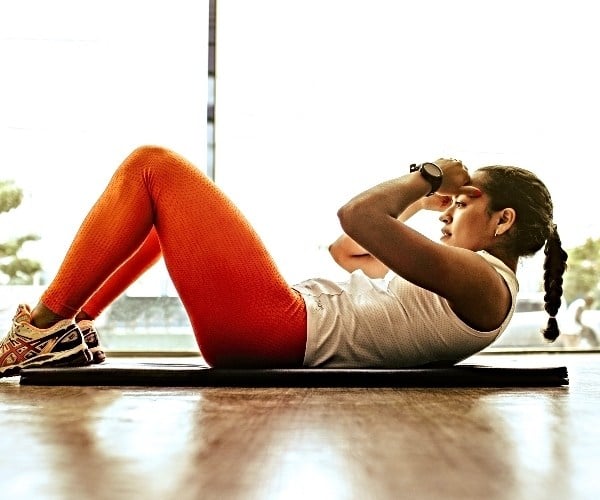 Gangthey Lodge, Phobjikha Valley, Bhutan
The ancient kingdom of Bhutan remains one of the world's most mysterious and undiscovered destinations. A place where 'Gross National Happiness' is the measurement of development by the Government is certainly somewhere to put a smile back on your face. Bhutan is a superb destination in which to enjoy outdoor sports such as hiking, cycling, and the national sport of archery. It's not a budget destination; the numbers of visitors are restricted and you must pay a daily fee to remain within the country. However, if your budget allows, the mystical 'Land of the Thunder Dragon' will be the most spectacular blend of fitness and culture you'll ever experience.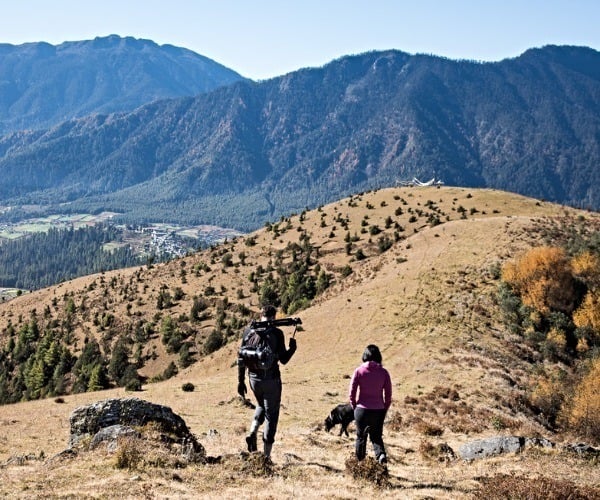 If you really want to get away from it all, Gangthey Lodge in the Phobjikha Valley is a gorgeous hideaway. Launched in 2003 by owners Khin Omar Win and Brett Melze, they embarked on a three-year journey to build a 12-roomed Bhutanese 'Farmhouse' that blended into its surrounding environment. There are some fantastic opportunities to hike, both guided and unguided. A must is the breathtaking hiked named "The Gangthey 360°". From the drop off you hike uphill towards the meditation cliff at 3,400 m. The hike takes you through jade-hued bamboo and dense natural forest. During spring, the woodlands are blessed with coloured rhododendrons. In the winter months, the views from the top offer up the snow-capped Himalayas to the north. When you reach the peak you are rewarded with unobstructed 360° views of the Gangtey Valley as far as the eye can see and the Himalayan peaks which form Bhutan's northern border. Walk along the ridgeline to see the secluded meditation huts before enjoying a breakfast or lunch prepared by the resort overlooking spectacular views. Afterwards head down the ridge towards the Shedra, which is a monk's college.
Amanoi, Vinh Hy Bay, Vietnam
The epitome of luxury hideaways, Amanoi claims a spectacular stretch of Vietnam's coastline against Núi Chúa National Park. This remote sanctuary overlooks Vinh Hy Bay and is reachable via a 90-minute drive from the closest airport, which is a one-hour flight from Ho Chi Minh City and a two-hour hop from Hanoi. Believe us, the journey is worth it and we can arrange VIP service to speed you through the airport and enjoy a smooth journey to the resort.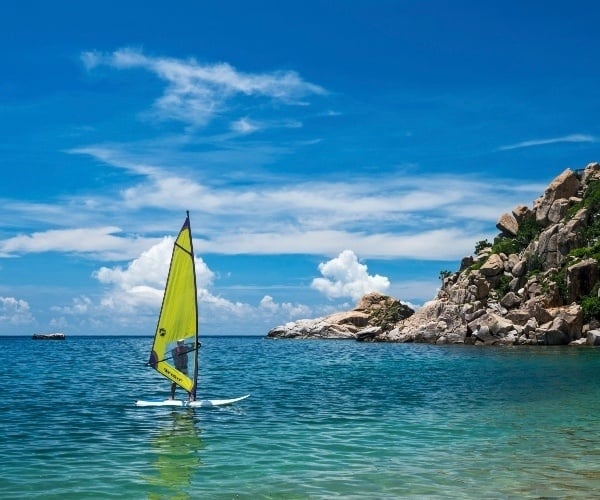 Once you've settled in, a transformative fitness immersion awaits. The program follows ancient Eastern philosophies which state that blockages in the qi (energy) lead to imbalances which cause weight gain. It combines energy-focused activities and healthy cuisine to improve metabolism, digestion and the movement of fluid through the body to achieve an optimal healthy weight. Your morning might begin with a Pilates or yoga session, followed by a personalised breakfast, prescribed juice or tonic tea. Next up is a one-to-one movement session such as circuit training, beach boot camp or TRX. After a healthy lunch, it's time for a wellness therapy session, which could focus on acupuncture, traditional abdominal massage or lymphatic drainage. Later, as the sun begins to set, enjoy an indulgent spa treatment such as aromatherapy, hot-stone or purifying massage. Unlike other luxury fitness retreats, which don't welcome children, Aman Resorts have a great selection of activities on offer to keep little ones amused while you work out. The programme of kids' activities at Amanoi includes fishing, tennis on the property, and treasure hunts.
Revivo, Nusa Dua, Bali
Revivo is a relative newcomer to the luxury wellness resort arena. Situated on a cliffside against the Indian Ocean in Bali, it's home to a collection of Balinese style villas with a central swimming pool. It is spread across 3 hectares of teak tree forest, surrounded by dense tropical rainforest. There are 16 luxury suites within the resort, each with a four-poster bed, desk and day bed lounge areas, a sunken bathtub and a shower with garden views. Outdoor areas feature either a private garden or courtyard or a private pool.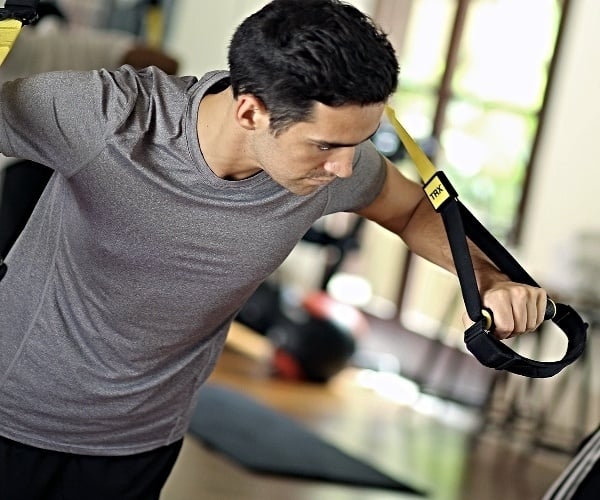 The 'Re-Shaping' retreat is a high-intensity, dynamic movement and fitness-based program to reshape your body. It works on specific targeted areas and is great for anyone looking to lose weight and achieve positive physical change. Your day may begin with a mindful blessing with a Balinese Priest, followed by a healthy shot and a Hatha yoga class. After breakfast, you'll join a wellness workshop to learn about health and fitness before joining your first movement class. These can include fitness programmes such as TRX, Pilates, Boxing, and HIIT.  After a lunch packed with nutritious goodies, you can join meditation, restorative yoga or a pranayama (balanced breathing) class. This is followed by an indulgent spa treatment such as aromatherapy massage or rejuvenating facial. After dinner, your day unwinds with a bathtime ritual.
Ananda in the Himalayas, Uttarakhand, India
Ananda is located on a hill overlooking the ancient spiritual city of Rishikesh in India. Once borders reopen and travel resumes, there are usually frequent flights from Delhi International Airport to Jolly Grant Airport in Dehradun. Flight time is 45 minutes followed by a 40 minute picturesque drive to the resort. It is located in the tranquil Himalayan foothills, close to the mythological cities of Haridwar and Rishikesh and is surrounded by sal forests, overlooking the spiritual Ganga. Many celebrities and royalties alike have graced this hundred-acre Maharaja's Palace Estate with their presence.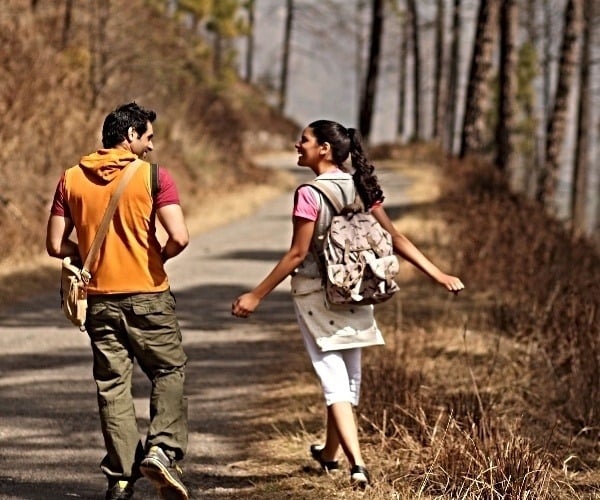 Holistic living is a way of life in India. Traditionally, practitioners understood the balance of nature and how the elements affected not just physical health, but mental well-being. For fitness programmes, Ananda collaborates with Sumaya, India's leading state-of-the-art personal training company. They focus on customised fitness routines with individual lifestyle management. Your fitness holiday begins with a complete personal assessment including body composition analysis. From this, they design a personalised program that can include fitness training, nutritious meals, and restorative Ayurvedic spa treatments.
Thanyapura, Phuket, Thailand
The budget option of our top 5, yet thoroughly deserving of its place, is Thanyapura in Phuket. The resort has been quietly welcoming Olympiads for years and offers fantastic fitness and holistic wellness facilities. It's only a short 15-minute journey from Phuket airport. The resort hosts 114 modern, spacious rooms across the pool and garden wings. It boasts an 8-lane 50m Olympic pool and an 8-lane 25m Pool, 4 indoor and 2 outdoor plexicushion tennis courts, 2 x 900sqm indoor gyms and an outdoor gym, a full-size football pitch with international coaching, indoor and outdoor yoga studios, a cushioned running track with expert coaching, and breath-taking cycle routes with professional bike rental available.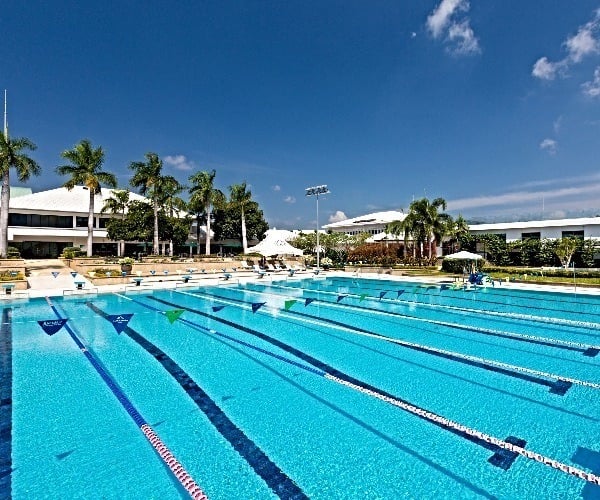 Thanyapura offers fantastic active holidays for both individuals and groups with personalised programs from sports, fitness, nutrition, and lifestyle medicine. Sports training includes aquatics, tennis, triathlon, cycling, running, Muay Thai and more. They have an onsite fully licensed lifestyle clinic with physical rehabilitation services such as chiropractic, physiotherapy, therapeutic massage and nutritional advice. Fitness packages include 'Triathlon Getaway' to assist athletes seeking to complete their first races and intermediate and advanced age-groupers looking to achieve better results. Other fitness challenges are the 'Initiator Cycling' program and the 'Running IAM' program. You can focus on personal fitness, weight loss, or detox. With so many on-site facilities, you'll certainly be inspired to becoming your fittest self!
Joanne McFarlane is the Founder and Managing Director of Soul Sanctuaries. Soul Sanctuaries is a luxury wellness travel company specialising in tailormade healthy holidays and bespoke spiritual retreats across Asia.
If you would like to be a guest blogger on A Luxury Travel Blog in order to raise your profile, please contact us.