The saying "it's not what you know but who you know" couldn't be more apt when it comes to booking luxury travel. There are countless luxury travel advisors, travel agents and tour operators all vying for your custom, and knowing who to choose can sometimes be a little overwhelming. Working with someone with current, insider knowledge of luxury travel opportunities is critical when it comes to sifting through the noise of competing luxury hotels and resorts.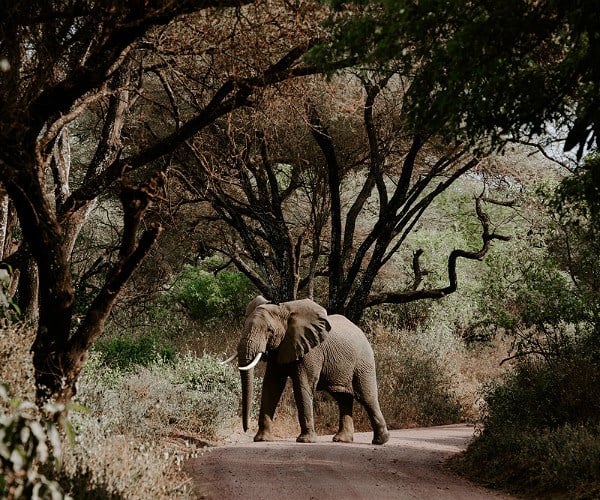 And that's where VIP Traveler comes in. VIP Traveler has the right connections to help its members live their best luxury travel life – it's the perfect solution for people who love to travel but also have a life to lead.
"Whilst making all your own travel arrangements might seem easy, it can also be a false economy. How can you be sure that you're going to get the right place, at the right price and enjoying the right experiences?" reasons Josh Borenstein, one of the co-founders of VIP Traveler. "What's more, the uncertainty that surrounds COVID adds a further layer of complexity to the booking process. That's where we come in – leveraging some cool technology and our connections to make it super easy for people to live their best travel life".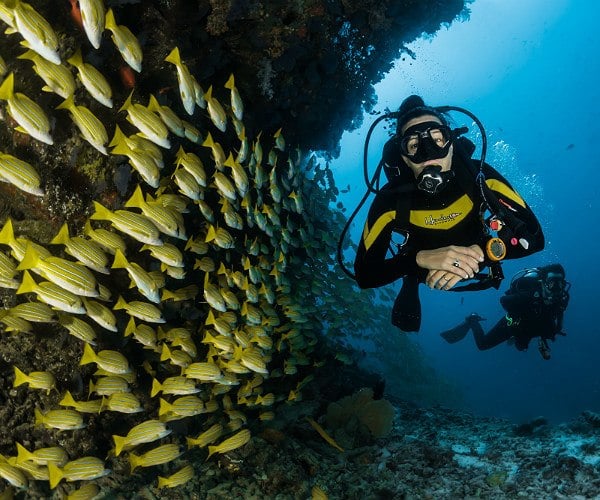 For a modest fee (similar to the cost of Amex Platinum), members get access to a well-connected Personal Travel Stylist – real people who really know travel – as well as weekly "Travel Finds" that highlight the most relevant and appealing travel offers identified from hundreds of thousands of opportunities, all based on individual member preferences.
VIP Traveler therefore offers the perfect post-COVID opportunity to organise a family reunion, in VIP style. "We've had so many families and friends who've have been unable to get together for over a year but, with access to their Personal Travel Stylist, they've been able to organize a spectacular, long-awaited trip away in destinations they'd never been able to co-ordinate themselves". Whether it's a big group getaway to the Caribbean or a more intimate family gathering in the Maldives, you can rest assured that you'll enjoy a personalized customer experience.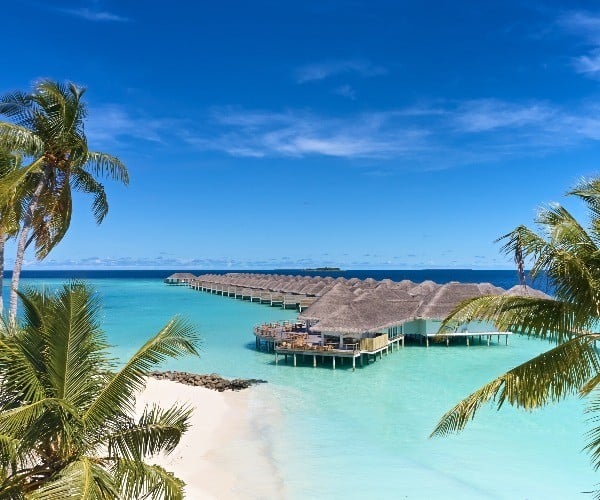 Similarly, if you're looking for something a little more exotic, perhaps for a honeymoon or a special escape after putting your travel plans on hold for what feels like too long, then help is at hand. One couple that had wanted to go to Asia after tying the knot but couldn't, were instead given the perfect solution of Amanyara in Turks & Caicos, which is themed with Asian-style pavilions, and was just a 3-hour flight away for the clients.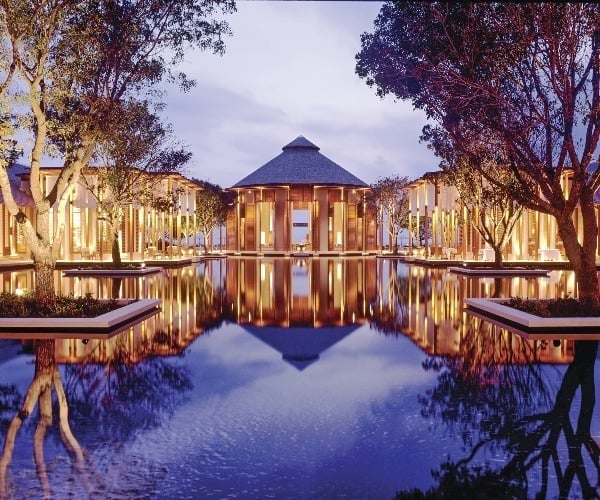 Safaris are also likely to be popular in our upcoming post-pandemic world. They offer the chance to get outside and enjoy nature, away from large crowds. VIP Traveler's inside knowledge of African safaris means you'd be flying on private 8-seater SkyPlanes for the same cost as taking the crowded domestic scheduled flights. What's more, you can lock in safaris at today's rates, with nearly two years to select tour dates and travel. For peace of mind, a full guarantee is also offered, should the easing of restrictions not quite go to plan.
Whatever your luxury travel desires, discover a better way to travel. When you become a member at VIP Traveler, you're not just connected to an individual expert at the touch of a button, but he or she will also have the backing of an incredible team, working in sync and looking out for you, round-the-clock, whilst you're busy living life, to help ensure you never miss out on an opportunity, and always travel in style.
Disclosure: This post is sponsored by VIP Traveler.