Here's a round-up of luxury travel stories that have caught the eye this week. To make sure you receive regular updates from A Luxury Travel Blog, please make sure you subscribe to our mailing list.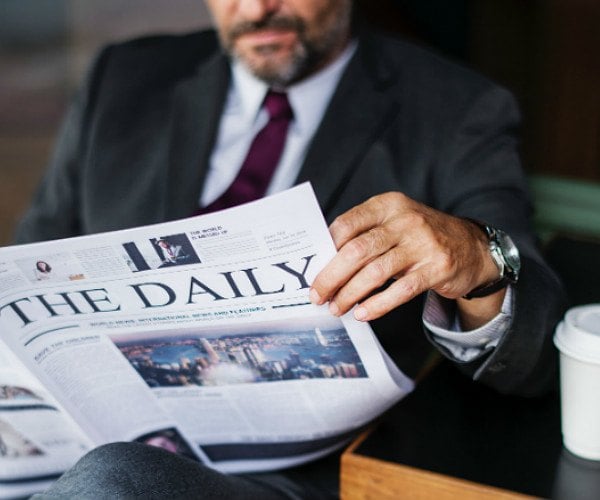 Which luxury island escape is right for you? Six new trips for 2022
Given we've been cooped up for months, now's the time to start thinking about that trip of a lifetime you've been dreaming about. And as the world tentatively opens up, so do the chances of a seriously memorable getaway. An island trip, where beaches feel all yours and hideaways provide a true sense of escape, can be truly special. Here, we look at some of the greatest island destinations… [read more]
Mercedes-Benz's vision for the future is an ultra-efficient, luxury EV with 620-mile range
Mercedes-Benz revealed Monday the Vision EQXX, a concept vehicle that is meant to showcase what the automaker's electric future will look like. The upshot? An eye-popping design coupled with advanced engineering that squeezes in power, efficiency and range into a compact and sporty package… [read more]
Incredible moment a private jet roars through a narrow pass in California's 'Star Wars Canyon'
Incredible footage has emerged of a private jet roaring through a narrow pass in California's so-called Star Wars Canyon. Aviation photographer Christopher McGreevy captured the breathtaking flight of a Dassault Falcon 8X private jet thundering through the canyon that crosses Riverside and San Diego County in Death Valley National Park… [read more]
Holiday bookings soar as international travel starts recovery, says holiday boss
Demand for foreign holidays is recovering towards pre-pandemic levels following the relaxation of coronavirus travel rules, according to travel firms. Steve Heapy, chief executive of tour operator Jet2holidays and leisure airline Jet2.com, said bookings soared… [read more]
The 10 most beautiful luxury hotels in the world, according to Instagram data
If there's one thing Instagram has gifted us throughout the pandemic, it's the gift of escapism. Through isolations, quarantines, and lockdowns, Instagram has reminded us that there is indeed a big, beautiful world out there waiting for us to explore. Odds are, in the last two years, you found yourself exercising your swiping thumb, scrolling through an endless array of stunning images, dreaming up your next escape… [read more]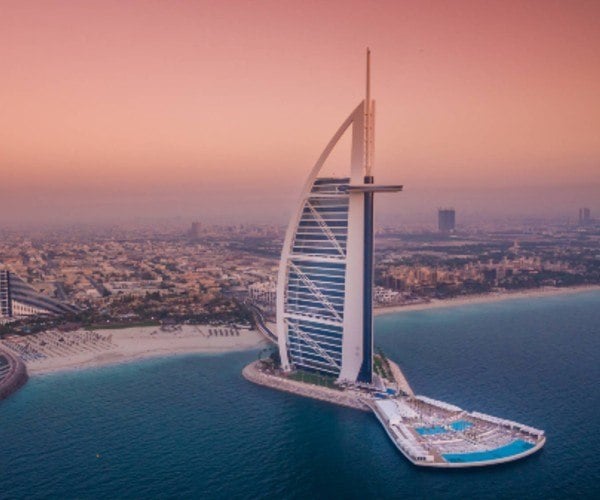 We really enjoy hearing from our readers and would love to hear your views on any of these stories! Please click on the comments below and share your thoughts. Thank you.
Have a story you'd like to share? Please contact us for details.