Yesterday marked the first day since early 2020, where the Norwegian border is open to all visitors without having to quarantine. Due to COVID-19, the Norwegian government had to shut its borders and demand self-quarantine for all travelers without the EU COVID certificate. This practice has now ended and travelers from outside the EU are also free to visit Norway without a 10-day quarantine period.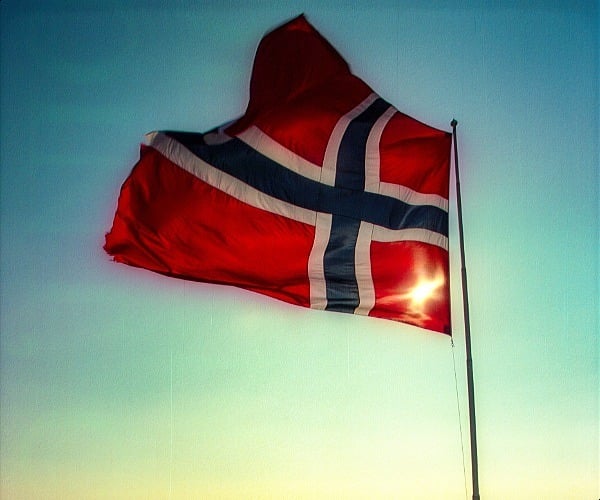 For Norway, this is great news. This latest change in guidelines will have positive consequences for the entire tourism industry, as international guests are now finally able to visit again. Acting director for Visit Norway, Audun Pettersen, is excited about the border re-opening.
He said, "Welcome back! We have waited so long for this day to come, and we have really missed our visitors from around the world. Finally, people can start to plan their vacations and travel to Norway again. This means so much to us and the entire industry."
Travelers who come to Norway will still need to test and register upon arrival. This test is free of charge. If you don´t possess a valid, digital COVID certificate approved by the EU (documenting that you are fully vaccinated or have been infected with COVID-19 during the last six months), you will have to take a test no more than 24 hours prior to arriving in Norway. If you arrive by air, the test can be taken during the last 24 hours prior to the scheduled departure time of the first flight of your itinerary.
Read more about traveling to Norway and the latest COVID-guidelines here.